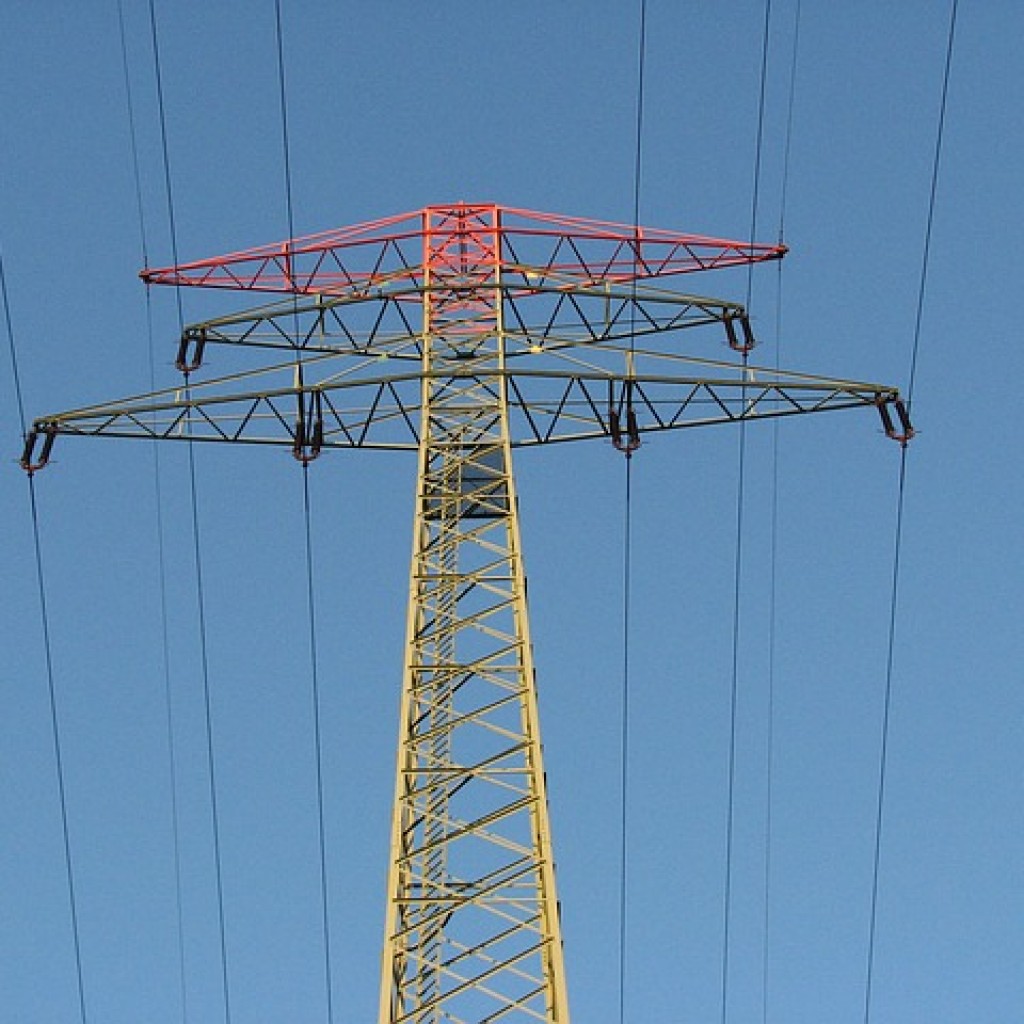 The state's annual Energy Summit takes place this week in Jacksonville, where the JAX Chamber will co-host the event with the Florida Department of Agriculture and Consumer Services.
"We're bringing together industry leaders, academia and public officials to explore how Florida can secure a stable, reliable and diverse supply of energy," said Kelley Burk, Office of Energy director.
The summit will be held Wednesday through Friday at the Hyatt Regency Jacksonville Riverfront.
This year's keynote address will be delivered by Christopher Guith, policy senior vice president at the U.S. Chamber of Commerce's Institute for 21st Century Energy.
"Guith will discuss his work to unify policymakers, regulators, business leaders and the American public behind a common-sense energy strategy by developing practical solutions to help keep America secure, prosperous and clean," the department's news release said.
More from the press release:
The summit will also feature panel discussions on the ever-changing energy sector, as well as innovations. The "America's Energy Revolution and Sustainable Development" panel will examine how Florida can continue to foster economic development by investing in all forms of energy.

Other panel discussions will explore alternative fuel vehicles and the infrastructure that serves them, advances in energy efficiency, and the future of Florida's electric generation and the factors that are driving Florida's mix of energy source decisions.

In addition, a series of "Energy Snapshots" will summarize current energy topics from experts in the field. The "Critical Link between Energy and Water in Florida" snapshot by Tony Morgan of the Florida Department of Agriculture and Consumer Services will focus on how water is necessary to power Florida agriculture. The "Florida's Multifamily Housing Efficiency Opportunities" snapshot by Jennison Kipp Searcy of the University of Florida will reflect on the opportunities to save energy in multifamily housing.

The summit will also showcase how Northeast Florida is leveraging America's evolving energy sector to grow an economy that will serve its residents today and allow future generations to thrive.
For more information or to register to attend, go to FloridaEnergySummit.com.