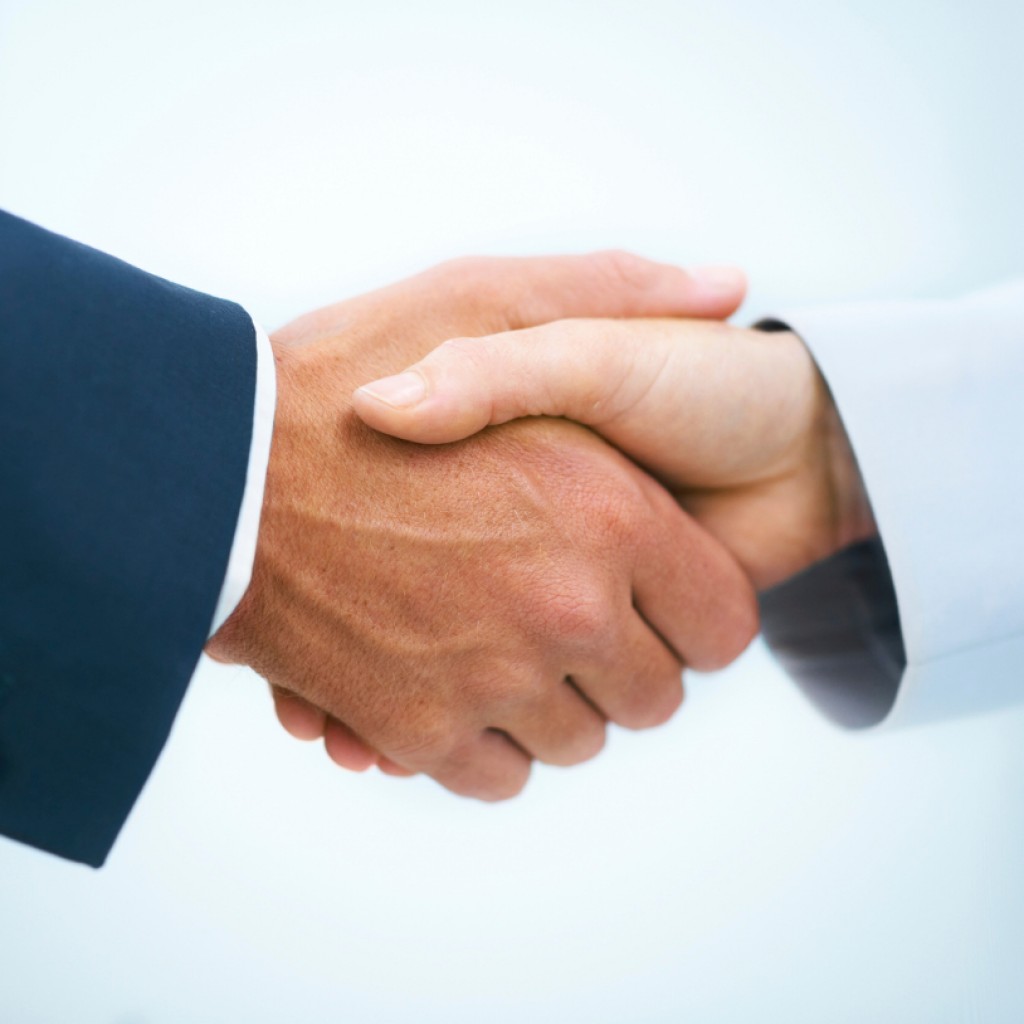 An across-the-aisle pair of Tampa Bay area lawmakers are seeking to increase the level of taxpayer help Florida businesses can receive for research and development.
Republican Sen. Jeff Brandes from St. Petersburg on Monday filed SB 508, a Senate companion bill to legislation that would bump up the level of R&D tax credits a business can receive in a given calendar year from $9 million to $23 million.
The state's Research & Development Tax Credit statute had been amended to raise the levels for 2016. This measure would make that increase permanent.
Tampa Democrat Rep. Ed Narain, who has so far crafted a moderate, pro-business profile since his election in 2014, filed the identical HB 311 on Oct. 7.
State incentives to business have been a major sticking point between the Legislature and Gov. Rick Scott, with Senate moderates such as Sen. Jack Latvala telling representatives from Enterprise Florida and the Department of Economic Opportunity – the governor's brainchild, which houses EFI and other mechanisms for bringing business to Florida – the Senate does not take kindly to requests to appropriate millions in state funding for programs with little legislative oversight.
If approved and signed into law by Scott, the law would take effect on July 1, 2016.