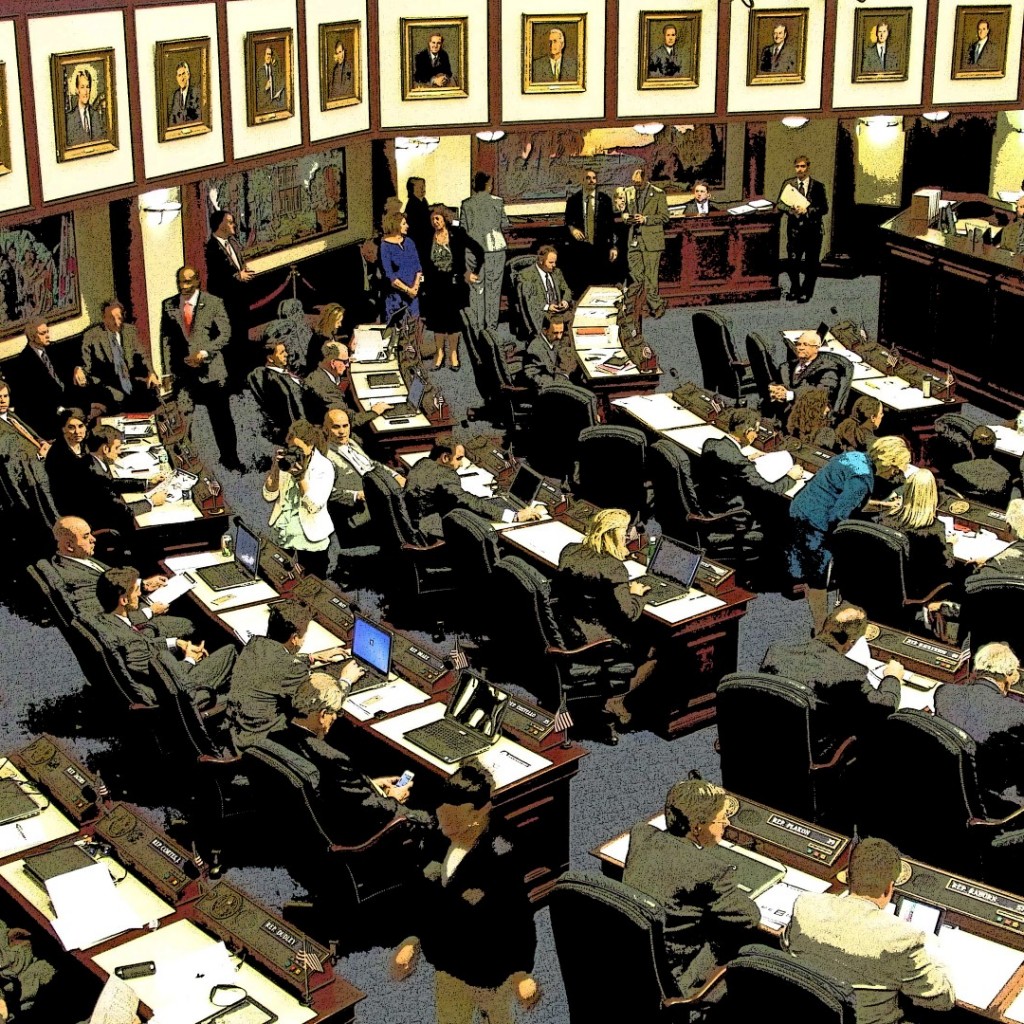 Three of five Republicans running for House District 4 posted strong September fundraising numbers, with Wayne Harris still hanging on to a five-figure lead he built when he was the only candidate in the race.
Harris has collected a little over $40,000 in contributions since he filed for the seat held by exiting Rep. Matt Gaetz in June. The Okaloosa County Commissioner brought in $22,355 of that money when he was the only candidate in the race for the better part of two months, but contributions have leveled since his July high of $14,805. An $8,850 September performance put the Republican's campaign at $37,602.
Harris' September tally came from 29 contributions, including four maximum donations of $1,000. Three of those max checks came from Destin developer Jay Odom and a pair of his development companies, with Wyndham Vacation Rentals' Gulf marketing chief Martin Owen rounding it out.
The numbers keep Harris in the lead, but businessman Jonathan Tallman and Destin Mayor Mel Ponder each bested him in fundraising last month.
Tallman added $12,350 and only spent $208 during the reporting period, leaving him with $17,141 on-hand. The haul included six $1,000 contributions from Duane Gallagher and his associated healthcare businesses.

Ponder nearly matched his August numbers with a $10,450 effort in September. After spending only $165 last month, his campaign's $21,147 on-hand total is second only to Harris'. Paradigm Telecom owner Edward Toth and his wife, Karen, each gave $1,000, as did Destin businessmen Ronald Norwood and William Dunavant.
Okaloosa County Republican Executive Committee vice chair Laurie Bartlett, the newest entrant in the race, didn't post any contributions though she filed just two days before the period ended. Armand Izzo got on the board with his first contributions last month, which totaled $300.