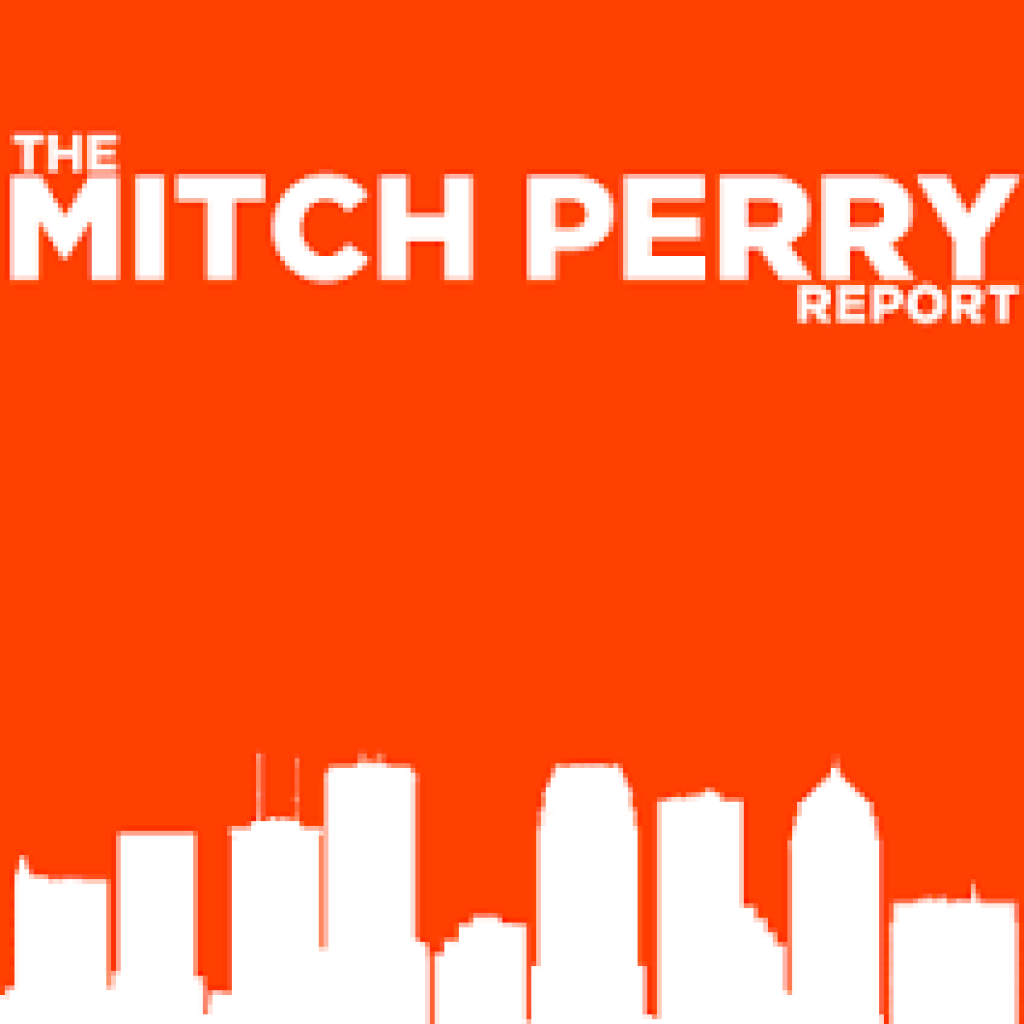 So, after the Republicans (led by Donald Trump) have seized the country's attention with their presidential contest so far in 2015, the five Democrats (sans Joe Biden) running for president get their shot in a two-hour debate from Las Vegas on CNN at 9 p.m. Eastern.
There will be some intriguing things to watch for – such as how Bernie Sanders will make his pitch for the black vote.
A CNN/ORC poll in South Carolina released yesterday  was very troubling for the Vermont independent socialist – he gets just 4 percent support from blacks there, which is a problem where the majority of Democratic primary voters are black.
The fact of the matter is, though Sanders is doing well in the early voting states of Iowa and New Hampshire, Hillary Clinton is dominating him in South Carolina and Nevada, and nationally in the polls. This contest isn't really that competitive if you take a broad look at it, so not only does Sanders need to break out tonight, but obviously, so do the other 3 white guys that most of America is barely aware that they're running.
This is Martin O'Malley's time, though whether the 52-year-old former Maryland Governor can seize it is obviously up to him. O'Malley has seemingly spent half of his time that the national media accords him to complain about the lack of debates – and that's a legitimate concern, especially the way that DNC Chair Debbie Wasserman Schultz has handled the situation. But there's no more time to whine – O'Malley is going to have plenty of time to make his case before the nation tonight.
Before the campaign began, he was the guy considered to be the possibly anti-Hillary candidate. But then Freddie Gray and Baltimore happened, and O'Malley's policies on crime that had earned him plaudits in the late 90's and early aughts went up in smoke – a serious problem when allegations of egregious police actions against blacks has become a major story in the country.
Averaging probably around 2 percent, you can bet he'll take shots at Clinton and Sanders, and  he needs to score a lot of points to get in the game – if it's not too late.
Jim Webb has barely surfaced on the campaign stage, but he's a fascinating man with some unorthodox views from your average Democrat. You might expect him to hit President Obama harder than any of the other candidates when it comes to talking about foreign policy.
And Lincoln Chaffee? Well,  there is the metric system that he wants the U.S. to adopt. And he'll undoubtedly criticize Clinton for her vote on the Iraq war, something that she's repeatedly apologized for.
And Joe Biden? It's somewhat shocking that he hasn't announced what he's going to do yet; now the story being peddled is that he believes he has until the end of this month, but that's ludicrous. He really does seem to be watching to see how Hillary does tonight and at her Benghazi hearing net week before making his ultimate decision.
Although everyone wants to see sparks in this debate (and in every debate), there will be many issues in which the candidates probably all agree, which will make it not as exciting. Trump's ability to insult and not fear being political correct has made the GOP debate must-watch TV, and that simply ain't going to be the case tonight. But that should be okay, though. The point of this whole process is to determine, after all, who is the best person to lead this country (and the world) in 2016-2020.
In other news..
Or in related news – there's a couple of debate parties we can tell you about taking place tonight on both sides of Tampa Bay.
Over the past month or so, rumors have percolated that Bob Buckhorn was having second thoughts about pursuing a run for governor in 2018. But the Tampa Mayor says he's still "looking at" the possibilities of taking a shot at higher office.
How effective are body cameras for law enforcement agencies? According to a new study published by USF and the Orlando Police Department, the results say they are very effective.
Rick Homans has been selected to succeed Stuart Rogel as the head of the Tampa Bay Partnership.
Sad news – Jeb Bush's top campaign strategist, David Kochel, has been diagnosed with leukemia.
Former Mitt Romney health care advisor Avik Roy has signed on to the Marco Rubio campaign.