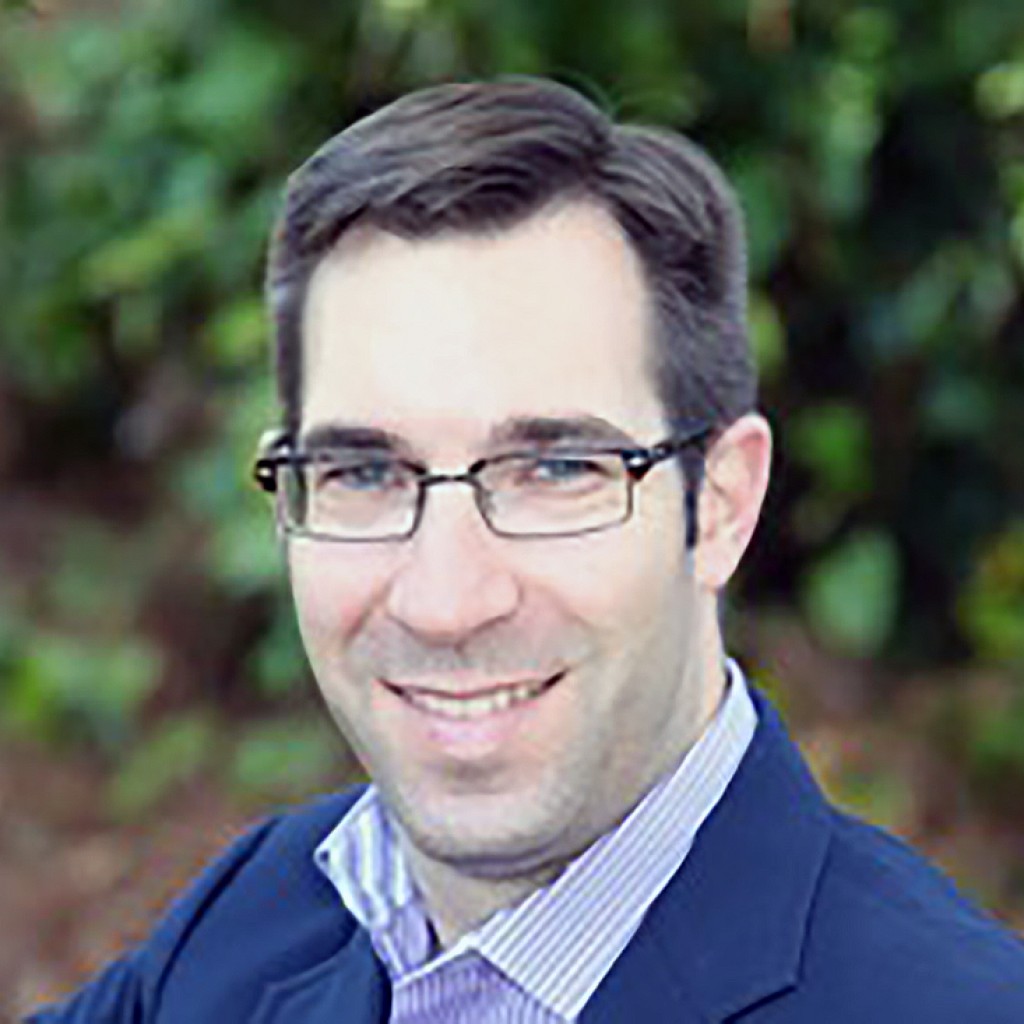 Greg Ungru, formerly with the Republican Party of Florida and the state's Department of Economic Opportunity, now joins LeadingAge Florida as its director of communications.
The nonprofit aging advocacy group announced the hire in a Thursday news release.
Ungru also has worked for Enterprise Florida, the state's public-private economic development organization, and was political director of Bill McCollum's 2010 campaign for governor.
He's married to Jennifer Ungru, who recently got a new job herself, as a "corporate affairs advisor" for Jones Walker LLP's Tallahassee office. She was chief of staff to Agency for Health Care Administration (AHCA) Secretary Liz Dudek. 
"Greg has established himself as an effective communicator and brings to this position an entrepreneurial approach, along with a wealth of experience in political communications and messaging," LeadingAge Florida President and CEO Steve Bahmer said.
"I am passionate about working with the LeadingAge Florida members on various issues affecting seniors, and I look forward to bringing my knowledge to find creative solutions and maximize results," Ungru said in a statement.
LeadingAge Florida was formerly known as Florida Association of Homes and Services for the Aging and represents continuing care retirement communities (CCRCs), nursing homes and assisted living facilities, among others.