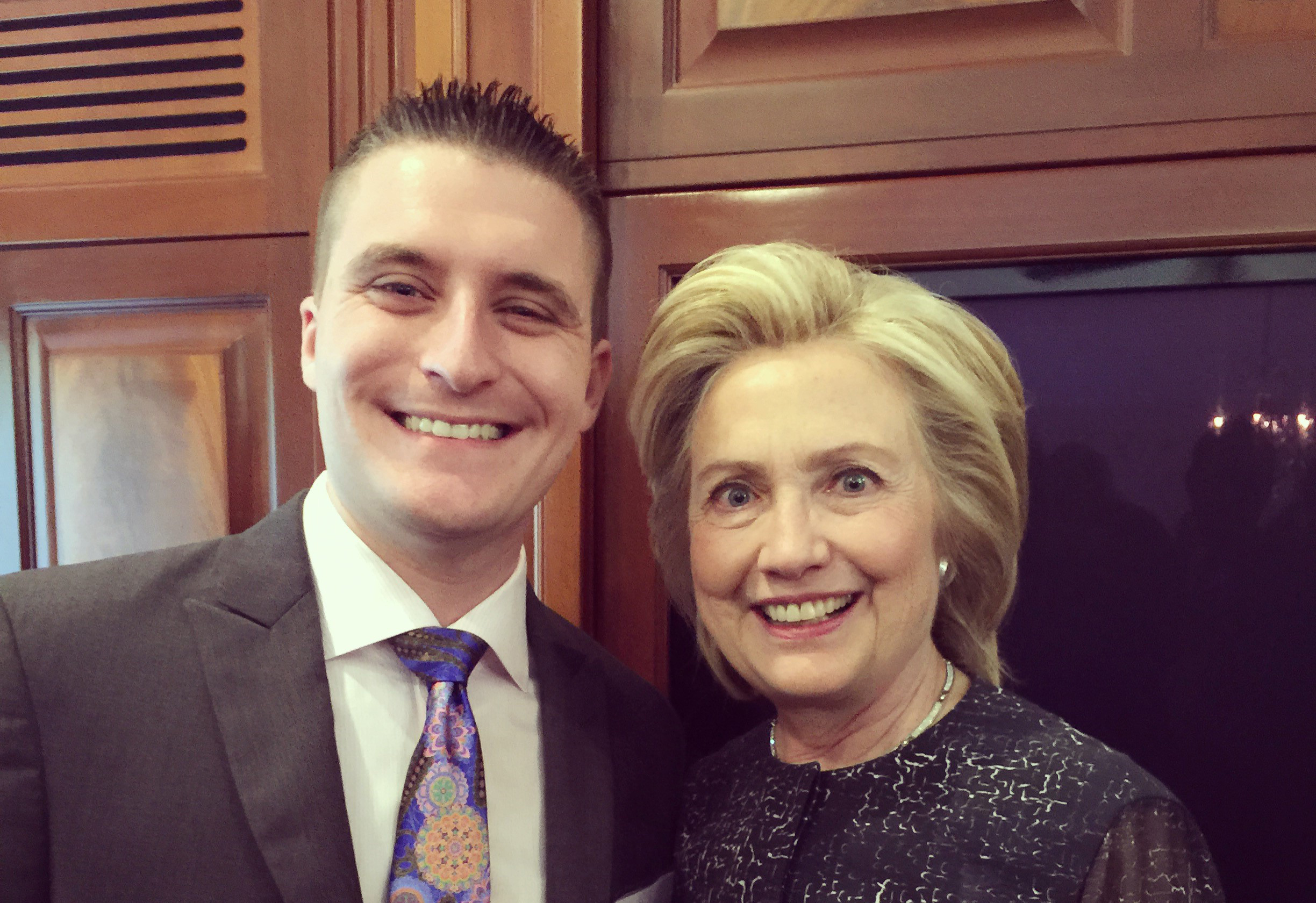 Transitioning from the Republican to the Democratic side of the aisle, 25-year-old Jared Rosenstein is wining raves for his work on the staff of another Jared, state Rep. Jared Moskowitz of Coral Springs.
"I got into politics during the 2008 presidential election. I was proudly supporting Sen. John McCain and I discovered that the vast majority of my then high school classmates blindly supported Sen. Barack Obama without knowing any of his specific positions. After much heated debate with my classmates, I decided to learn all I could about the political process," he says.
Rosenstein got his start in politics while he was still a student at Florida State by emailing superlobbyist Ron Book and asking for advice. Book told the kid he had "chutzpah" and became a mentor. Since then he's worked on campaigns for state Sen. Ellyn Bogdanoff, state Rep. Holly Raschein and state Rep. Bill Hager.
"Hyperpartisanship is a plague upon the process. While not everyone can make the transition from working with Republicans to Democrats; I am glad my 'bipartisan' personal philosophy has kept me effective."
Twitter: @JaredRosenstein