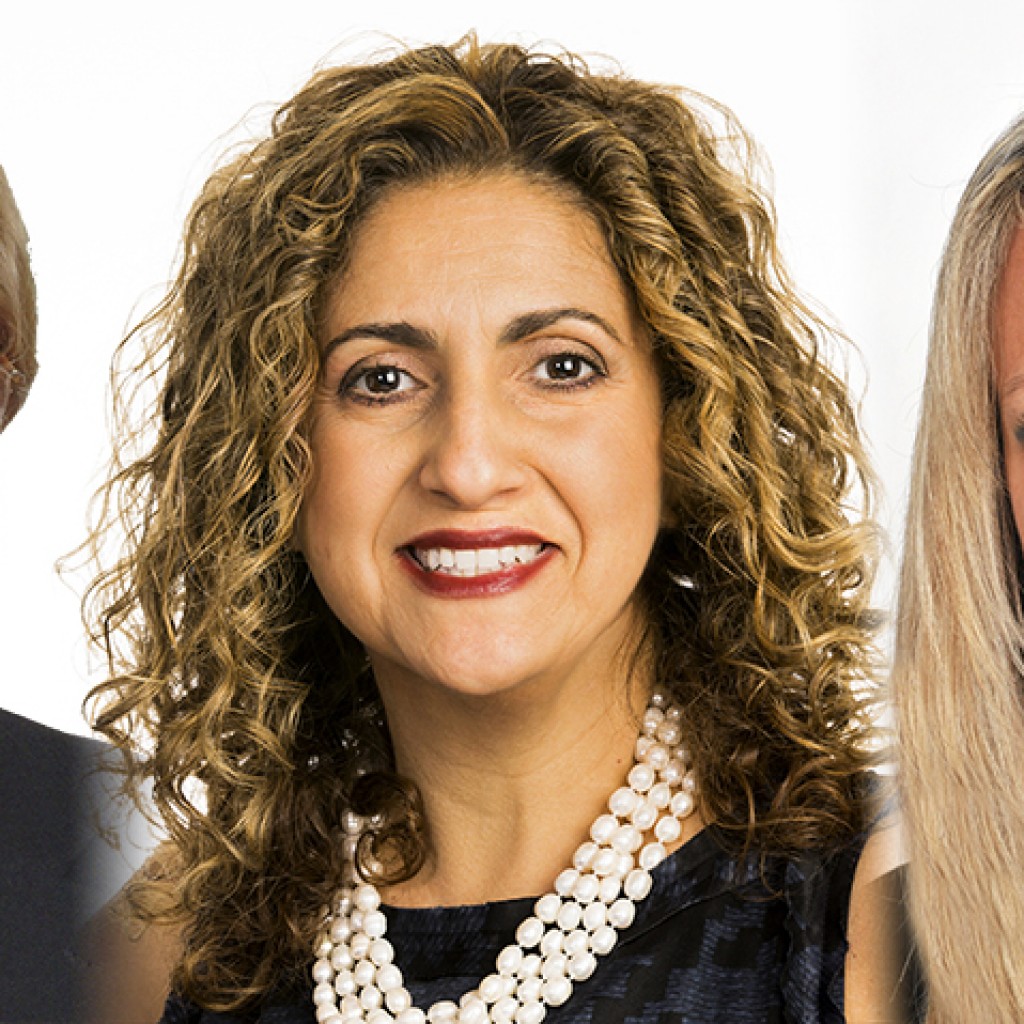 Hill+Knowlton Strategies (H+K) is promoting Ron Bartlett to deputy general manager of H+K's Florida operations. Alia Faraj-Johnson is also moving up to lead the firm's Florida public affairs practice.
Bartlett, an H+K senior vice president, most recently served as head of the Florida public relations practice, the company's largest state-based public affairs practice. Faraj-Johnson served as senior vice president in the company's Tallahassee office.
"With Florida's dynamic political and communications landscape, it made so much sense to promote Ron and Alia – two members of the H+K Strategies team who have made an impact not only in Florida, but nationally through their sound advice and efforts on behalf of our clients," said H+K CEO Mike Coates, in a prepared statement.
The firm also announced the addition of Susan Thurston as new senior account executive in the Tampa office. Thurston will join Ryan Duffy and Bob Lotane, each an H+K Tallahassee vice president, as its core public affairs team.
Bartlett is a 20-year veteran reporter and editor at newspapers in New Jersey, Pennsylvania and Florida, including 11 years with the Tampa Tribune, becoming Tallahassee Capitol bureau chief. While at the Tribune, he was nominated for a Pulitzer Prize in 1991 for a series of investigative stories on the Florida Marine Patrol.
Bartlett recently celebrated 15 years at H+K, during which he won several state and national industry awards, including a 2008 Gold Sabre and a 2007 Silver Sabre from The Holmes Report, as well as a 2005 Silver Anvil from the Public Relations Society of America.
Prior to joining H+K in 2000, Bartlett was communications director of the Florida Residential Property and Casualty Joint Underwriting Association in Tallahassee.
Faraj-Johnson brings more than 25 years' experience as a veteran communicator, serving as a former Gov. Jeb Bush's press secretary and communications director from 2002 to 2007. In her role as chief spokesperson, she supervised communications for 18 state agencies, including the Department of Children and Families, the Department of Health, and the Agency for Health Care Administration. Faraj-Johnson also served as deputy chief of staff at the Florida Department of State during the 2014 election cycle and as chief spokesperson during Florida's 2004 and 2005 back-to-back hurricane seasons.
With more than a decade in television journalism, Faraj-Johnson is a multiple Emmy Award-winning producer, a 2009 winner of the national PR News Legal PR Award for media relations during litigation or crisis, and a winner of the Bronze Bulldog Award the same year for best crisis communications. She is currently a two-term gubernatorial appointee on the Florida Elections Commission and a member of Leadership Florida Class XXVI.
Thurston has more than 25 years of writing and journalism experience, joining H+K most recently from the Tampa Bay Times as a reporter and editor, covering retail and business news.