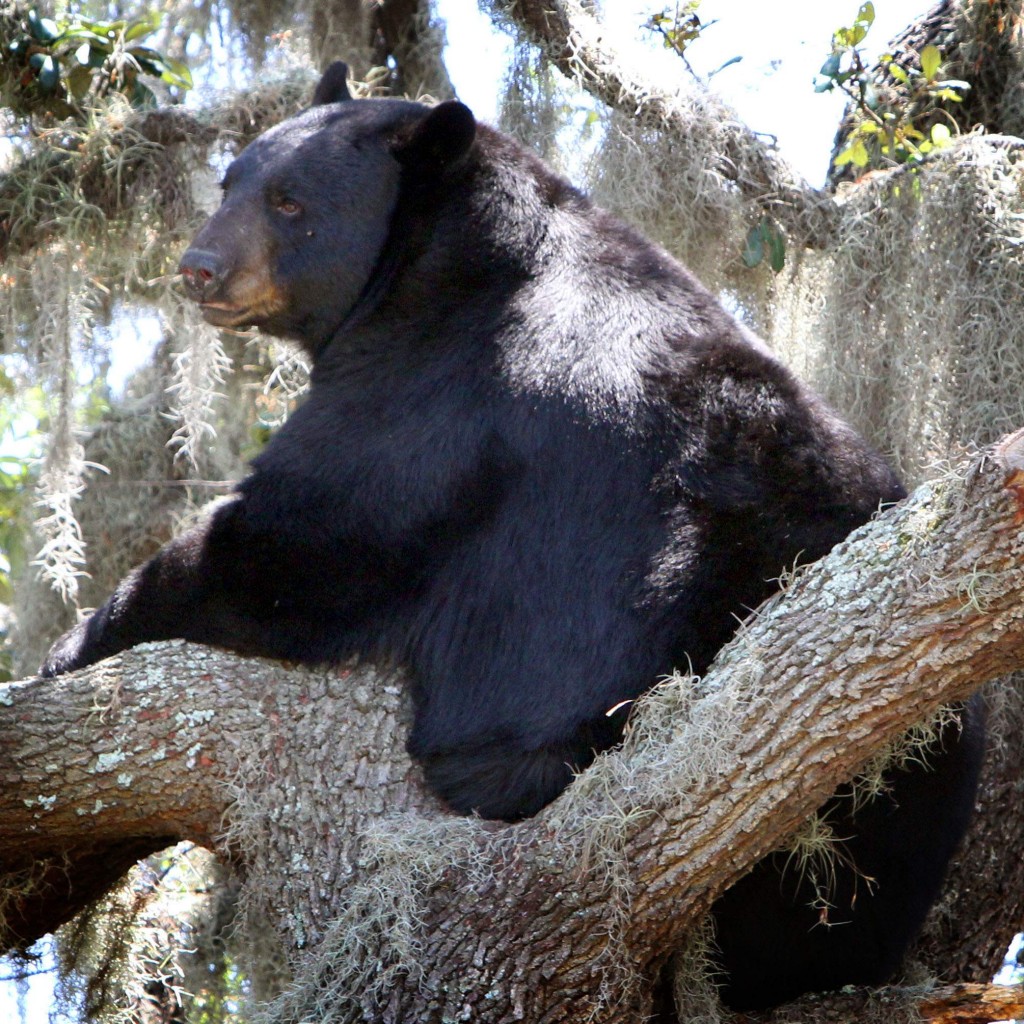 Thousands of trophy hunters will descend on Florida's wilderness to kill an estimated 320 Florida black bears, a unique subspecies of the American black bear that's found nowhere else on Earth. The state is holding this hunt starting Saturday despite most Floridians' opposition to it. Nearly 3,000 hunting permits have been sold.
Kate MacFall, Florida state director for The Humane Society of the United States issued this statement:
This is a sad day for Florida's black bears. This weekend, trophy hunters will take to the woods to kill our bears for rugs and taxidermied trophies.

This hunt is completely unnecessary and it's not supported by science or by public sentiment. Research overwhelmingly shows that hunting bears in the woods doesn't reduce problems with bears in neighborhoods. The state would be better off helping citizens manage trash and outdoor food sources.

Unfortunately for bears, most of Florida's wildlife commissioners failed to listen to the overwhelming majority of Floridians who publicly opposed the hunt.
The Florida black bear was on the state's threatened species list just three years ago, and the species continues to face serious threats from road mortality, habitat loss and documented genetic isolation from other bear sub-populations.
The Florida Fish and Wildlife Conservation Commission set the quota of 320 bears despite the fact that a complete bear population study won't be available until 2016.