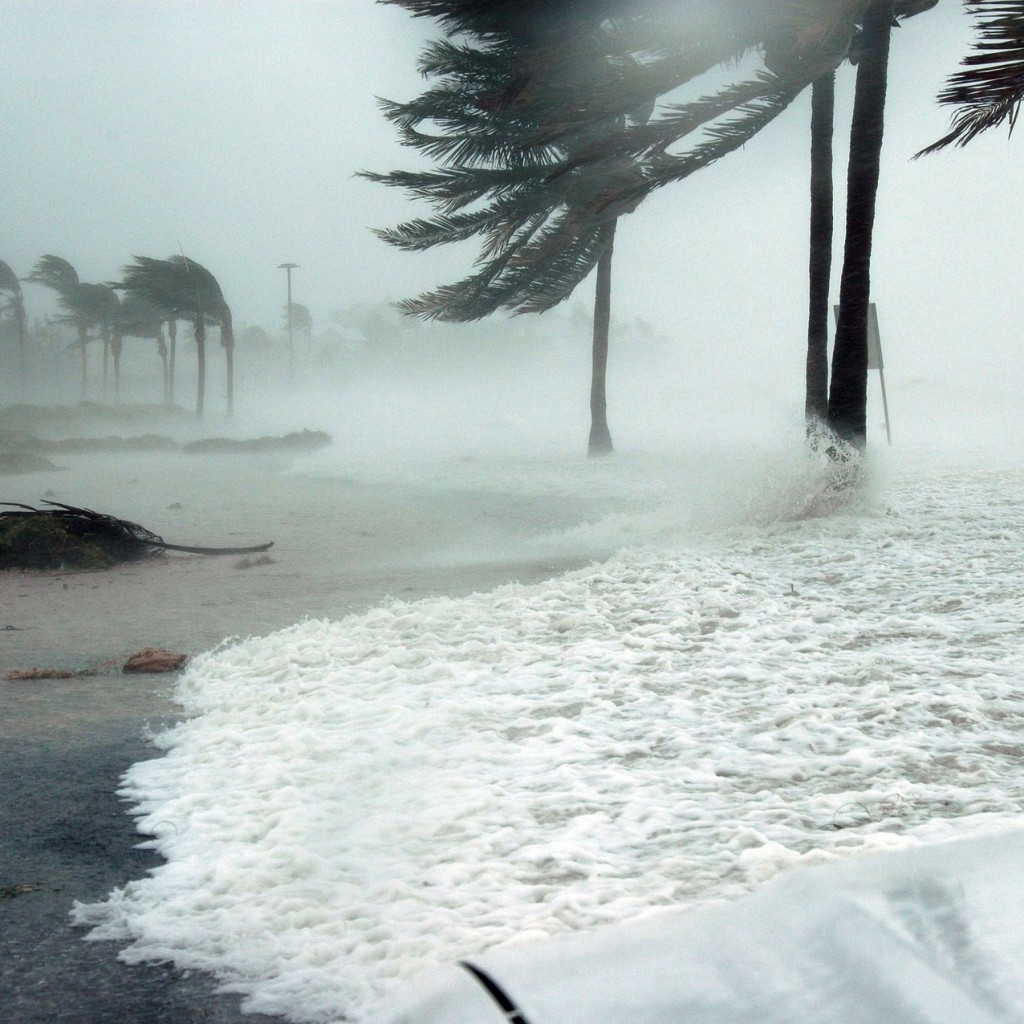 In the wake of Hurricane Patricia's thrashing of Mexico, a pair of conservative think tanks are warning Florida to fix its storm-related insurance system.
The James Madison Institute and R Street Institute released a policy brief last week,"Shoring Up Florida's Property Insurance Market," in which the organizations argue for the Legislature to pass reforms to "eliminate cost drivers and ensure fiscal stability in an active storm season."
"Florida's total coastal exposure now stands at $2.9 trillion, with more property at risk than all of the other 'hurricane alley' states combined," said the brief's author, R.J. Lehmann, R Street co-founder and an adjunct scholar at the James Madison Institute.
As of 2012, the average Florida homeowner's property insurance policy premium was $2,084, more than double the national average of $1,034.
"Despite our remarkable lull in activity, the average property-insurance premiums are still on the rise in some parts of Florida," Lehmann said.
Moreover, his report finds that while it currently has the resources to cover a significant hurricane event, the Florida Hurricane Catastrophe Fund – or "Cat Fund" – would be "left bare and potentially unable to meet its $17 billion obligation in the subsequent active hurricane season."
Cat Fund surplus protection for subsequent seasons should remain a priority for the Legislature, he says.
The policy brief also argues for lawmakers to reform the "assignment of benefits" regimen, "when a third party – such as a contractor or water-extraction company – assumes a policyholder's benefits and collects payments directly from the insurer."
On Monday, the state's 1st District Court of Appeals in fact punted the issue to lawmakers when it declined to rehear a case lodged by an insurance company.
The court also declined to send the case to the Florida Supreme Court as a "question of great public importance."
"(I)t is for the legislative branch to consider this public policy problem, not the courts, at this juncture," the ruling said.
"Legislative review provides a more detailed inquiry into the current situation in the industry and greater flexibility in achieving meaningful reforms, if deemed necessary," it added. "On the other hand, courts are ill-equipped to pass judgment on the merits of the policy debate at hand, and less likely to be able to formulate a remedy that is mutually beneficial to insureds and insurers."
Sal Nuzzo, vice president of policy at The James Madison Institute, says Florida "has leveraged the past 10 years to get our insurance industry back on track toward actuarial sanity."
"We have been aided by an unprecedented streak of good fortune. However, there are still reforms that need to be made to continue our course. Fraud and abuse in the system has led to more rate increases for Floridians. Policymakers need to realize this and understand that the sensible policy solutions proposed in this report will help to protect the economy Florida has worked so hard to improve. Currently, the threat of an active storm season stands to erase much of what we've accomplished since the Great Recession. Fortunately, this legislative session we have an opportunity to stop this from happening and we should take it."
The full report can be downloaded here. For further information about The James Madison Institute or R Street Institute, visit www.jamesmadison.org or www.rstreet.org.