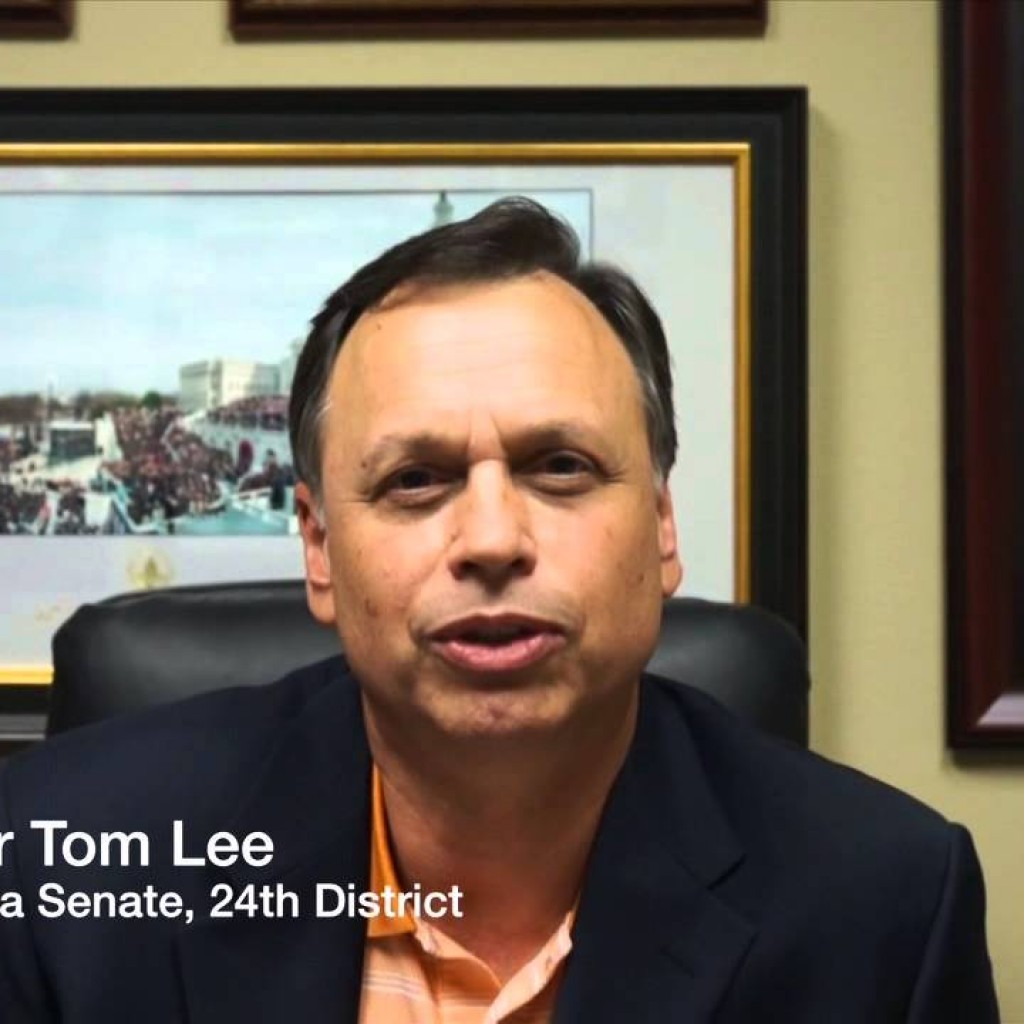 Once again Brandon Republican state Sen. Tom Lee's proposed alimony legislation (SB 250) that would end awarding lifetime payments by the ex-spouse making the most money in the relationship is causing a ripple in Tallahassee.
One of the most controversial pieces of the legislation is requiring judges to allow the divorcing parents get equal time with children from the marriage.
In an op-ed obtained by Florida Politics, retired Judge Robert M. Evans calls Lee's bill "dangerously flawed" and urges Gov. Rick Scott to form a neutral "Family Law Reform" Task Force to study the issue.
Evans was a judge for Florida's 9th Judicial Circuit Court for more than 20 years. He was elected in September 1994 and retired from the court this past December.
Evans writes that no other state in the nation mandates equal child timesharing, and says it would set a dangerous national precedent if adopted into law.
"It is clear that the bill drafters had little knowledge of the developmental needs of children despite a plethora of psychological material available to them," Evans writes. "An infant developmentally has no sense of time. Therefore, as the infant is removed from one home to another (absent a legal battle) the infant has no understanding of what is occurring. During the infant's first years of development, an infant forms attachments. No child psychologist would ever make this recommendation."
Evans also writes that with respect to alimony and child support, "it is likely that this legislation will create a new class of impoverished, especially among older women and traditional mothers."
He also takes exception to the provision in the bill that changes how much alimony the lower wage earning spouse would receive. "The drafters have no objective data to support the criteria used.  They simply pulled numbers out of the sky with no objective basis to support how the alimony recipient will be able to survive on the arbitrary ranges they have proposed."
Scott in 2013 vetoed a measure, also supported by Lee, that would have ended so-called "permanent alimony." The governor said he appreciated that lawmakers wanted to "level the playing field in divorce proceedings."
But he said he couldn't sign the bill because it could have "retroactively" reduced alimony payments, causing "unfair, unanticipated results."
This year, another measure died that also would have mandated alimony awards based on how long a marriage lasted and how much each partner earned.
The Family Law Section of The Bar supported the alimony overhaul earlier this year but was strongly opposed to Lee's child-sharing provision.
"Nothing is more subjective, less quantifiable and more emotional than who gets the children, and it is where a bulk of the litigation money is spent," Lee told the South-Florida Sun-Sentinel in May. "This was a bill about greater predictability and reducing the amount of things for people to fight about."