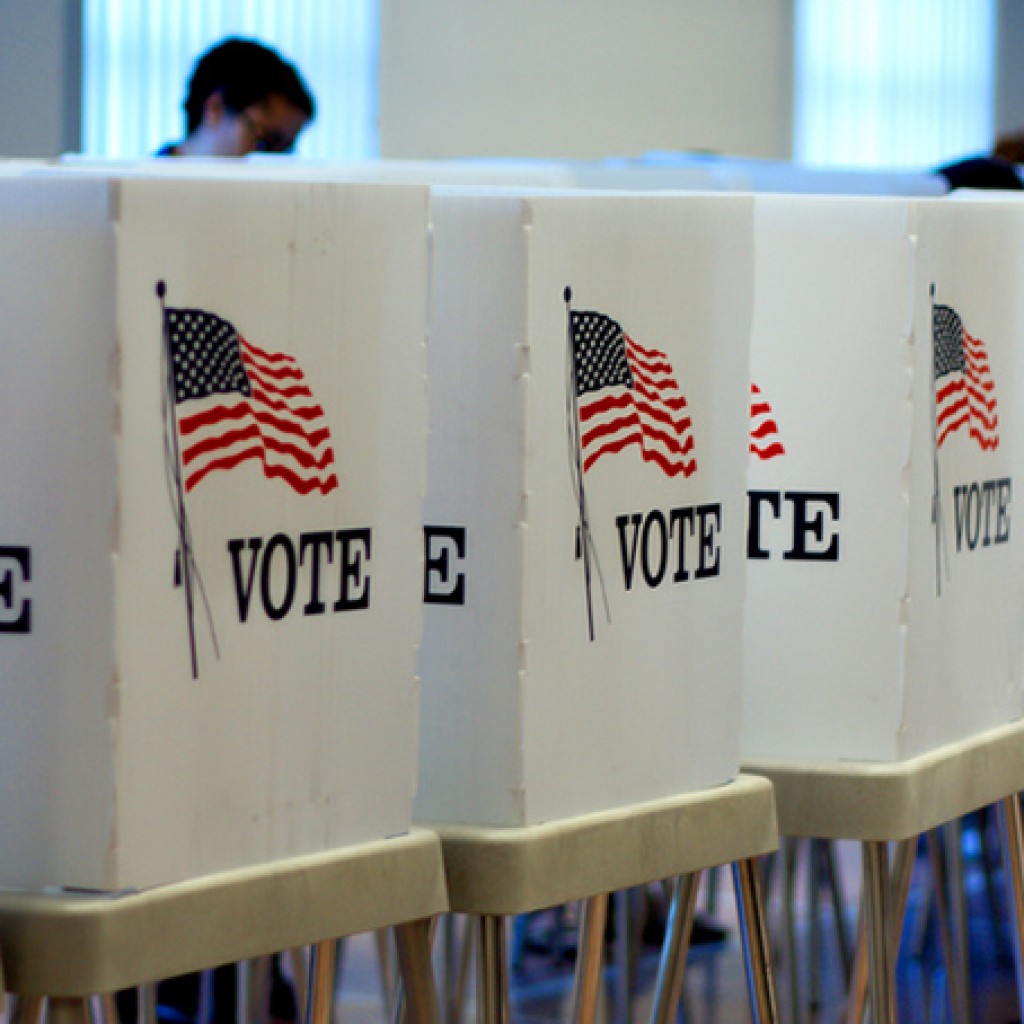 A bill filed Wednesday would expand the types of identification accepted at polling places in Florida.
The legislation (SB 666) was submitted Wednesday by state Sen. John Legg of Trinity.
It would add veterans' health identification cards and concealed weapon licenses to "the list of acceptable forms of identification at a polling place or early voting site."
Pasco County Elections Supervisor Brian Corley, president of the Florida State Association of Supervisors of Elections, said his organization supports the measure.
"This legislation was filed at the request of the supervisors who have heard from voters throughout Florida wanting these two IDs added," he said. "We are very appreciative to Sen. Legg for sponsoring this bill."
The bill does not yet have a House companion listed. It will take effect upon being signed into law.