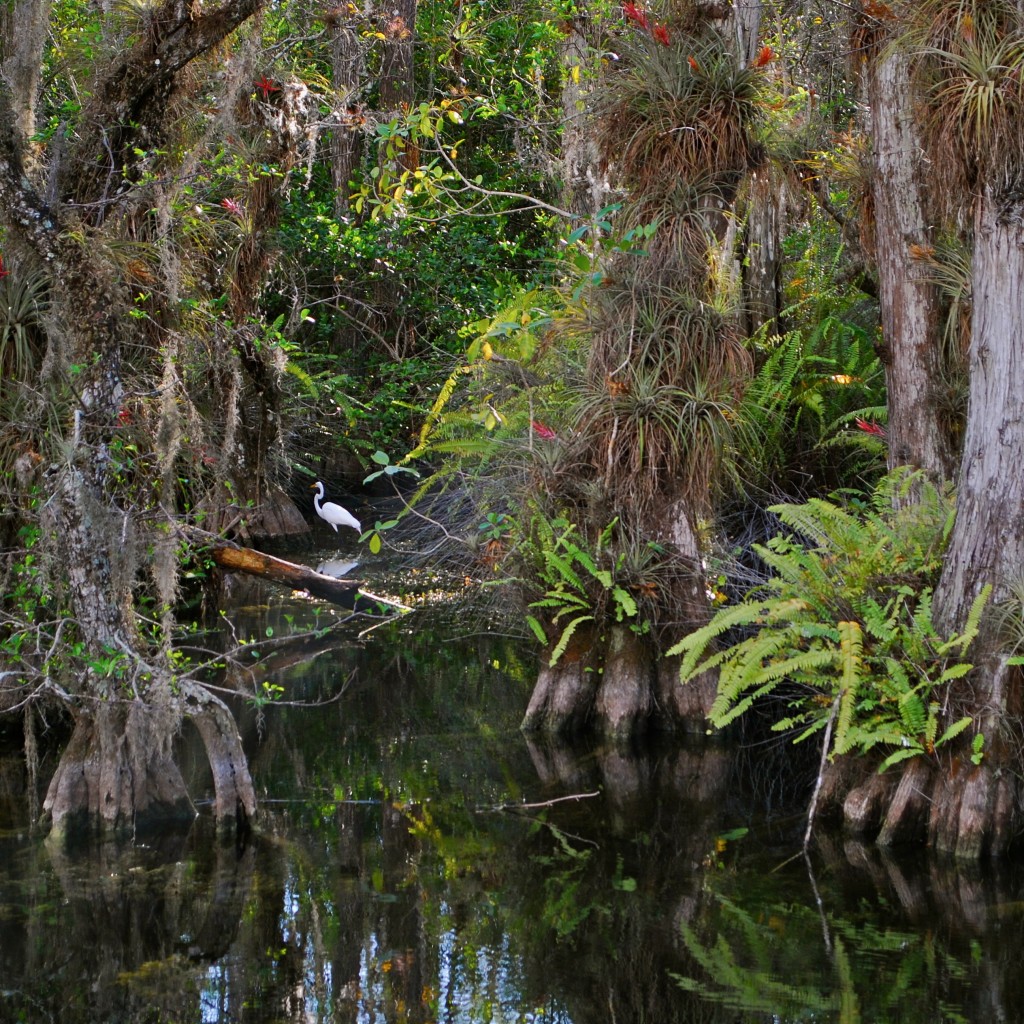 The Florida Department of Agriculture and Consumer Services' Darrell Smith told a Senate appropriations panel that voluntary standards adopted by the agriculture industry in South Florida – so-called "best management practices," in Capitol-speak – are helping to clean up the Everglades by reducing water waste and nutrient levels.
The practices include new water control structures to help slow the flow of nutrients towards estuaries, water cattle troughs and controllers in tractors to help guide the placement of fertilizer.
"I believe we are making significant progress in the northern Everglades but also across the state," said Smith.
Department of Environmental Protection's Deputy Secretary for Ecosystem Restoration Drew Bartlett agreed.
"We're seeing results in our investments," in BMPs and other pollution mitigation efforts, citing a downward trend in phosphorous levels.
Among the findings presented as the administrators requested funds from the panel was a 79 percent decrease in levels of harmful phosphorous – a product of agricultural runoff – in the Everglades Agricultural Area, according to recently released state data.
Though he said BMPs "will only get us so far" and additional funds are needed to carry out large-scale water quality remediation projects, Smith was upbeat about the status of state agricultural water policy.
Smith said phosphorous levels were down "77 percent to 93 percent" since 2013, when heavy rains and flooding ravaged the area, creating the conditions for toxic algae blooms in the Indian River Lagoon, St. Lucie Estuary, and Lake Okeechobee.
"The positive water quality data from the Florida Department of Environmental Protection is another sign that Florida's farmers, through their Best Management Practices, are meeting and exceeding targets for cleaner water in the Everglades Agricultural Area," said Barbara Miedema, VP for communications at the Sugar Cane Growers Cooperative of Florida, who along with other industry advocates say harsher regulations are unnecessary in light of improvements in the ecologically-sensitive region.
"We are proud of the progress we are making to improve water quality in a watershed that is critical to Florida's future and the protection of its natural resources," said Miedema.
Brewster Bevis, chair of the Associated Industries of Florida's H2O Coalition, was similarly upbeat upon hearing the news. The coalition organized to work on water issues after voters approved an initiative to increase water quality funding, known as Amendment 1.
"Today's presentation on Everglades restoration demonstrates that Floridians are finding local solutions to address water quality challenges instead of relying on new mandates from Tallahassee. The proposed water bill empowers local water managers and ensures they can meet the needs of their communities," said Bevis.