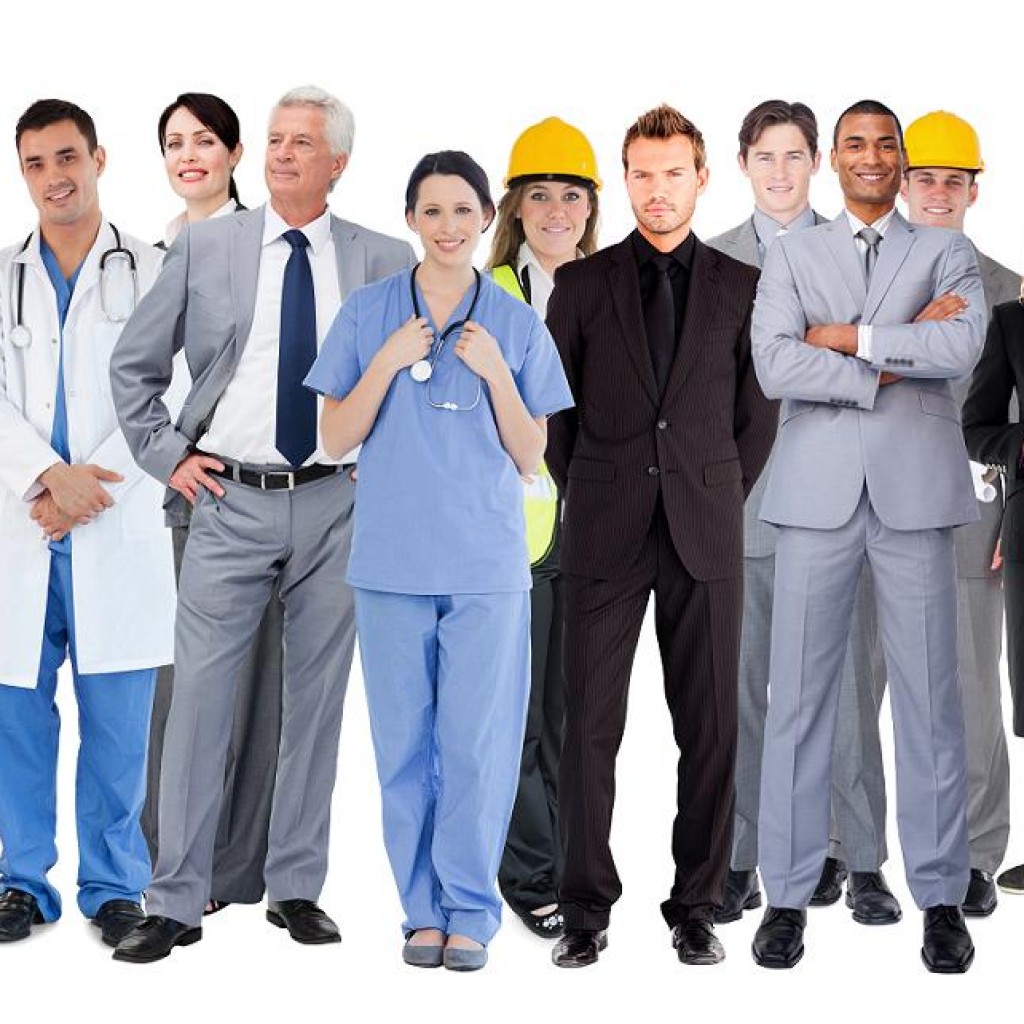 The Florida Businesses for a Competitive Workforce coalition is coming off a very good month.
"Drumbeat Report," a video compilation hosted by campaign manager Patrick Slevin, discussed the organization's recent successes, including such support from Fortune 500 companies and major Florida employers.
The three-minute video reveals the group as "off and running" with what organizers describe as "pretty solid backing."
In recent weeks, telecommunications giant AT&T joined the grassroots movement, which seeks to modernize the Florida Civil Rights Act of 1992 by including sexual orientation and gender identity.
Also, Florida Trend magazine featured the proposed anti-discrimination measure for its November "Diversity" issue, highlighting the bipartisan Florida Competitive Workforce Act during the 2016 Legislative Session. The act is sponsored by Republican state Rep. Holly Raschein of Key Largo and state Sen. Joe Abruzzo, a Boynton Beach Democrat.
Featured in the video is a conversation with Bob O'Malley, VP of Government Relations and Community Affairs for the international transportation firm CSX, who spoke about the importance of passing a statewide measure to prevent discrimination in the workplace, in housing and in public accommodations.
In addition, several local South Florida business leaders will be meeting with members of the Miami Herald editorial board this week, offering a preview of the coalition efforts for the 2016 Legislative Session, scheduled to start Jan. 12.
Episode Three of the Drumbeat Report is now available on YouTube.