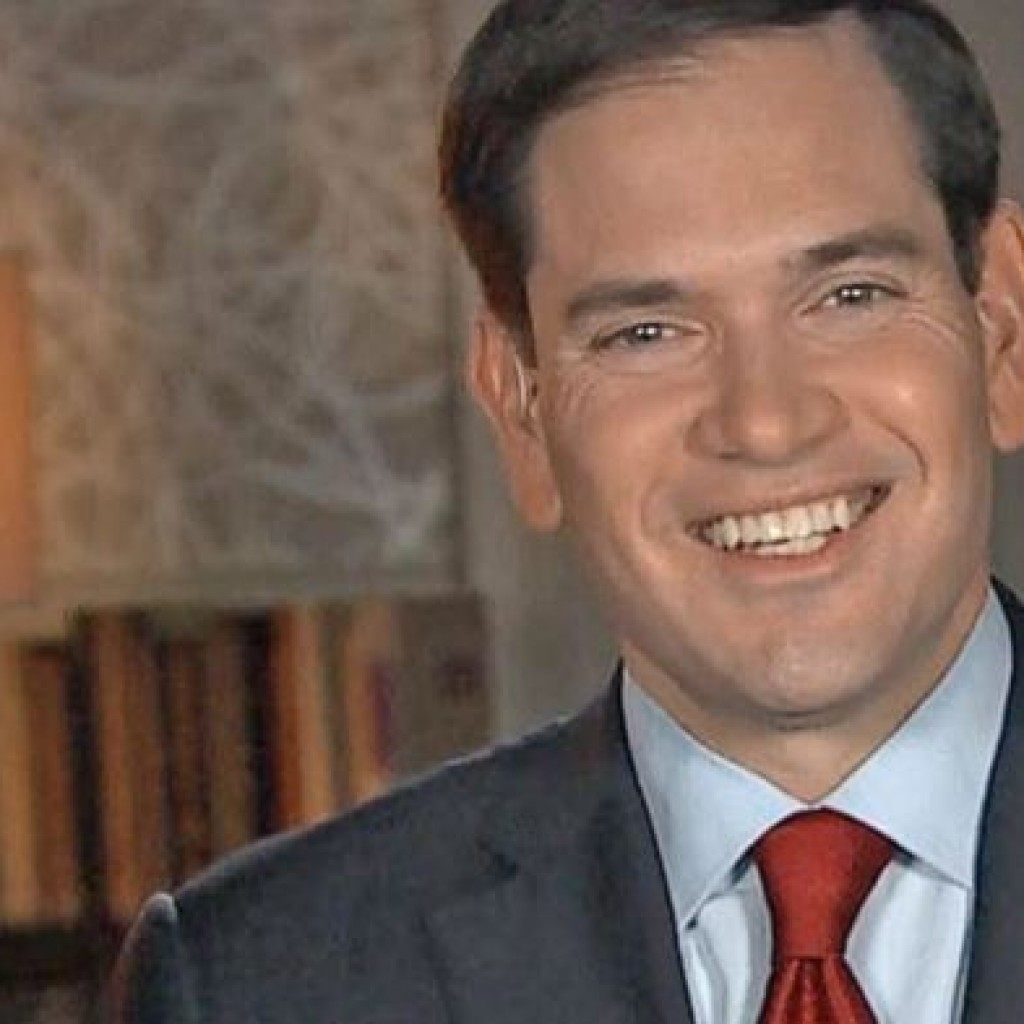 Relations between presidential candidates Marco Rubio and Jeb Bush are "fine," even as footage from the Milwaukee Republican Party debate show some tension between the two Floridians.
As reported by Corrine Cathcart of ABC News, Bush appeared to brush off Rubio's attempt to speak with him during a commercial break at the debate Tuesday night.
Rubio, in an interview Wednesday morning on "Good Morning America," dismissed the rumor of a possible feud.
"It looked that way, but that's not what happened," he said. "We were fine."
Cathcart writes that as the lights dimmed for a commercial at the FOX Business-Wall Street Journal debate — unseen by the television audience — Rubio was about to speak with Bush. The former Florida governor then shook his head, and Rubio turned to say something to Donald Trump, the current Republican front-runner.
Rubio added that during his presidential campaign, he doesn't take anything personally.
"I know it makes for an interesting Vine video," he said. "But it really wasn't anything of meaning."
In the past few weeks, Bush's campaign has ramped up the attacks on Rubio, his one-time protégé, with Rubio countering by releasing a video highlighting Bush's praise of him over the years.
For the most part, Tuesday night's debate lacked personal attacks, although there were a few exchanges. Trump and Ohio Gov. John Kasich clashed over immigration.
As for Rubio, Cathcart says one of the junior senator's most heated moments was with Kentucky Sen. Rand Paul over military spending and child tax credit increases. Paul accused Rubio of not being "very conservative" when it came to spending, saying that he wanted to add nearly $1 trillion to the military budget. Rubio shot back that if America is kept safe, there will not be an economy to protect.