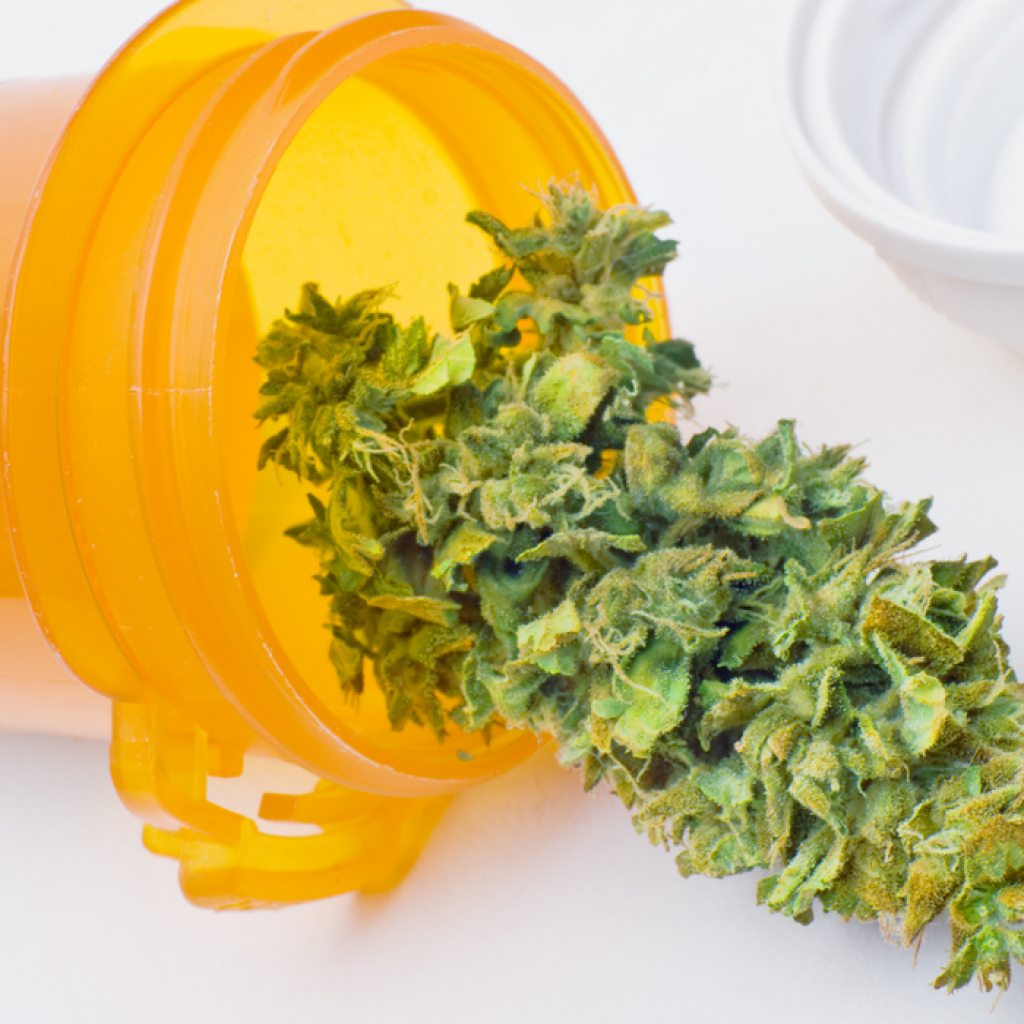 The committee backing an amendment to legalize medical marijuana had another big fundraising month in October, largely on the back of its chairman, Orlando lawyer John Morgan.
Morgan contributed $237,978 of the $337,292 raised last month by United for Care-People United for Medical Marijuana. Regular donor Barbara Stiefel wrote the committee another check for $40,000 in October. Since 2013 Stiefel, whose father founded Stiefel Laboratories, has given the committee $1.1 million.
Richard Shevelow, an engineer from Carver, Massachusetts, wrote the committee a $10,000 check, and Sarasota pharmaceutical company AltMed gave $5,000. The rest of the committee's 771 contributions came mostly from individuals donating $100 or less.
Signature gathering firm PCI Consultants was once again the recipient of most of that money. The group got four checks from United for Care last month for $225,303 total. As of Wednesday, the Florida Division of Elections shows 348,603 valid signatures for the amendment, just over half the 683,149 needed to secure a slot on the ballot.
United for Care aims to qualify for the ballot by the end of 2015, so PCI can expect at least another couple of months of six-figure income from the committee as it gathers the remaining 334,546 signatures.
Much of the rest of the committee's $291,327 in October expenditures went to county supervisors of elections for signature verification services; Miami-based Grassroots Connections got $7,566 for consulting services and International Press was paid $5,000 for shipping expenses.
Qualifying for the ballot by the end of the year will likely require a lot more of Morgan's money. Heading into November, the committee had just under $30,000 on-hand.