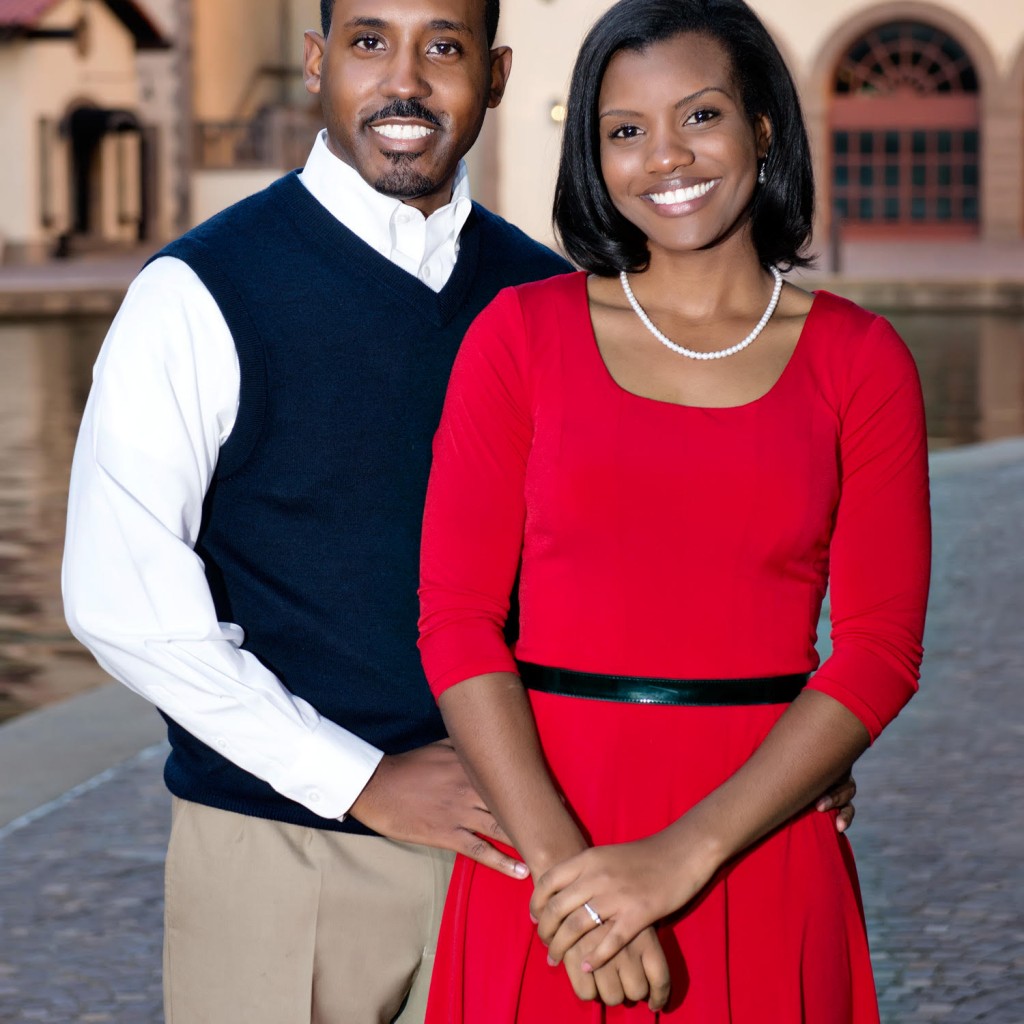 Democrat Ramon Alexander continued in October to add to his steep fundraising in his bid for the statehouse last month, gaining $7,640 in contributions.
The figure brings Alexander to $109,794 raised overall in House District 8, where he looks to succeed term-limited Rep. Alan Williams next November. His campaign has $104,398 cash on hand.
Alexander's main challengers for the seat, Gretna City Commissioner Clarence Jackson and Dianne Williams-Cox both spent more than they raised last month. Williams-Cox received $2,600 and expended $4,132 last month, while Jackson took in $395 and spent $2,461.
Brad "LBJ" Johnson, like Alexander a one-time aide to former Tallahassee Mayor John Marks, raised $3,309 during the October reporting period.
Alexander, a former Florida A&M University student body president and leader of a community nonprofit, remains a heavy favorite to succeed Williams.
The last time the liberal-leaning seat was open was in 2008, when Alan Williams raised about $304,000 on his way to victory in a heated seven-way primary. Alexander's October haul keeps him about on pace to meet or exceed that mark.
HD 8 takes in all of Gadsden County — the state's only county were African-Americans are the majority — and the southern half of Tallahassee, including the state Capitol.
The district's next representative is all but certain to be decided in the Democratic primary next August. The district gave more than 70 percent of its votes to President Barack Obama in 2012.
Last updated on November 12, 2015