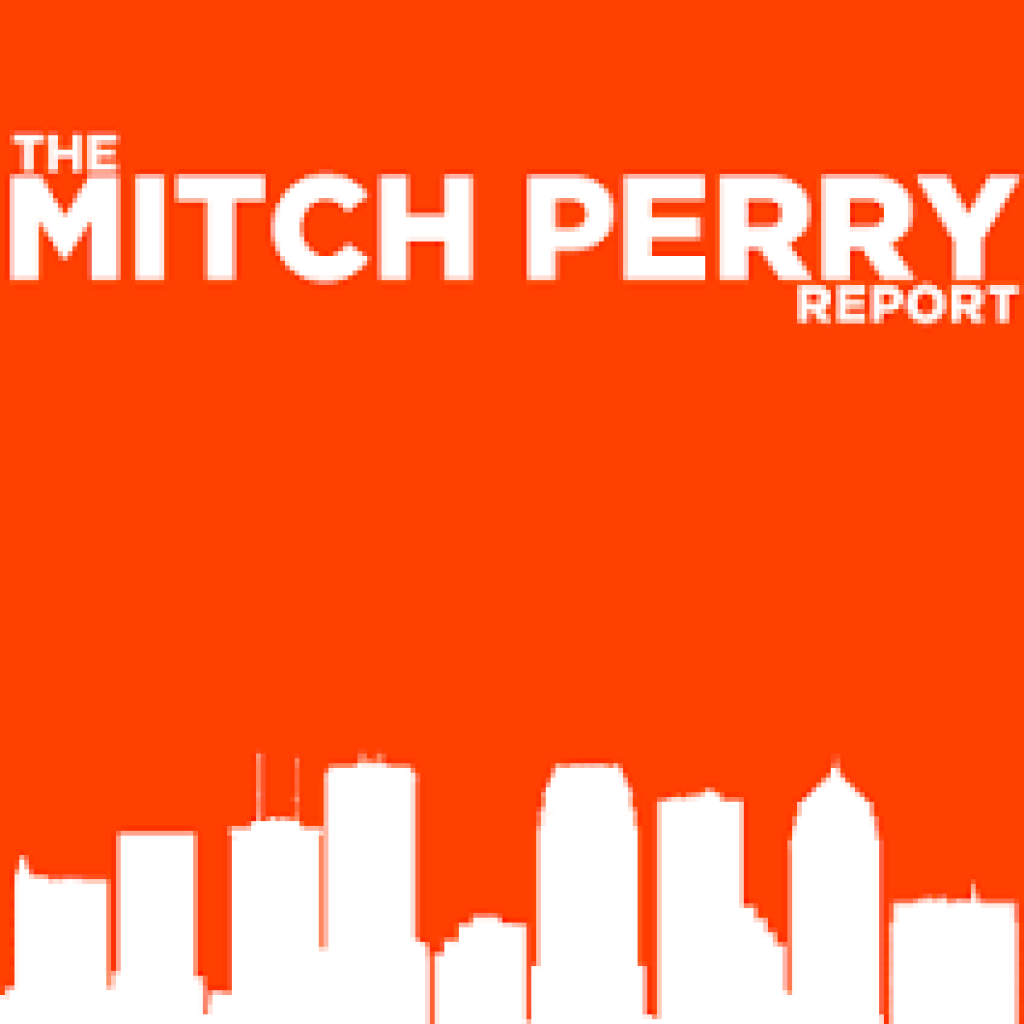 The rhetoric coming from the two-day cavalcade of Republican presidential candidates that took place in Orlando this past weekend changed halfway through due to the Paris terrorist attacks, but not as much as you might think.
That's because for many of the candidates, criticizing Barack Obama and Hillary Clinton's foreign policy achievements/objectives has been the stock and trade of their message about why they're running for president, because they see an America gone adrift, a country that lacks leadership. They just had to fine-tune that message overnight.
The Sunshine Summit was filled with two days of speeches not only from the presidential candidates, but also the Florida GOP Senate candidates.
Friday featured the heavyweights: Trump, Carson, Cruz, Rubio and Jeb Bush.
For Trump, it was his first speech after he savaged Carson and others on Thursday night in Iowa. He was in a much mellower frame of mind, not mentioning Carson at all, and boasting about how sweet a gig it was for him, as he only had to speak for 20 minutes and then he stay the night at his home in Palm Beach County.
Carson was the first candidate who spoke with the true knowledge of the carnage in France, which made his Friday night news conference full of anticipation.
On Saturday, the entire mood at the Rosen Shingle Creek had changed as everyone had absorbed the tragedy in Paris. Perhaps the most interesting address came from John Kasich, who said that he didn't want to get political (though he did a little). It was more in his demeanor — he looked personally wounded, and concerned about the state of the world.
Rand Paul seized on the concerns about allowing Syrian refugees into this country by referring to an amendment he said he proposed to the 2013 comprehensive immigration bill that would have scrutinized foreigners coming into the states. He blamed Marco Rubio directly, saying that he had made a "secret deal" with NY Democratic Senator Chuck Schumer to reject any GOP-sponsored amendments. "I don't know what he's talking about," Rubio spokesman Alex Conant responded.
Meanwhile, the Democratic presidential candidates were debating Saturday night in a forum that most people didn't see (actually, that's an exaggeration, obviously. Nielsen says 8.5 million watched, which is 7 million less than watched the only other Democratic debate). Moderator John Dickerson zeroed in on one of the major criticisms that Republicans have had of Barack Obama for awhile now — why the resistance to call the source of terror "Islamic terrorism?" None of the Democrats dared go there, with Hillary Clinton preferring to use the term "jihadis."
The debate about whether to add more troops to stop the Islamic State is just beginning, but as best I can tell, only Lindsey Graham is mentioning actual troop numbers. In Orlando, Graham said (before Paris happened) that if he could, he'd "kill every bastard he could find" with ISIS.
If you missed it, you can read our coverage of Jeb Bush, Donald Trump, Marco Rubio, John Kasich, Jim Gilmore, Carly Fiorina, Rand Paul, Lindsey Graham from Orlando that we wrote up this weekend.