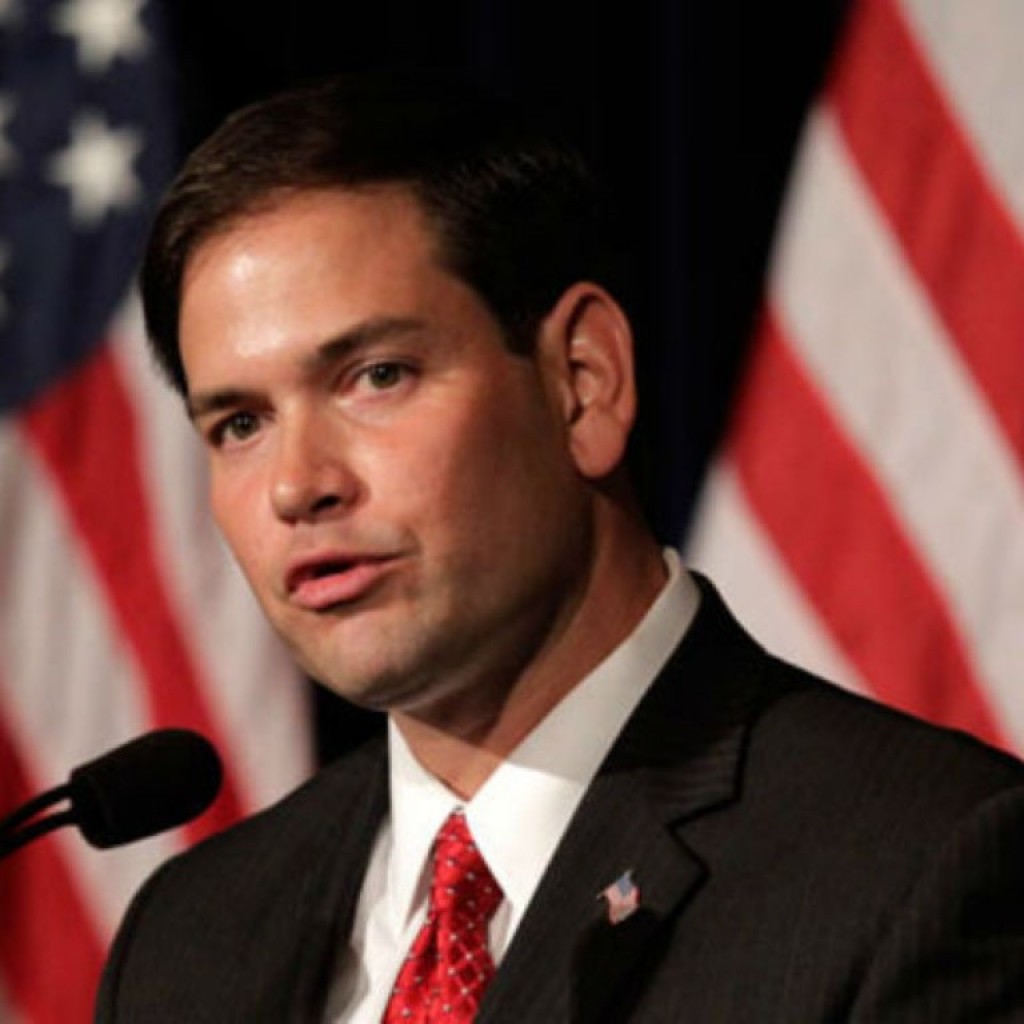 In the immediate aftermath of the terrorist attacks in Paris that have now killed 127 people on Friday night, Florida Senator Marco Rubio issued a statement in support of the people of France and all those impacted by the tragedy.
"These brutal attacks against innocent civilians are a reminder of the increasing dangers facing free peoples around the world, and it is important for all Americans to stand with the people of France in this difficult time," he said.
"As we learn more about the attacks and who is behind them, the United States should assist the French government in finding those who are accountable and bringing them to justice. We cannot let those who seek to disrupt our way of life succeed. We must increase our efforts at home and abroad to improve our defenses, destroy terrorist networks, and deprive them of the space from which to operate."
French President Francois Hollande says ISIS is to blame for the six separate crime scenes that spilled across Paris on Friday night.
"It is an act of war that was committed by a terrorist army, a jihadist army, Daesh, against France.It is an act of war that was prepared, organized and planned from abroad, with complicity from the inside, which the investigation will help establish," he said.
The New York Times reported on Saturday that The Islamic State has claimed responsibility for the attacks, calling them "miracles" in a statement released by one of its publications and distributed on Twitter — a claim that could not be independently verified.