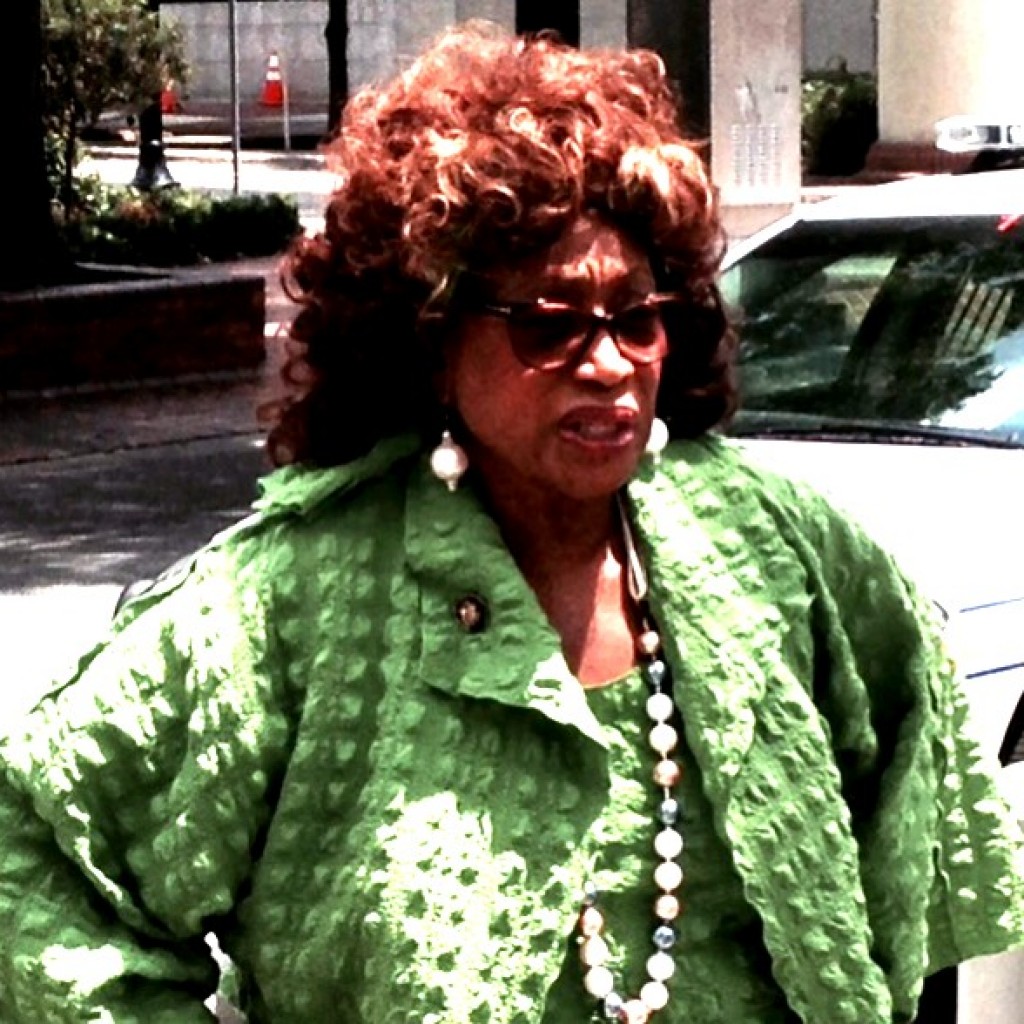 Many Florida politicians, including Jacksonville Mayor Lenny Curry, have expressed disquiet with allowing Syrian refugees to emigrate given a lack of controls on the federal level.
Indeed, on Tuesday evening, Curry reiterated his prepared statement, saying that he didn't "trust the process" that allows refugees to come into the country, noting that one of the Parisian terrorists "slipped through the refugee process," and in light of the Feds failing to "step up," Curry had to say no to allowing refugees in.
Not all NE Florida pols share the mayor's perspective. Representative Corrine Brown, for example, made the case that not allowing Syrian refugees in is "outright inhumane."
"While we must ensure any prospective-refugee receives the most rigorous scrutiny and screening, it would be outright inhumane to slam the door in the face of desperate mothers seeking a safe place for their children. And I believe that the United States, as a leader of the international community, has an obligation to protect civilians, particularly women and children, fleeing war and persecution," Brown said, adding that protecting human rights is central to America's purpose.
Brown notes that all of 98 such refugees have moved to Florida in the last two years, and that the "U.S. government thoroughly screens refugees before they are admitted to the U.S., using an intense, deliberate process" with "the State Department, Homeland Security, Defense Department, National Counterterrorism Center and the Federal Bureau of Investigation … involved."
The process, she adds, can take up to 24 months of "rigorous scrutiny."
"As a nation, the United States is able to welcome desperate, vulnerable families while at the same time ensuring our own security.  As Americans, we should not simply turn our backs on refugees fleeing the same senseless violence we witnessed in Paris.  Indeed, preserving the safety of Florida's residents and providing refuge for Syrians fleeing horrific violence are not mutually exclusive actions," Brown concluded.