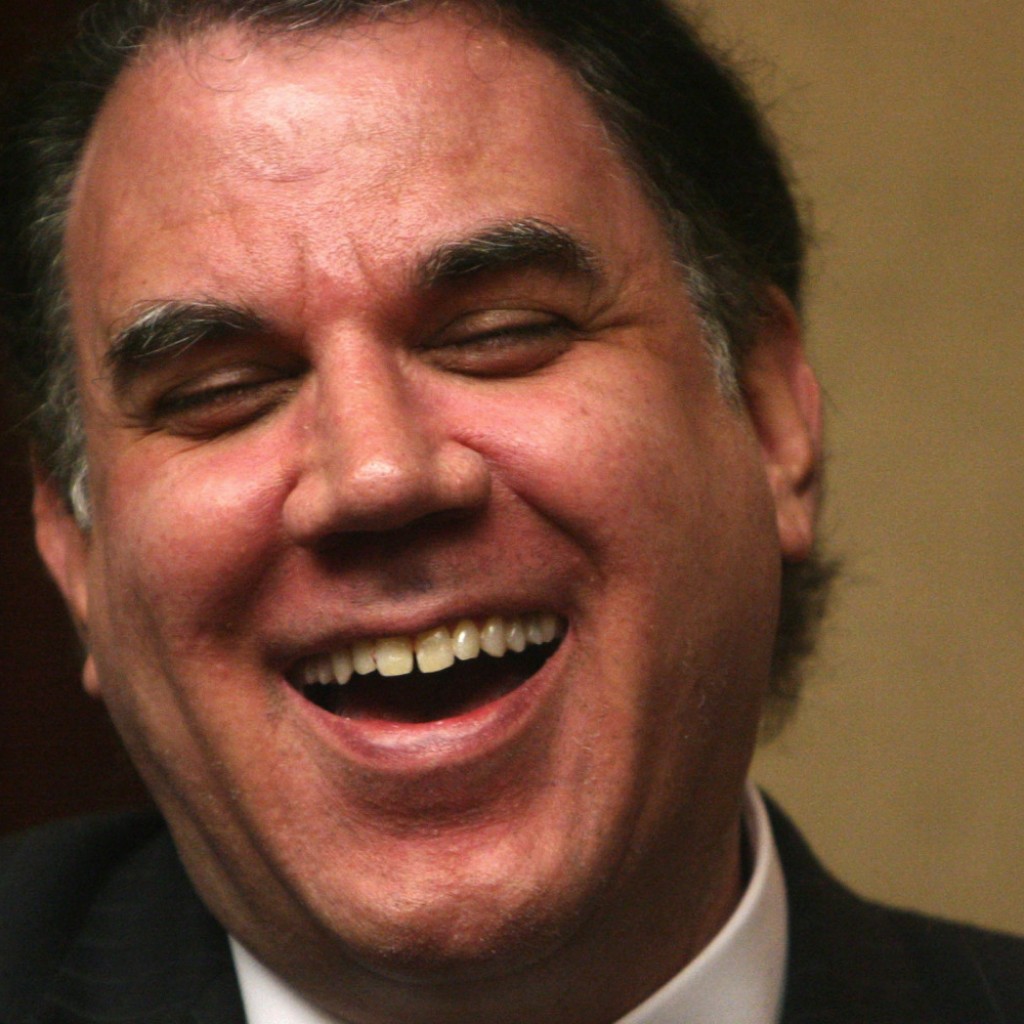 Hillary Clinton is getting serious about winning Florida in 2016.
On Tuesday, the Clinton campaign announced its Florida Leadership Council, a high-profile team of more than 150 top Democrats from all corners of the Sunshine State.
As noted by Marc Caputo and POLITICO, the list of Clinton's endorsements dwarfs those of her two rivals – Vermont Sen. Bernie Sanders and former Maryland Gov. Martin O'Malley – which also mirrors her domination in Florida polling.
Included in this august group is everyone who is anyone in Democratic politics: state and local party leaders, members of Congress, mayors, fundraisers – and Congressman Alan Grayson.
What makes the outspoken liberal from Orlando – and candidate for U.S. Senate – stand out in this crowd is that it will be the first time Grayson publicly supports Hillary Clinton in her White House bid.
In fact, it was Grayson's Democratic primary opponent, U.S. Rep. Patrick Murphy, who was an early Clinton supporter. Murphy had even gone so far as to contribute to her campaign — directly giving her hard money.
That's something Grayson has yet to do, at least according to the Federal Election Commission database.
Over his career and subsequent campaigns, Grayson, who fancies himself a lawmaker with "guts," cultivated a fervent base of supporters, many of them fans the Daily Kos political blog and are currently gravitating toward the likes of Sanders.
Neither of those groups can be described as Democratic Party moderates.
Grayson's inclusion on the Clinton Florida Leadership Council leads an observer to consider two possible scenarios.
The first is that Grayson is (finally) endorsing Hillary Clinton. But in doing so, he moves decidedly to the center, brazenly putting himself in a better political position to face Murphy in the Democratic Senate primary. However, this strategy only serves to push Grayson away from his Sanders/Daily Kos base, essentially thumbing his nose at his most fervent supporters.
The other can be summed up in two words: "my bad."
In this instance, Grayson is not REALLY endorsing Clinton – which would not be surprising for someone known (charitably) as a "loose cannon."
What that means is Clinton's Brooklyn HQ will now be left with egg on their collective faces, not a good sign for a campaign busy gathering "shock and awe" endorsements in the key state of Florida.
As for which situation is ultimately the case, one thing is true – you simply can never tell when it comes to Grayson.