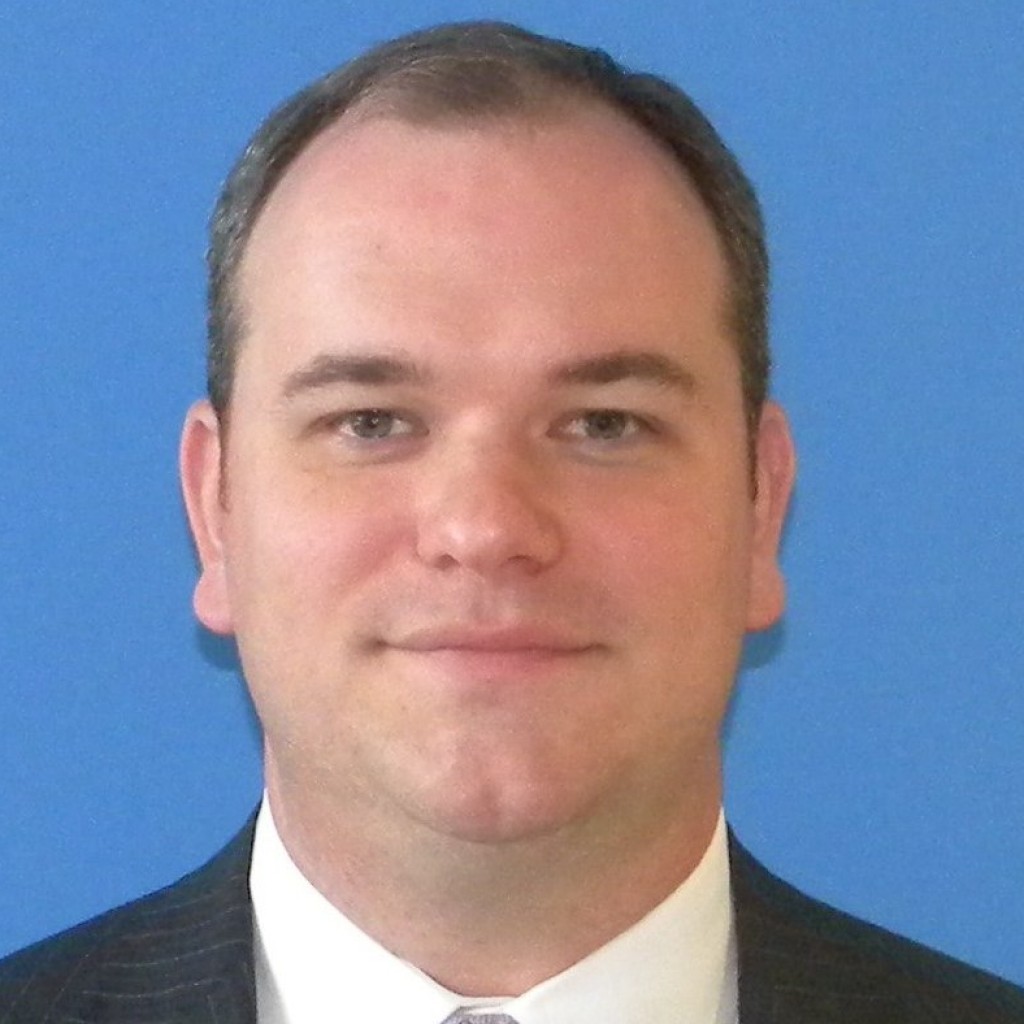 Rumor has it that a bus load of activists are headed to Tallahassee Wednesday to oppose Secretary Jon Steverson's confirmation in his first of three stops in the Senate for Secretary of the Department of Environmental Protection.
Their main reason? To stop Steverson from lifting the ban on hunting in state parks.
A noble goal, if they were not dead wrong.
The thing is that hunting on lands in the Florida state parks system has been ongoing and legal for 25 years and this is actually going on today in some properties managed by parks. But, unfortunately, the Tampa Bay Times has (intentionally in my opinion), incited and confused these Floridians with sentences like "state parks will now turn into killing fields," or my favorite — previously "banned activities will now be allowed."  All not true. And I don't mean they are sensationalized or editorialized, I mean those statements are void of hard cold facts.
Cattle grazing is currently occurring on 8 state parks and timber harvesting has been going on for decades.
The TBT t is speaking to and using the passion of disgruntled former employees or jealous competitors, or just plain ol' "I don't like change or growth or anything that changes the landscape of Florida or new technology in my state" people.
I believe that Craig Pittman has an ending waiting for a story. He already knows in his mind what he wants to write about the DEP and he does not want Steverson in the job.
The reality is that we all hate change and we also hate it when technology and the environment intersect and new ideas are introduced that old school vendors cannot do. Take the latest issue and cancellation of the timber management contract with ForesTech. This contract was not thrown out because the technology was bad or the idea was flawed, it was thrown out because one of the competitors did not get the job.
Pittman's story even said as much and had them quoted.
They were upset because they could not offer the same technology and service and the TBT was mad because Steverson was thinking outside the box on how to manage the future of state lands.
One thing I have learned over the last few days after a few phone calls is that the Secretary will not support any changes to existing parks that do not have an opportunity for public review and comment.
That means everyone will have a say and he will not just wave his magic DEP wand and make changes without us. And I promise you I plan to hold him to that.
Give the man a chance. Listen to his ideas and for the love of Honeymoon Island do not believe everything you read in the Tampa Bay Times.