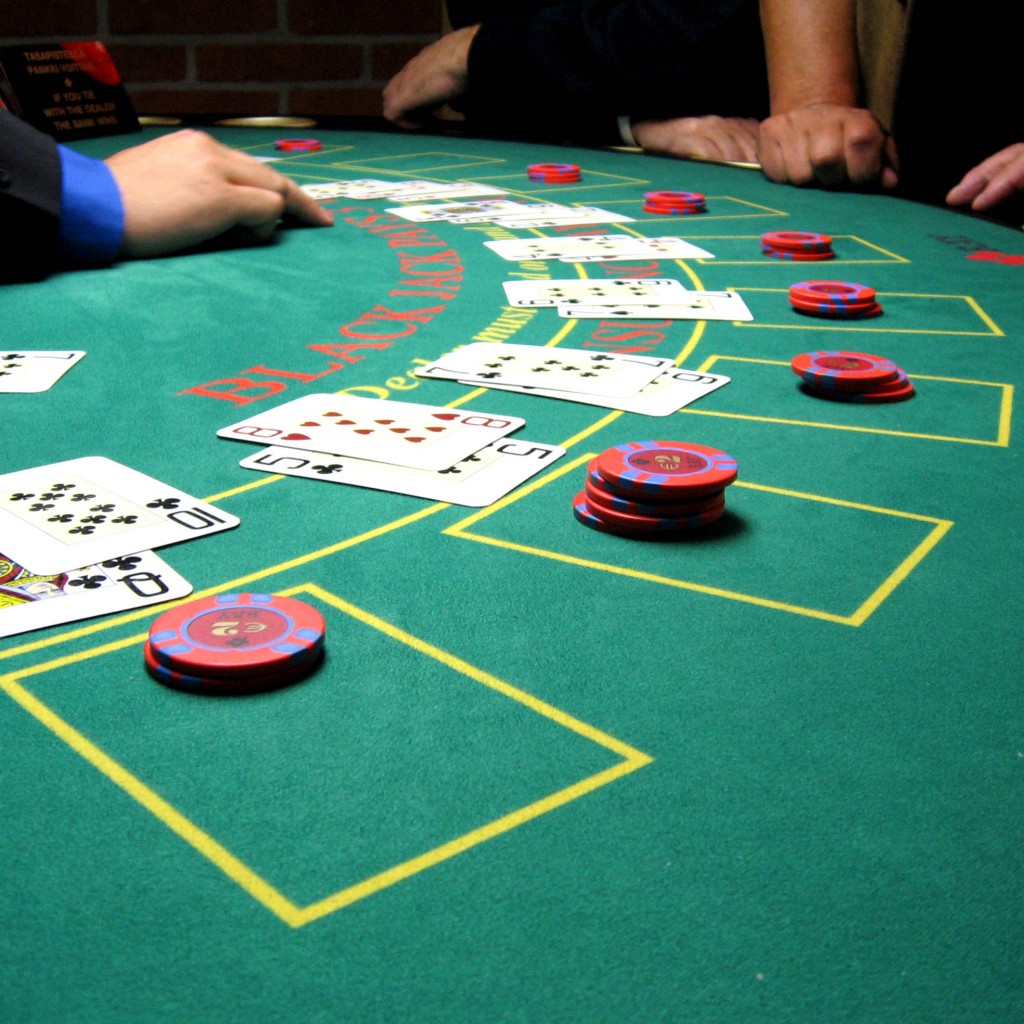 An anti-gambling expansion organization is asking Gov. Rick Scott to jettison "gambling expansion scenarios as a part of the compact renewal" with the Seminole Tribe of Florida, according to a letter released Wednesday.
John Sowinski, president of Orlando-based No Casinos, wrote to Scott on Tuesday, sending copies to legislative leaders.
The state is deadlocked with the tribe over renewing a now-expired provision of the Seminole Compact, a gambling agreement signed in 2010, that allowed blackjack and other banked card games at the tribe's casinos. Both sides are now suing each other in federal court.
Sowinski wrote in a letter, "It is our understanding from media accounts and from a number of discussions that there is serious consideration being given to gambling expansion scenarios as a part of the compact renewal.
"We believe that having compact negotiations serve as a vehicle for any expansion of gambling, either on tribal property or off of tribal property, is completely contrary to the entire basis by which the compact was sold to the public back in 2010," he wrote. "Instead, we believe the best course of action for the state of Florida is to ensure that any compact renewal be predicated on a zero expansion policy."
Scott's communications office did not immediately respond to a request for comment. Seminole Tribe spokesman Gary Bitner declined comment.
The Associated Press reported last year that Scott was willing to extend the compact and let the Seminoles add roulette and craps at its South Florida casinos. Those same documents also show Scott was initially willing to let the tribe build a casino on its Fort Pierce reservation.
The proposed deal would have also likely blocked the construction of any Las Vegas-styled casinos in Miami for the next seven years. In exchange, the Republican governor would have gotten $2 billion for the state.
The deal was never finalized because top legislators opposed it. Scott wanted legislators to hold a Special Session in May 2014 to approve the new deal.
In return for exclusive rights to blackjack, the tribe guaranteed to pay a $1 billion minimum into the state treasury over five years, starting in 2010-11.
This year, though, its attorneys said the state broke its promise of exclusivity by allowing electronic blackjack and player-banked poker elsewhere in the state, including in South Florida. Because of that, the Tribe has decided to continue offering blackjack and any other card game until the year 2030  – and doesn't have to pay the state a dime, it said.
"Gambling has contributed virtually nothing to (Florida's) remarkable turnaround, nor will it in the future," Sowinski wrote in this week's letter.
"This has been borne out in state after state that has foolishly chosen to chase casino dollars," he wrote. "We need to stay the course, and that course includes a family-friendly tourism brand that is the envy of every other state in the nation, and has given us the most resilient tourism economy in the world."
Sowinski also chairs the Voters in Charge political committee that is sponsoring a proposed constitutional amendment to give voters more control over gambling.
The Associated Press contributed to this report.