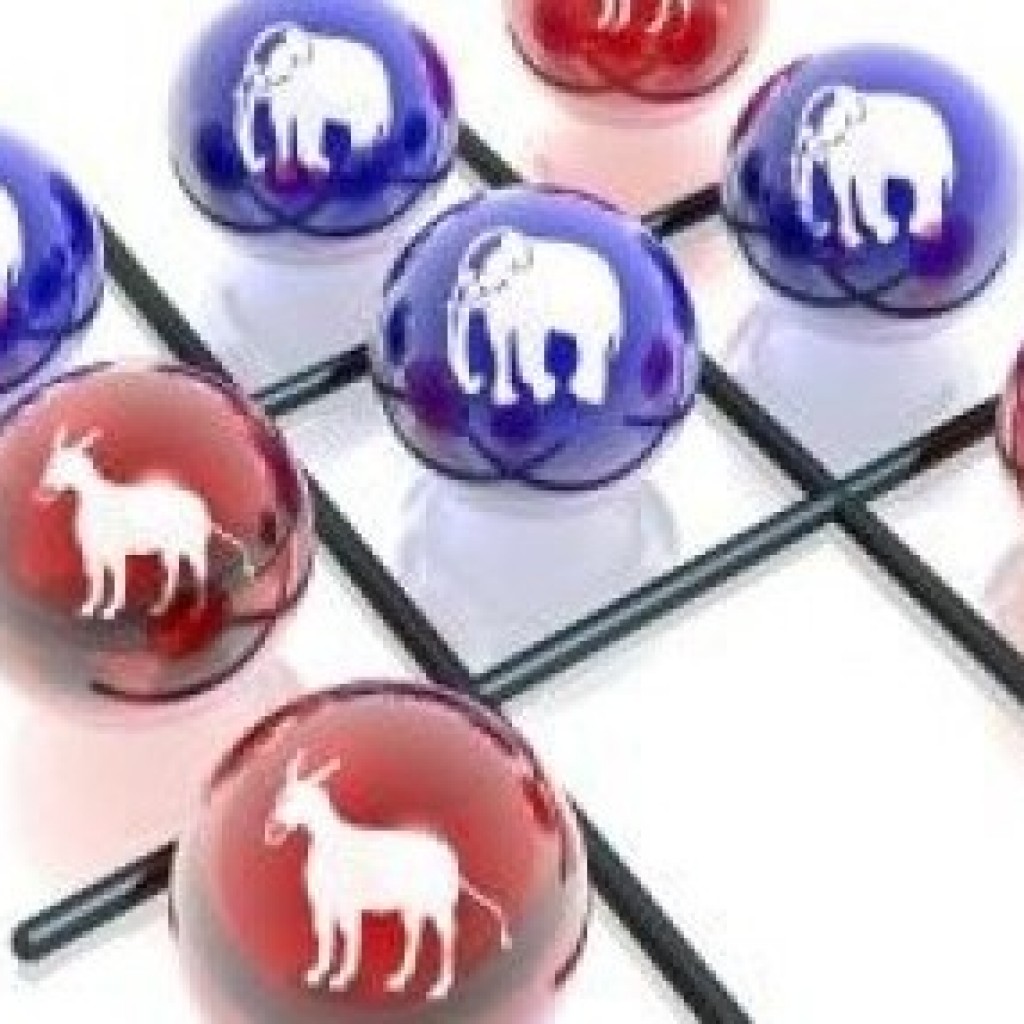 In the ongoing saga over state Senate redistricting, everything old is new again.
The state Senate on Wednesday disclosed its proposed fix for its gerrymandered districts, a mash-up of two previous maps: One was passed by the Senate, another was drawn but not voted on in the recent Special Session.
Because lawmakers couldn't agree, it's now up to Circuit Judge George Reynolds to recommend a map to the Florida Supreme Court for adoption. A trial is set for the week of Dec. 14.
The latest proposal, however, now appears to pit sitting South Florida senators against each other by drawing them into the same seats.
Democrat Dwight Bullard would be in the same district as Republican Anitere Flores, for example, as would Democrat Gwen Margolis and Republican Miguel Diaz de la Portilla.
Senate spokeswoman Katie Betta said its map "addresses the concerns of the House" and "respects the Senate's concerns with the House incorporating the plaintiffs' version of South Florida and its questionable minority (voting) performance."
The League of Women Voters of Florida, Common Cause and others sued the Legislature, alleging the current Senate district map was rigged to favor Republicans and incumbents. The Senate settled the case by admitting fault and agreeing to redraw the lines.
Reynolds must figure out a configuration of the state's 40 senatorial districts that abide by the state constitution's Fair Districts amendments. They're aimed at ending gerrymandering, or the drawing of political boundary lines to benefit particular parties or people.
A spokeswoman for the plaintiffs said their proposal was "still in process."