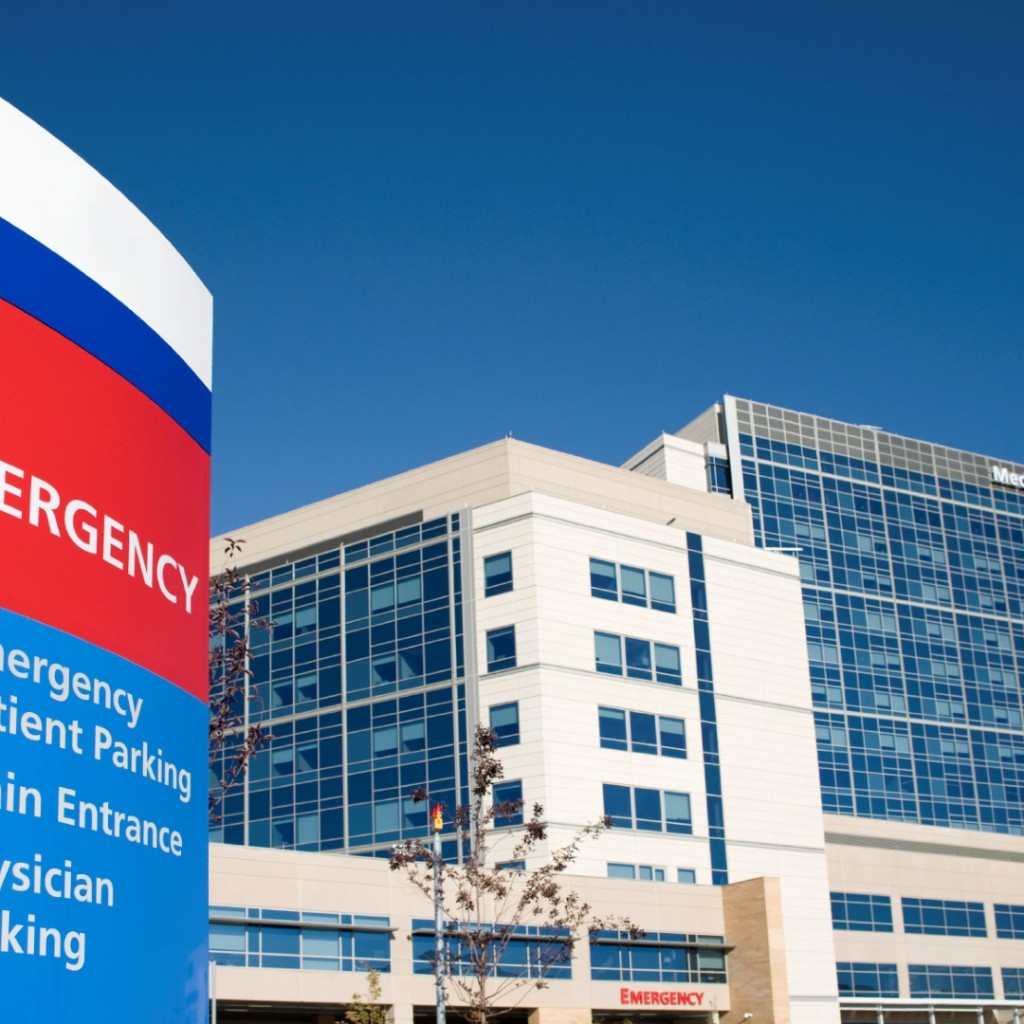 A bill that would end state oversight of hospital construction and expansion cleared its first House review panel on Thursday.
The Select Committee on Affordable Healthcare Access OK'd the legislation (HB 437) 10-4 along party lines.
The measure would repeal the "certificate of need" process that requires hospitals to show state regulators there's a need in the community before they can build a new facility or expand an existing one. It also applies to adding specialty treatment programs, such as organ transplants.
It passed the House this year in a Special Session but didn't get a hearing in the Senate, dying there. The current bill for the 2016 Legislative Session has no Senate companion.
"It's a new year and we're going to approach it anew," said state Rep. Chris Sprowls, the Palm Harbor Republican sponsoring the measure. "We'll have the conversation and see what we can do to give Floridians more access to quality health care."
Gov. Rick Scott, a former for-profit hospital chain executive, favors repealing certificates of need, saying the process stifles competition.
A representative for HCA, Scott's former company, told lawmakers it support the bill. To be sure, repealing such reviews would save hospitals money: The minimum application filing fee is $10,000.
A staff analysis noted that 22 states do not require regulatory review to add hospital beds, and of those, 14 have "no (review) requirements for any health care facility or service."
But Mark Delegal, general counsel for the Safety Net Hospital Alliance of Florida, told the panel it's not clear whether ending the certification requirement will result in better care or lower costs.
"Does regulation reduce prices?" Delegal said. "I think the jury's still out on that."
He also noted that many patients of safety net hospitals – those that provide care to many uninsured, low-income patients – don't come to them "in a free market way."
Other critics noted that new "boutique hospitals," offering specialty procedures and catering to higher-income patients, usually don't have emergency rooms. That helps ensure that the poor wind up in hospitals already absorbing a lot of charity care, they said.
The bill next travels to the House Health Care Appropriations Committee.