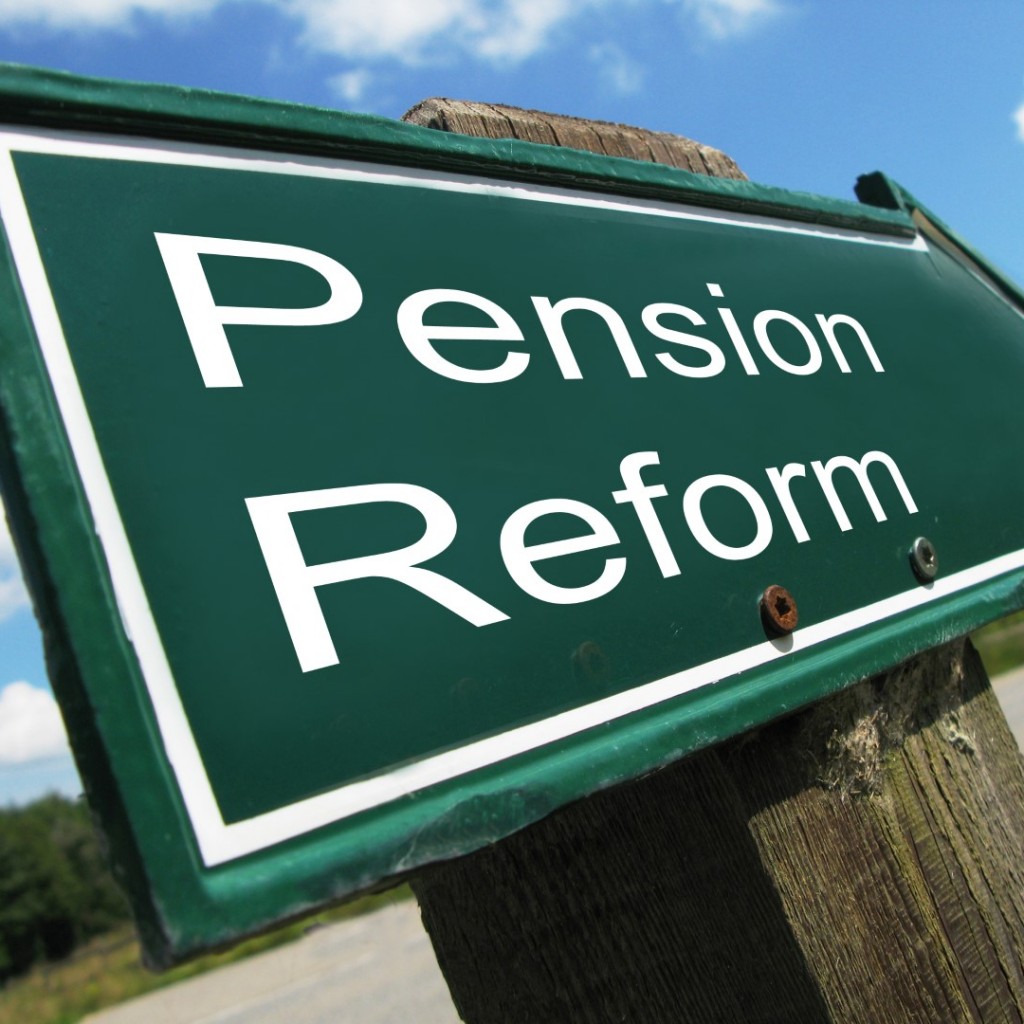 Florida's Republican-led Legislature once again have the state's pension program in its sights, with a renewed effort to close enrollment to new members and move them to a defined-contribution system, much like a 401(k).
As reported by Arek Sarkissian of the Naples Daily News and published Legislative IQ powered by Lobby Tools, the  unwritten proposal will settle an issue that divided lawmakers in the past: preserving benefits for law enforcement officers and firefighters killed in the line of duty.
A motion from the Senate Government Oversight and Accountability Committee (HB 87 and SB 7012), filed by Pensacola Republican Rep. Mike Hill, will allow certain classes of employees in the FRS to enroll in a plan that provides line-of-duty death benefits linked to the investment program.
According to House spokesman Michael Williams, the new FRS bill will come from a committee although House Speaker Steve Crisafulli has not yet specified which one will produce the bill.
State economists say Florida has one of the nation's healthiest retirement systems, currently able to cover 86.6 percent of future obligations. A fund is considered healthy once it is able to cover over 80 percent of its liabilities.
However, several lawmakers contend the state should fund 100 percent of future obligations, arguing that a defined-contribution system is a more sound option.
"Really, it's a no-brainer," Hill said, "If you look at the cost that gets pushed onto taxpayers."
AFL-CIO spokesman Rich Templin said such a plan would destabilize the pension fund and hurt the state's economy.
"The only ticking time bomb is the Florida House and their fascination with closing this really effective program," Templin warned.