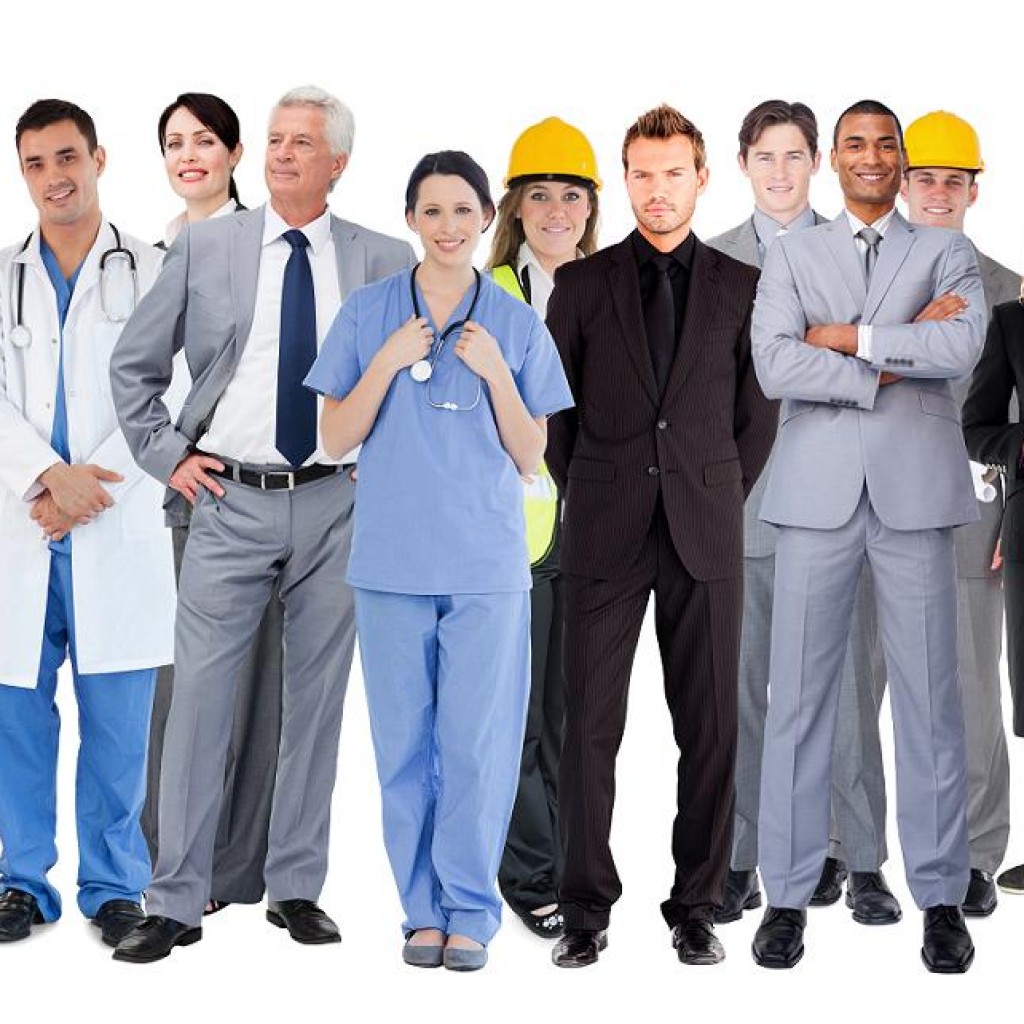 Ten firms from the Florida Businesses for a Competitive Workforce Coalition received a perfect score this week on the annual Human Rights Campaign ranking of workplace equality.
In an announcement Tuesday, the corporations scoring a 100 percent rating on the 2016 Corporate Equity Index include such Florida-based companies as Akerman LLP, AT&T, Florida Blue, Carlton Fields Jorden Burt, Darden Restaurants, Marriott, Office Depot, Tech Data, The Walt Disney Co. and Wells Fargo.
Each firm earned a spot on HRC's list of Best Places to Work.
These organizations are part of a group of over 34 major employers statewide, as well as 400 local businesses that have united as part of the Competitive Workforce Coalition, which support the idea that Florida's economic health relies on attracting and retaining the best workers through assurances of equal opportunity employment.
"I'm extremely proud of the leadership the members of the Florida Businesses for a Competitive Workforce Coalition provide to our state and the business community," said Coalition campaign manager, Patrick Slevin. "Not only are they leading by example as illustrated in the Corporate Equality Index but also they are working to make our state a better place to work, live and visit through their support and efforts to pass the Florida Competitive Workforce Act."
While 35 counties and municipalities each passed local anti-discrimination ordinances – representing 55 percent of the population, or more than 10.9 million Floridians – a statewide measure has yet to be enacted. During the 2015 Legislative Session, Rep. Holly Raschein, a Key Largo Republican, and Democratic Sen. Joe Abruzzo from Boynton Beach filed House Bill 120 and Senate Bill 45, which together make up the Act.
"Florida Blue's score reflects the focus we've placed on diversity within the workforce, which we know helps us better understand who we serve," said Pat Geraghty, Chairman and CEO of Florida Blue. "We are proud to be a leader on LGBT workplace inclusiveness in Florida, and being named a Best Place to Work acknowledges that. Engaged employees are a key ingredient for a business to be successful." Geraghty serves as president of Florida Businesses for a Competitive Workforce.
"At Akerman, we know that a diversity of ideas and experiences are essential to our culture of collaborative innovation and our continuing efforts to deliver an exceptional experience to our people, our clients and our communities," said Akerman LLP's Chairman and CEO, Andrew Smulian. "We are intensely focused on recruiting and retaining gifted lawyers and staff from all backgrounds and cultivating an environment that reflects the values and priorities of our firm."
According to the HRC, now in its 14th year, 93 percent of Fortune 500 companies include sexual orientation in their nondiscrimination policies. Seventy-five percent have policies in place that protect workers based on gender identity. The group's CEI has become the nation's leading benchmarking tool for assessing Lesbian, Gay, Bisexual and Transgender (LGBT) equality in the workplace. In all, 851 companies participated in the survey this year.
"We continue to build strength in numbers as we gear up for the 2016 Florida Legislative Session and encourage companies that value diversity and inclusion to join our coalition," Slevin said.