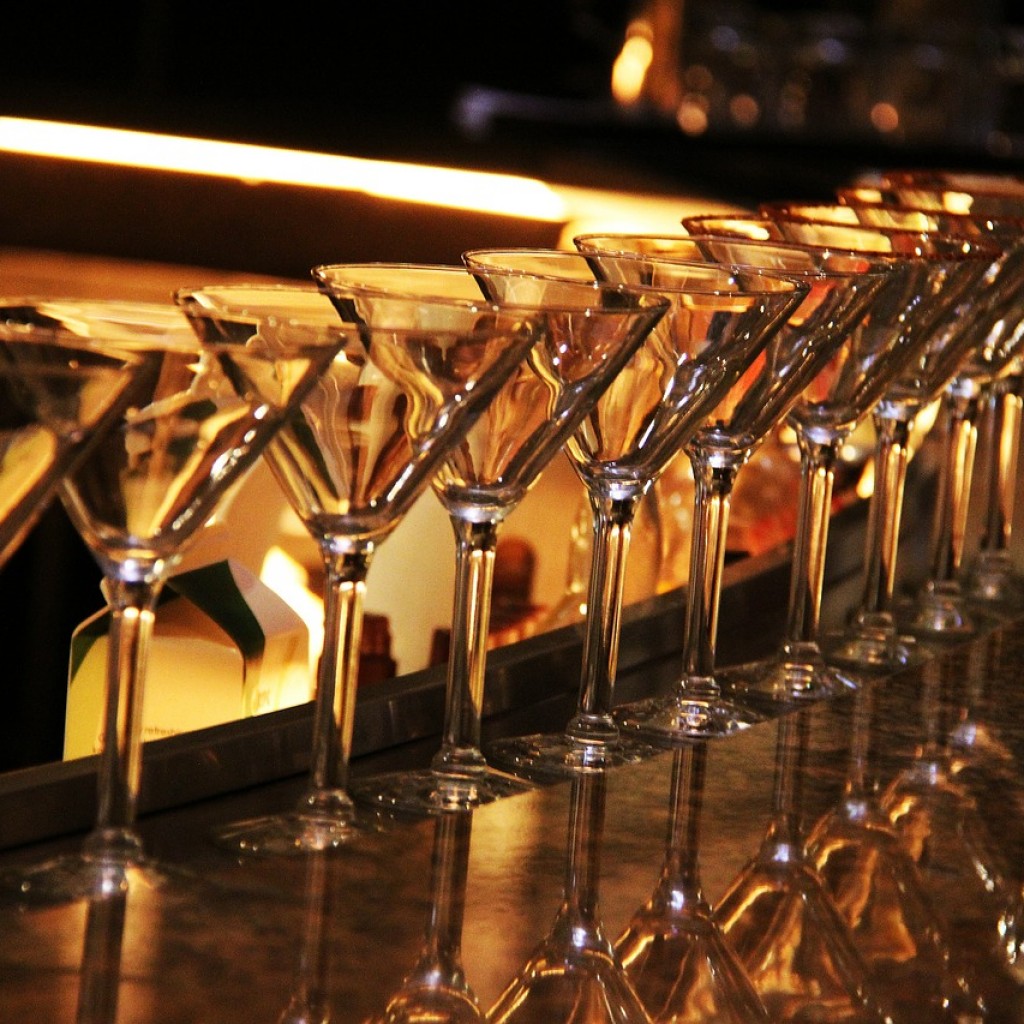 The last committee week before the 2016 Legislative Session means — what else — a post-Thanksgiving cornucopia of fundraisers.
The Republican Party of Florida sent an email last week listing all the events, coinciding with the December committee week, the last one before session begins Jan. 12.
In chronological order, here are the events, subject to change and cancellation. All locations are in Tallahassee except as noted:
MaryLynn Magar, Kathleen Peters, Dan Raulerson, Ross Spano: 5 p.m. on Tuesday at the Governors Club.
Heather Fitzenhagen, Holly Raschein: 5:30 p.m. on Tuesday at 113 E. College Ave., third floor.
Frank Artiles, Mike Bileca, Jose Felix Diaz, Jeanette Nunez, Carlos Trujillo: 5:30 p.m. on Wednesday at The Edison restaurant, 470 Suwannee St.
Bob Cortes, Manny Diaz, Jr.: 5:30 p.m. on Wednesday at The Beer Industry of Florida, 110 S. Monroe St.
Ben Albritton, Larry Metz, Elizabeth Porter: noon on Thursday at the Governors Club.
Kathleen Peters: 6 p.m. on Dec. 8 at Simpatico Wines, 722 Pasadena Ave. S., South Pasadena.
To confirm an event, email [email protected].