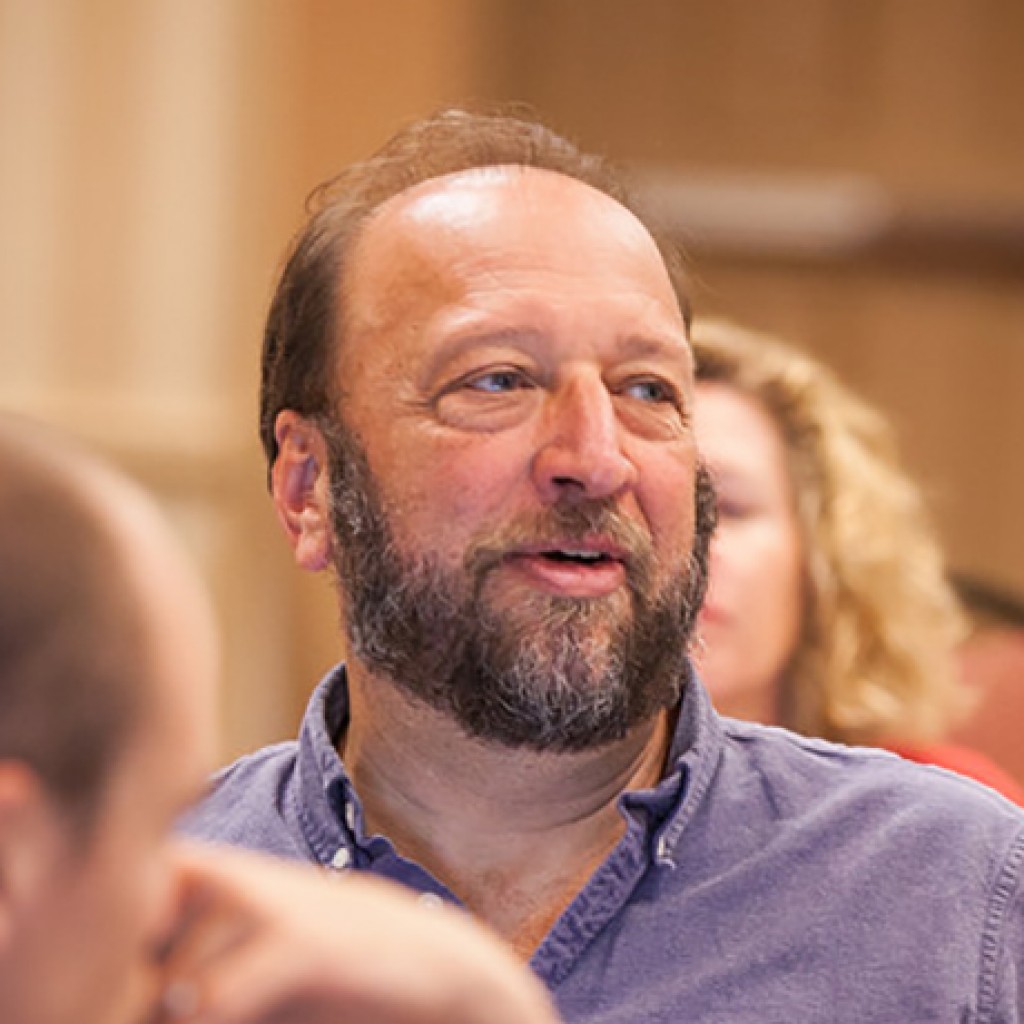 Award-winning Gainesville Sun education reporter Jeff Schweers is leaving Florida Gator Country to become Tallahassee Bureau reporter for the Tampa Tribune.
Schweers, who has been with the Sun since April 2013, will be reporting primarily on higher education from the perspective of the Florida legislature, focusing on public colleges and universities. In 2014, he was recognized as a finalist in the Sunshine State Awards Competition for Environmental/Health/Science beat reporting.
During his tenure at the Sun, Schweers reported on a number of issues at the University of Florida – his alma mater – including the search for a new University president, police handling of on-campus sexual assaults and the changing racial makeup in UF student enrollment.
"I place a great deal of stock in higher education, especially the public colleges and universities that enable people like me to get an education," Schweers wrote on the Gainesville.com blog. "It helped prepare me for the job I consider a privilege and a calling."
Schweers says that he is ready to take on similar issues at the Florida Capitol.
"I will report how much value the Legislature and governor put in higher education, among other things," he writes. "They still have a long way to go to restore higher education funding to pre-recession levels, although they have made a good start with the preeminence program and performance-based funding."
Previously, Schweers served as a senior watchdog reporter for Gannett-owned FLORIDA TODAY, reporting on contractor fraud, consumer concerns and government bureaucracy. He also provided occasional national stories for sister publication USA TODAY. Before his time at Gannett, Schweers was Assistant Bureau chief for the Sarasota Herald-Tribune. He also spent nearly four years as a senior reporter for the Las Vegas Sun.
Schweers began his reporting career in the early 1980s writing general assignments stories for the Independent Florida Alligator, the UF student newspaper. For the Tribune, he will now be in Florida State University Seminole Country, based out of Tallahassee.