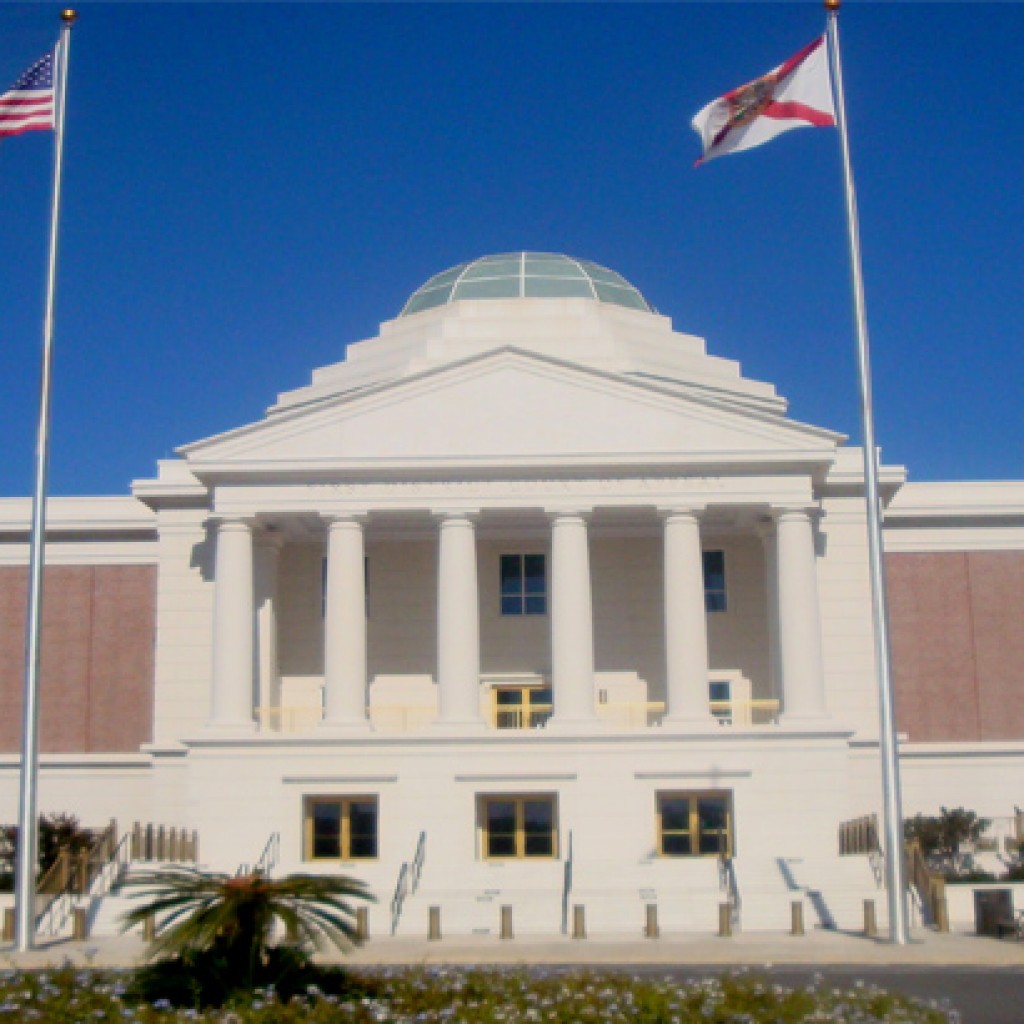 An organization that bills itself as "Florida's largest statewide small business lender" is asking an appeals court to reconsider an opinion against it.
The Black Business Investment Fund of Central Florida last week filed a request for a full rehearing by the 1st Circuit Court of Appeal in a case involving a low-interest loan program for the state's small businesses.
On Nov. 9, a three-judge panel largely upheld a ruling for the Department of Economic Opportunity (DEO).
The panel of Chief Judge Clay Roberts and Judges Stephanie Ray and Brad Thomas sided with DEO on a summary judgment motion, though it did reverse on one point, ordering an award of pre-judgment interest.
Trial courts grant summary judgments when there are no important facts in dispute and one side is entitled to prevail as a matter of law.
The investment fund now wants something that's often requested and rarely granted: A rehearing en banc, in which the entire 15-judge court takes another look at the matter.
DEO prevailed in a lower court in a case related to the Economic Gardening Business Loan Pilot Program, created by lawmakers in 2009 as a response to the then-ongoing recession.
The program set aside "$8.5 million to provide low-interest loans to small businesses around the state," the decision said. The investment fund was picked as a loan administrator.
The loan program allowed administrators to get a loan origination fee, payable at closing, of 1 percent of each loan and to take a yearly "servicing fee" of 0.625 percent of a loan's outstanding principal balance, the ruling said.
But DEO soon told the fund it had misunderstood the calculations and demanded it return fees and money not yet loaned.
The investment fund didn't comply and the agency sued on breach of contract and conversion claims. Conversion is broadly defined as a civil-law form of theft, or wrongly taking someone else's property or money for one's own use.
A lower court granted summary judgment, awarding $1.1 million in damages to DEO. The appellate panel agreed, finding the fund incorrectly charged a monthly fee of 0.625 percent, rather than an annual fee of the same rate.
"We note, however, that confusion regarding the correct calculation of the servicing fee was understandable in light of various actions" by DEO and its predecessor agency, the Office of Tourism, Trade, and Economic Development, the opinion said.
It mentioned some agency memos that in fact referred to charging the fee in question monthly. But those actions didn't rise to the level of a ruling for the fund, the court said.