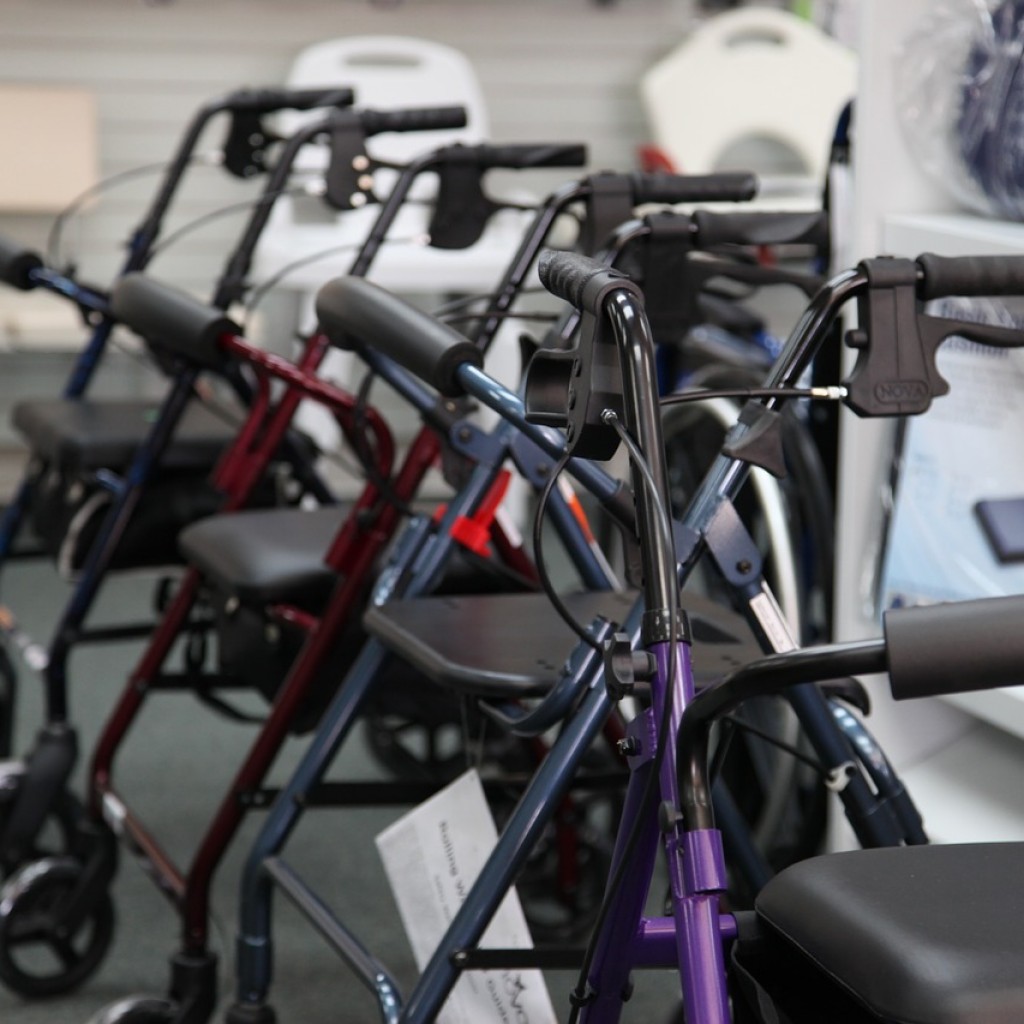 Former state Medicaid official Thomas H. Parker will join the Tallahassee-based Florida Health Care Association as its new as director of reimbursement, the group said Monday.
Parker, a veteran state Medicaid administrator, replaces Tony Marshall, now president and CEO of the Georgia Health Care Association (GHCA) located in Stockbridge, about 20 miles south of Atlanta.
The organization advocates for nursing homes, assisted living facilities and others who care for the elderly and people with disabilities, especially regarding getting paid by Medicaid. The joint federal-state program pays for nursing home care that Medicare does not.
"Parker has spent the last eight years with the Agency for Health Care Administration, the state agency that regulates Florida's skilled nursing centers," according to a news release. "Most recently, he oversaw the Florida Medicaid Nursing Home Rate Setting Program for the state's 650-plus nursing centers."
Emmett Reed, FHCA's executive director, said Parker's "knowledge and insights will strengthen the association's expertise when it comes to issues impacting Florida's nursing centers, including navigating the Medicaid reimbursement system and operating in a managed care environment."
Parker also had "extensive dealings with the Centers for Medicare and Medicaid Services, the federal agency providing oversight to Florida nursing centers," the news release said.
Parker's salary from the association was not disclosed. Marshall's last reported salary in the position was nearly $193,000, according to a nonprofit-organization financial disclosure filed with the Internal Revenue Service. Parker's salary at AHCA is $54,725, according to a state salary database.