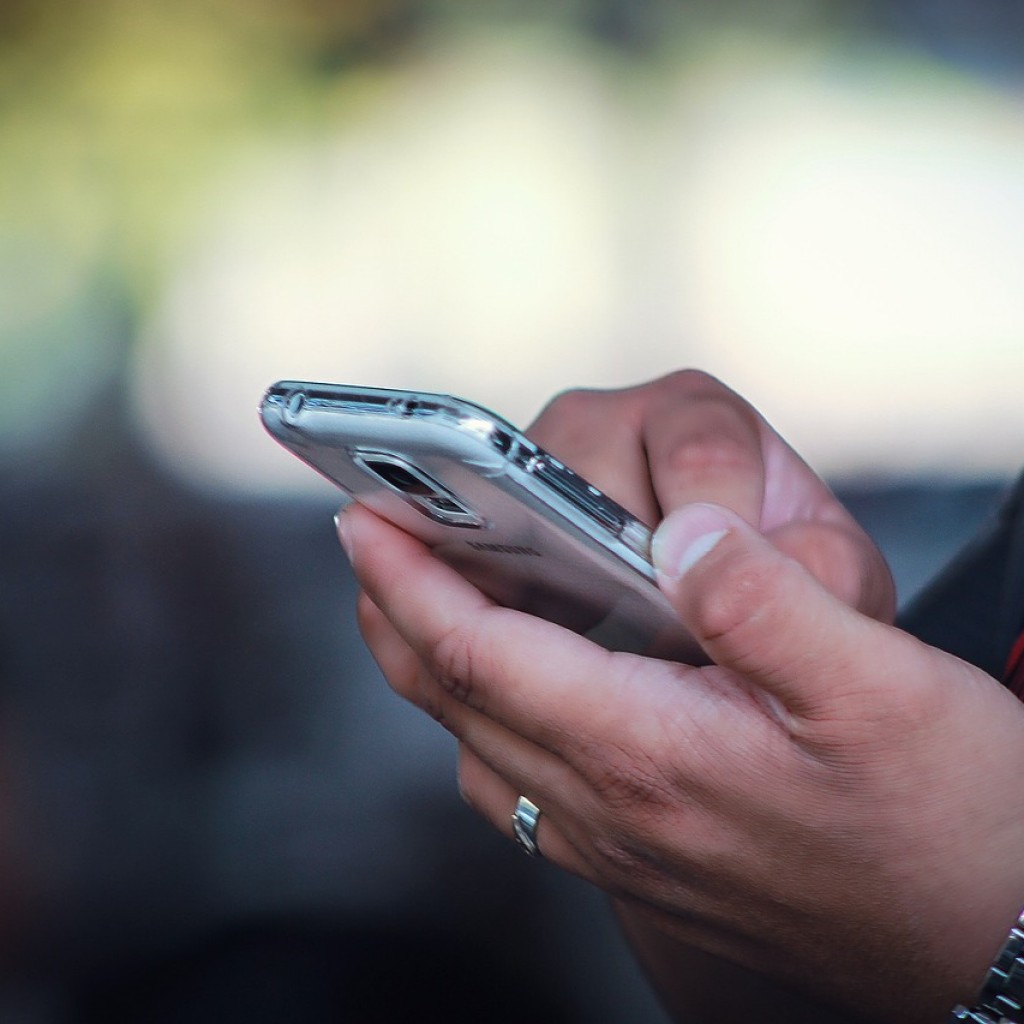 A vendor in a bidding process to provide a next-generation statewide emergency alert system is protesting the award to a competitor, saying the state's evaluators were "biased," among other complaints.
Emergency Communications Network, or ECN, filed an administrative protest last month, records show. The company is headquartered in Ormond Beach.
The project at issue is the continued development of the Florida Statewide Emergency Alert Notification System. Gov. Rick Scott's proposed 2016-17 budget has a $3.5 million state trust-fund appropriation for the system.
The plan, on the Department of Emergency Management's wish list, is to centrally provide phone, text message and email warnings of "hazards to all Florida citizens, businesses and visitors," such as for severe weather, a departmental memo says.
"The new system will integrate with existing ones, such as the Emergency Alert System and the Integrated Public Alert and Warning System," it says. "It will include the capability to automatically disseminate National Weather Service warnings and geographically target specific areas for location-based mobile device alerts."
The department decided to go with Everbridge, an international communications concern with offices in California, England and China. Three other firms, including AT&T, also sent in proposals, but they were deemed "nonresponsive" by the department and were not considered.
But ECN now has raised several questions, including whether Everbridge, as a foreign corporation, was ever "authorized to do business in Florida."
The protest also questions whether Everbridge has the required technical savvy and technological capability to issue timely alerts to possibly millions of Floridians and visitors.
More damningly, the protest alleges that "four of the (department's) six (bid) evaluators are current users of Everbridge services," it says. "Of those four, three scored Everbridge significantly higher and ECN markedly lower than did the other evaluators."
Thus, one of the questions submitted for consideration in the bid protest is "whether the scoring of the ECN and Everbridge (proposals) by one or more of the evaluators reflects a bias in favor of Everbridge and is, therefore, contrary to competition."
ECN is seeking to win the contract through a mediated settlement or, failing that, through a final order from an administrative-law judge. Its spokeswoman was not available Monday.
A recorded announcement at Everbridge's Glendale, California-based media relations department said it wasn't accepting messages.
A request for comment was sent to a Department of Emergency Management spokesman, though state agencies under Scott generally do not comment on pending bid protests.