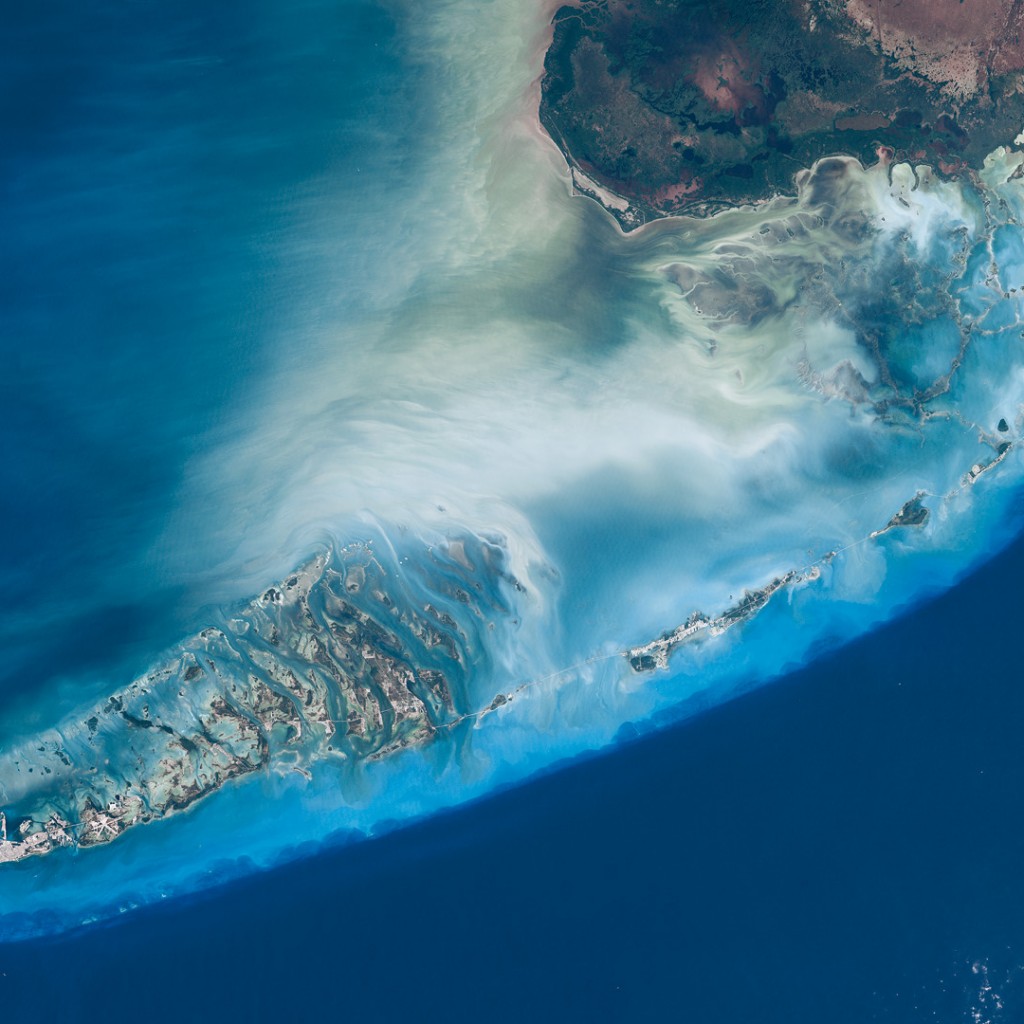 A Florida Senate committee approved Tuesday a $25 million per year investment, lasting 10 years, for water quality, restoration and protection of the habitat surrounding the Florida Keys.
The Senate Committee on Community Affairs passed Senate Bill 770, known as the Florida Keys Stewardship Act, which seeks to protect the water supply in and around Monroe County, covering the southernmost region of Florida. Sponsored by Trilby Republican state Sen. Wilton Simpson, the bill will also provide funds for critical habitat and military base protection, public safety, evacuation services and property rights.
Companion bill HB 447, sponsored by Republican state Rep. Holly Raschein of Key Largo, is scheduled to be heard in the House Agriculture & Natural Resources Subcommittee.
In a prepared statement, several county and municipal leaders from the Florida Keys and Monroe areas praised the move.
"This Act will go a long way toward addressing the most significant environmental needs of the Florida Keys," said Monroe County Mayor Heather Carruthers. "We look forward to continuing to work with the Florida Legislature as we advocate on behalf of this meaningful initiative."
Key West Mayor Craig Cates added that the investment will "preserve the pristine and one-of-a-kind environment," as well support regional industries that supply as much as $4.6 billion every year in economic activity. Three major industries of the Florida Keys are tourism, military, commercial and recreational fishing.
Marathon City Manager Mike Puto said the bill will help preserve "the embodiment of the Florida lifestyle" of the Keys, which is home to several species unique to this part of the world.
"This Act provides the means to protect this for all future generations to cherish and enjoy," Puto said.
"Reinforcing and enhancing the Florida Keys' water supply is paramount to supporting all current and future residents and visitors of the Keys," said J. Robert Dean, chairman of the Florida Keys Aqueduct Authority Board of Directors. "SB 770 does just that by investing in water supply protection, among making other fundamental investments, and we praise the Senate Committee on Community Affairs for their support of this bill today."