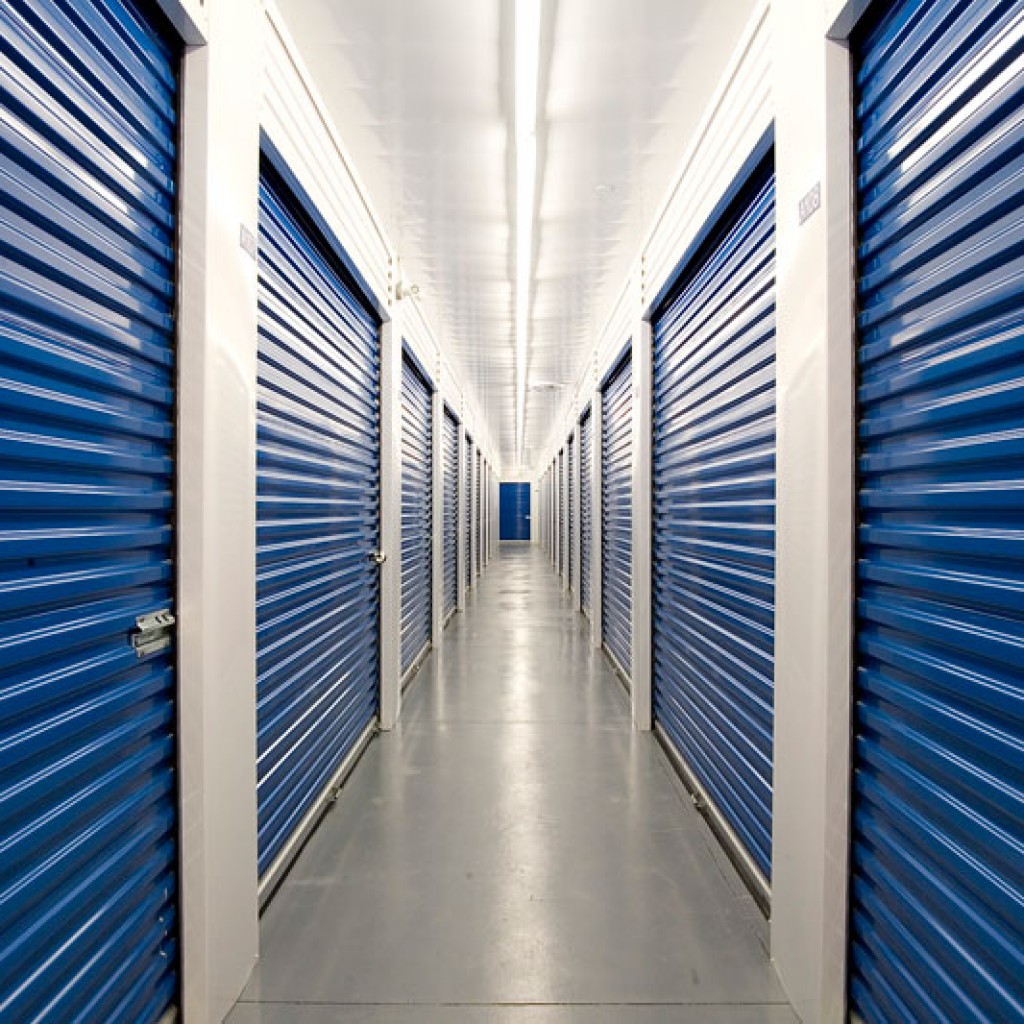 In yet another odd coupling driven by obscure policy, the state's premier business lobby is sticking up for the news media — sort of — in a battle about changing the law affecting self-storage facilities.
Legislation in both chambers (SB 720/HB 559) would take away the monopoly that newspapers have for public notices when storage warehouses auction off the contents of units whose renters haven't paid up or otherwise have abandoned their property.

The practice became known through A&E Network's reality series "Storage Wars," now in its eighth season, in which "professional buyers and their teams … scour repossessed storage units in search of hidden treasure."
But Associated Industries of Florida opposes the bills, saying in a statement "public notice in newspapers casts the broadest possible net and Floridians rely on newspapers to provide this type of critical information."
The Senate version, which was OK'd Tuesday on a 7-1 vote in the Judiciary committee, says notice of auctions may also be given "in any other commercially reasonable manner."
That means "at least three independent bidders attend the sale at the time and place advertised or register to bid at an online sale," according to the bill. It's sponsored by state Sen. Travis Hutson, a St. Augustine Republican.
The House bill, offered by state Rep. Mike La Rosa, a St. Cloud Republican, now has a pending amendment that would allows ads "on an Internet website accessible to the public," instead of in a newspaper.
It gets a hearing Wednesday in the House Business & Professions subcommittee.
"Under this proposed language, the facility could only provide notice on their own website if they choose," AIF Senior Vice President Brewster Bevis said in an email.
"We urge members … to consider the important role (that) the broadest possible public notice plays in protecting owners and lienholders," he added. "We strongly urge members to reject language that diminishes the current tried-and-true system of public notice."