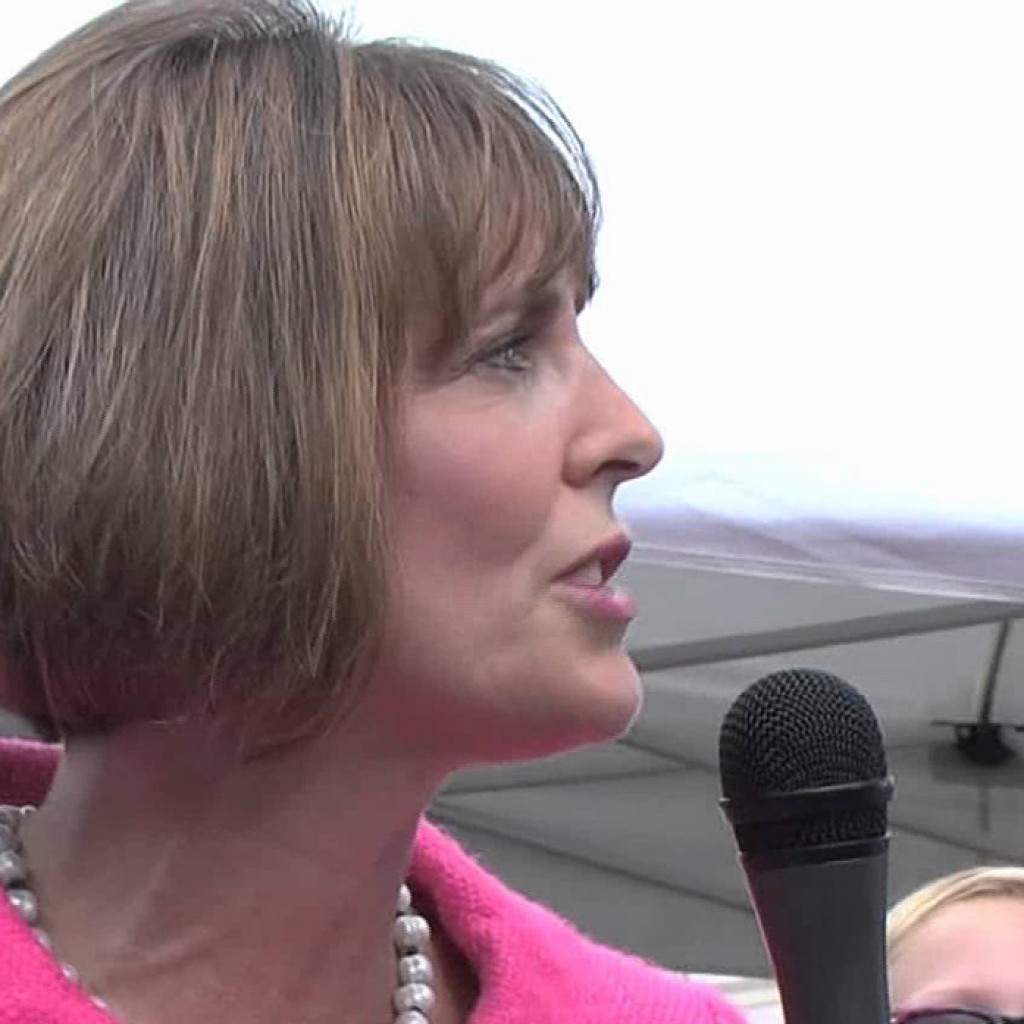 Tampa Bay area U.S. Rep. Kathy Castor is the latest Democrat to ask House Speaker Paul D. Ryan to disband the select committee investigating Planned Parenthood. She argues in a letter addressed to the speaker that GOP-rhetoric-incited anger toward the group led in part to Friday's deadly shooting at a Planned Parenthood clinic in Colorado Springs.
Citing the Florida Department of Law Enforcement's findings this week that Planned Parenthood clinics in Florida had not broken the law, the fifth-term congresswoman said videos that purported to show Planned Parenthood officials discussing the sale of fetal tissue were "doctored" and "distorted." She also mentioned last week's incident in Colorado Springs, Colorado, that left three dead.
"We look no further than the horrific tragedy that occurred in Colorado Springs last week to understand how such provocative speech can lead to great harm," she wrote. "I respectfully request that you end this unnecessary and harmful attack on women's health that will surely lead to further incendiary rhetoric and who knows what else."
This past weekend, California U.S. Sen. Barbara Boxer was the first Democrat to demand that Ryan call off the select committee investigation into Planned Parenthood. On Tuesday, six Democrats on the select committee — Jan Schakowsky of Illinois, Diana DeGette of Colorado, Suzan K. DelBene of Washington, Jerrold Nadler of New York, Jackie Speier of California, and Bonnie Watson Coleman of New Jersey — also sent a letter to Ryan asking him to disband the panel.
Even before last week's tragedy, Democrats have been calling the upcoming hearings unnecessary and a waste of taxpayer dollars, pointing out that three standing congressional committees have found no evidence of wrongdoing and maintaining that the undercover videos that sparked the investigations were manipulated.
Authorities in Colorado have not said publicly that the issue of abortion motivated suspect Robert Lewis Dear, but a law enforcement official has been widely quoted as saying the suspect said, "No more baby parts," after his arrest.
Ryan's office has said there's no plan to dismantle the committee.
House Majority Leader Kevin McCarthy told the Los Angeles Times that the select committee is necessary to "get to the bottom" of the statements captured on the videos.
"You've got a bipartisan [committee], so you can get the truth out and everybody will have the ability to put their ideas in, but at the end you'll be able to get the truth," McCarthy said Tuesday.