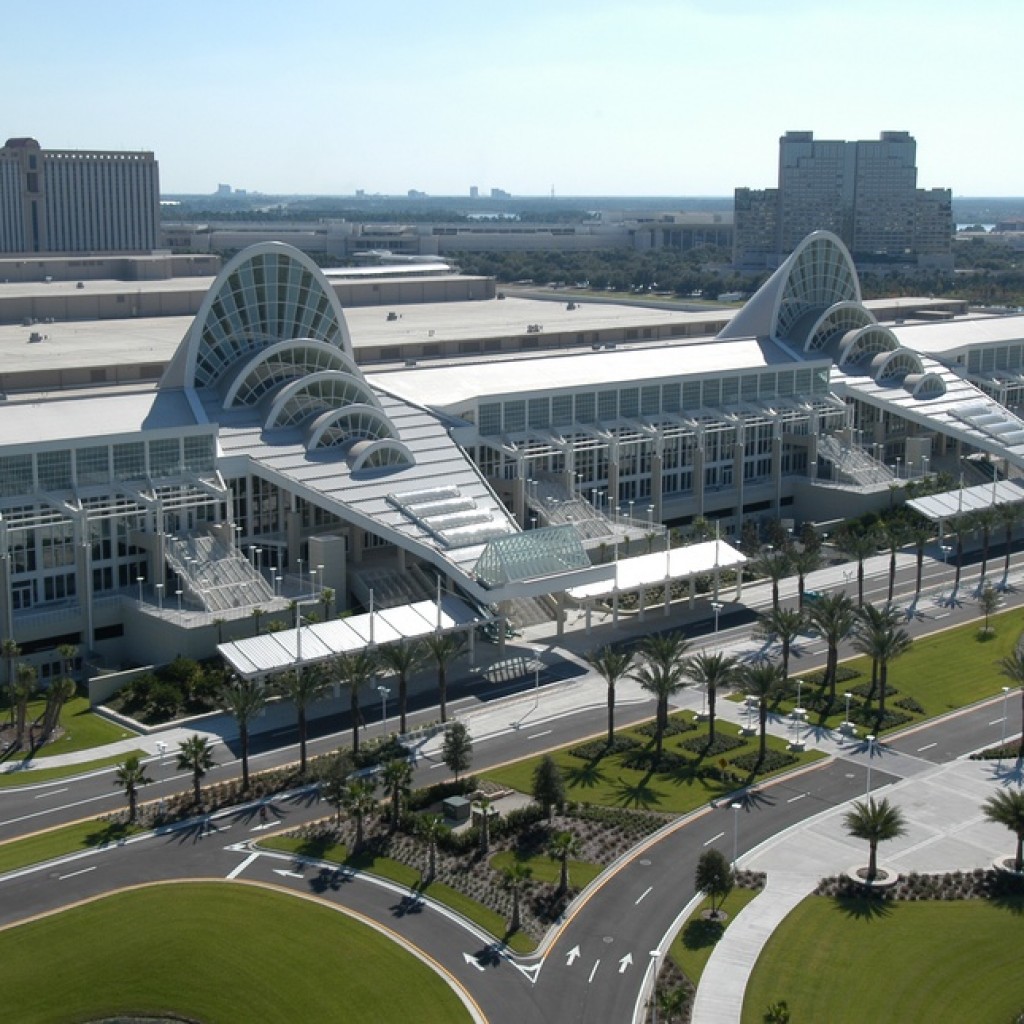 Officials want to expand the Orange County Convention Center by adding space and other features to enhance the nation's largest meeting place.
The Orlando Sentinel reports the conceptual plans were shown to commissioners Tuesday during a presentation. The goal is to add nearly 2 acres of conference rooms, a 1,500-space parking garage, and a 130,000-square-foot multipurpose hall with seating for 12,000.
Carla Bell Johnson, manager of strategic planning and development for the county's convention center, says competitors in Chicago, Las Vegas and New Orleans have been making investments in their venues and suggested Central Florida was falling behind.
More than 1.4 million people attended events at the convention center in fiscal year 2014-15.
Johnson says they are developing the cost estimates for the proposed expansion.

Republished with permission of the Associated Press.