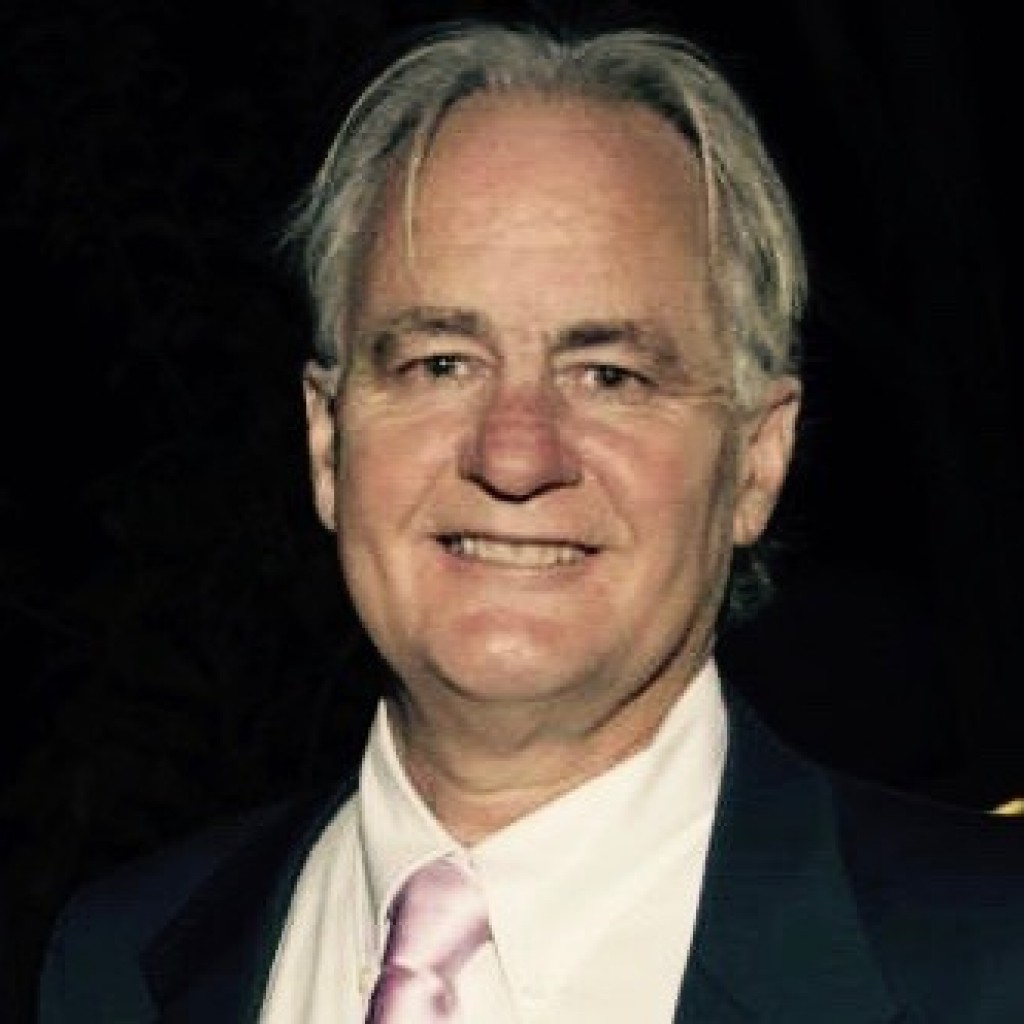 The Orlando Sentinel's loss is Florida Politics' gain.
Scott Michael Powers, a veteran reporter who has worked at the Sentinel the past 15 years, is joining the Florida Politics roster of writers, publisher Peter Schorsch announced Wednesday.
Powers – who for the past five years has covered government, politics, NASA, Kennedy Space Center and business – also will be leading coverage for the soon-to-launch Orlando Rising website, another project of Extensive Enterprises Media.
"There are few political reporters more trusted or more experienced than Scott," Schorsch said. "Readers who have enjoyed his unique coverage of Sunshine State politics will be able to continue to do so at his new home, where we are very fortunate to have him."
Powers has worked on the Sentinel's investigative projects desk, and covered Orlando theme parks and tourism business, transportation, and higher education.
Prior to that, he spent 19 years reporting for The Columbus (Ohio) Dispatch, and smaller newspapers in Ohio and Texas.
During his career he has won numerous awards for both enterprise and investigative reporting.
"I'm convinced that what Florida Politics is doing represents the future of journalism, and I am very excited to have this chance to to be a part of it," Powers said. "I'm sure we'll be able to deliver Orlando-area political news and insight on a very high level, with maybe a dash of amusement."
Powers, 56, and wife Connie, a speech pathologist, have three grown children and live in east Orange County. He has roots in both Ohio and San Antonio.
He is a journalism graduate of Ohio University, though he defaults to rooting for the Buckeyes whenever his OU Bobcats are out of national championship contention.
Powers joins other recent arrivals at Florida Politics, including Jenna Buzzacco-Foerster, a 10-year veteran of the Naples Daily News now writing on regional and statewide politics and policy from her Southwest Florida base; and Jim Rosica, The Tampa Tribune's former Capitol reporter now covering state government from Tallahassee.