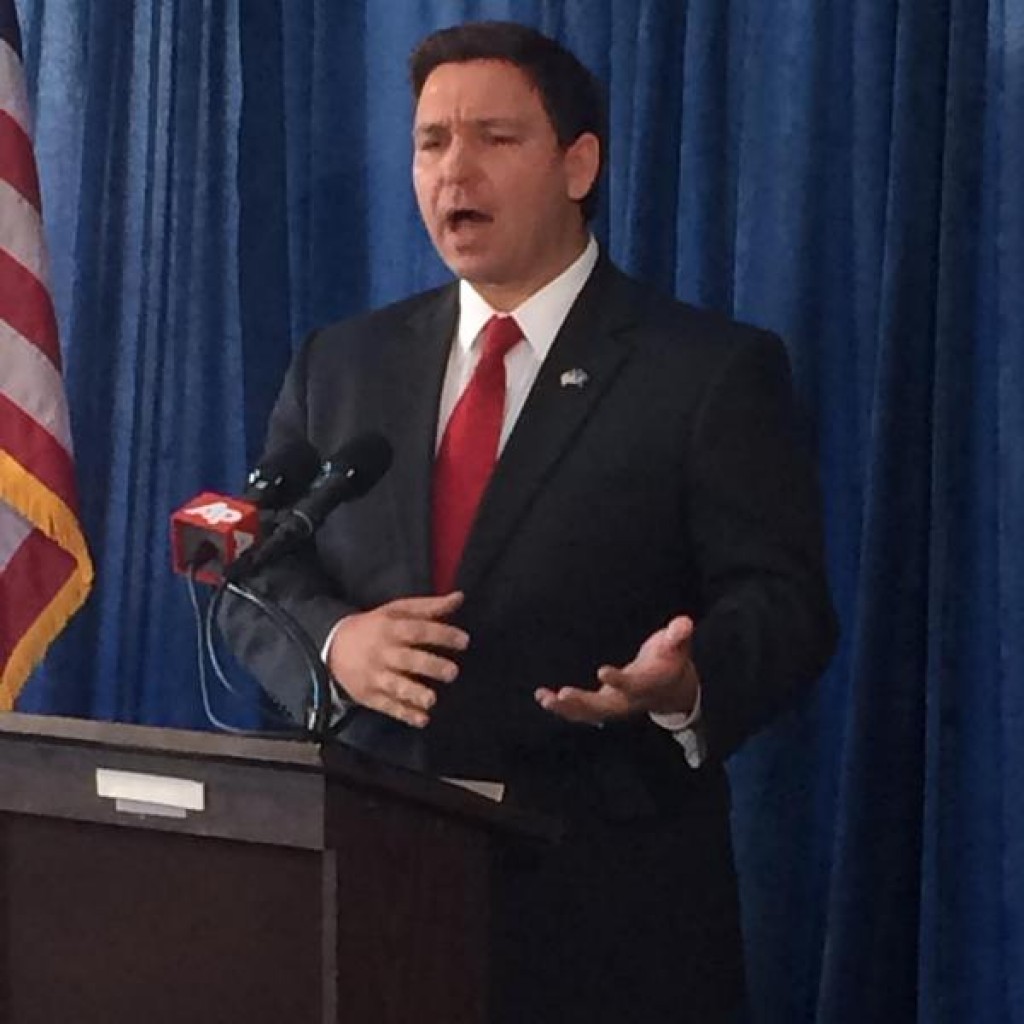 Ron DeSantis isn't the only Republican congressman running for Senate, yet he's the one getting the D.C. endorsements.
Another in a series came through on Monday, from Tennessee Republican U.S. Rep. Marsha Blackburn.
"Ron DeSantis is a principled conservative leader who can always be counted on to stand up for taxpayers, our national security and the Constitution," Blackburn said. "From defending the Internet against government intrusion to defunding the unconstitutional actions of President Obama, Ron has stood with me in taking the fight to the Obama Administration.
"Ron DeSantis has done a great job in the House and will be a fantastic Senator," Blackburn said.
"Congresswoman Blackburn is a terrific conservative and I'm very grateful for her support," said DeSantis in the same prepared statement. "Restoring the rule of law, gaining control over our borders and limiting the scope of government are essential to getting our country back on track. Congresswoman Blackburn has been a leader on these and many issues and I look forward to continuing to work with her to advance conservative principles."