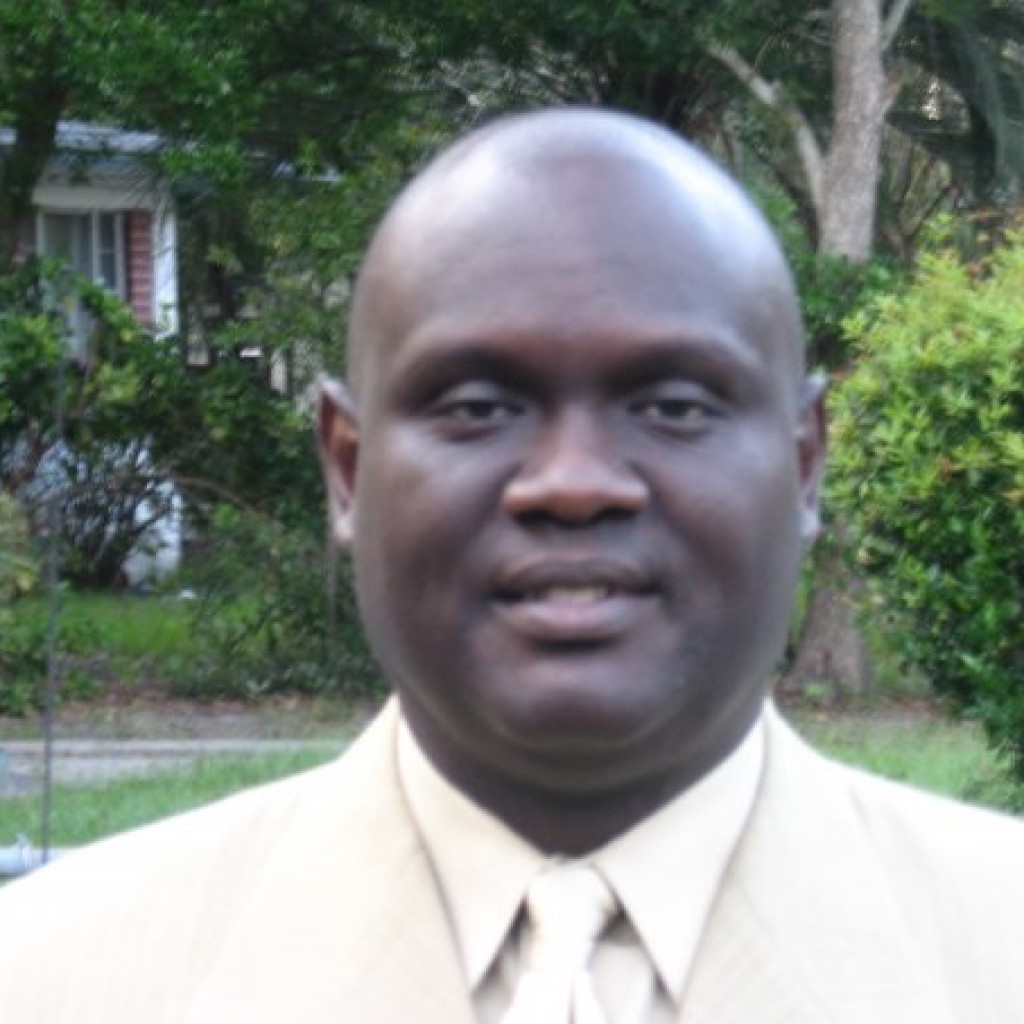 In the competitive Republican Senate Primary, every endorsement counts. Including those collected in another candidate's backyard.
On Thursday morning, the Carlos Lopez-Cantera campaign announced an endorsement from Jacksonville At-Large Councilman Sam Newby, as part of what it calls an "extensive coalition across the state."
Newby, a favorite of those in the leadership of the Duval County GOP, is expected to be instrumental to CLC's Northeast Florida efforts.
Significant grassroots support carried Newby to victory in his May election, though he was instrumental in the GOP before that, as chairman of the Republican Party of Duval County and chairman and co-founder of the Florida Assembly of Black Republicans.
Newby, a social conservative whose support resonates through many sectors of Jacksonville, is uniquely positioned to make the pitch for Lopez-Cantera among Northeast Florida Republicans, helping to undercut the regional strength of Ponte Vedra Congressman Ron DeSantis.
Among those in the know, Newby is credited with helping mayoral candidate Lenny Curry deliver his message of meaningful reform in the Jacksonville African-American community, which contributed to eroding then-incumbent Alvin Brown's expectation to stack votes with that demographic.
"Sam is a great addition to our team in Northeast Florida. Representing Jacksonville citywide, Sam has worked hard in his community to ensure all Floridians have the opportunity to succeed," Lopez-Cantera said. "Sam knows what makes a difference in the state is less taxes, more jobs, and a Florida Republican in the U.S. Senate, and I am grateful for his support."
"My friend Carlos has been a leader in improving the state for all Floridians," said Newby. "His support of common sense conservative solutions have empowered the small business community to succeed, keep their staff employed, and help seniors to save money. I'm proud to endorse Carlos for U.S. Senate and encourage my fellow grassroots activists to join me in electing a Florida Republican to the U.S. Senate."