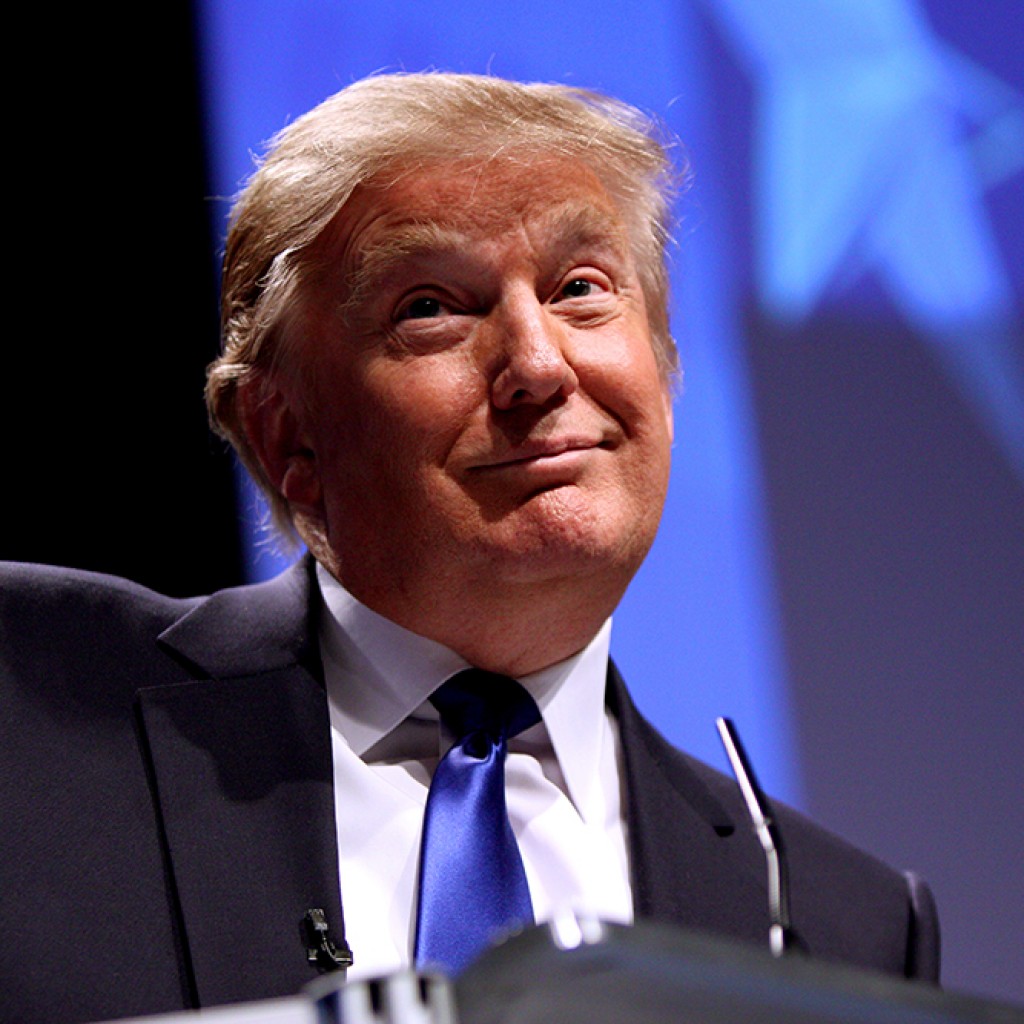 Even though he still no longer an official part of the campaign, Roger Stone still has Donald Trump's back.
Stone, a longtime Republican consultant and former operative for the Trump campaign, is launching a super PAC to attack rivals of the Republican front-runner.
According to Beth Reinhard of The Wall Street Journal, one target of the new Committee to Restore America's Greatness is widely expected to be U.S. Senator Marco Rubio.
Although Stone said he has not yet talked to Trump or the campaign about the committee, it would seem to run counter to Trump's frequent criticism over the use of super PACs in politics. The real estate billionaire is promising that he will self-fund his presidential campaign.
Stone told the Journal that his committee will not accept special interest money, nor that of corporations or lobbyists. It will be funded entirely by "small contributions from average people," and will have the primary goal of educating voters on candidates who are "on the move" in New Hampshire — including Rubio and possibly New Jersey Governor Chris Christie.
The committee's website, as well as a recent email blast, accused Trump's opponents and suggested a possible collaboration between Rubio and Ohio Governor John Kasich. A super PAC supporting Kasich has said it would spend as much is $2.5 million in ads attacking Trump.
As for Rubio, Stone claims he is a pawn of special interests and wealthy contributors.
"Would Rubio simply be a boy-toy for the billionaires?" he asked the Journal, adding that the Florida senator is not a "real conservative" due to his support of a 2013 bill that would have given citizenship to immigrants in the country illegally.
"Rubio even wants Obama to bring 100,000 Syrian refugees into our country, many of whom could be terrorists," Stone said. "This blows my mind!"
Stone claims he is not spoken with Trump in some time, and since August has had no role in the campaign — either formal or informal.
Reinhard reports that Federal Election Commission records show the paperwork for the Committee to Restore America's Greatness was filed by Tom Fay of Laguna Beach in October.