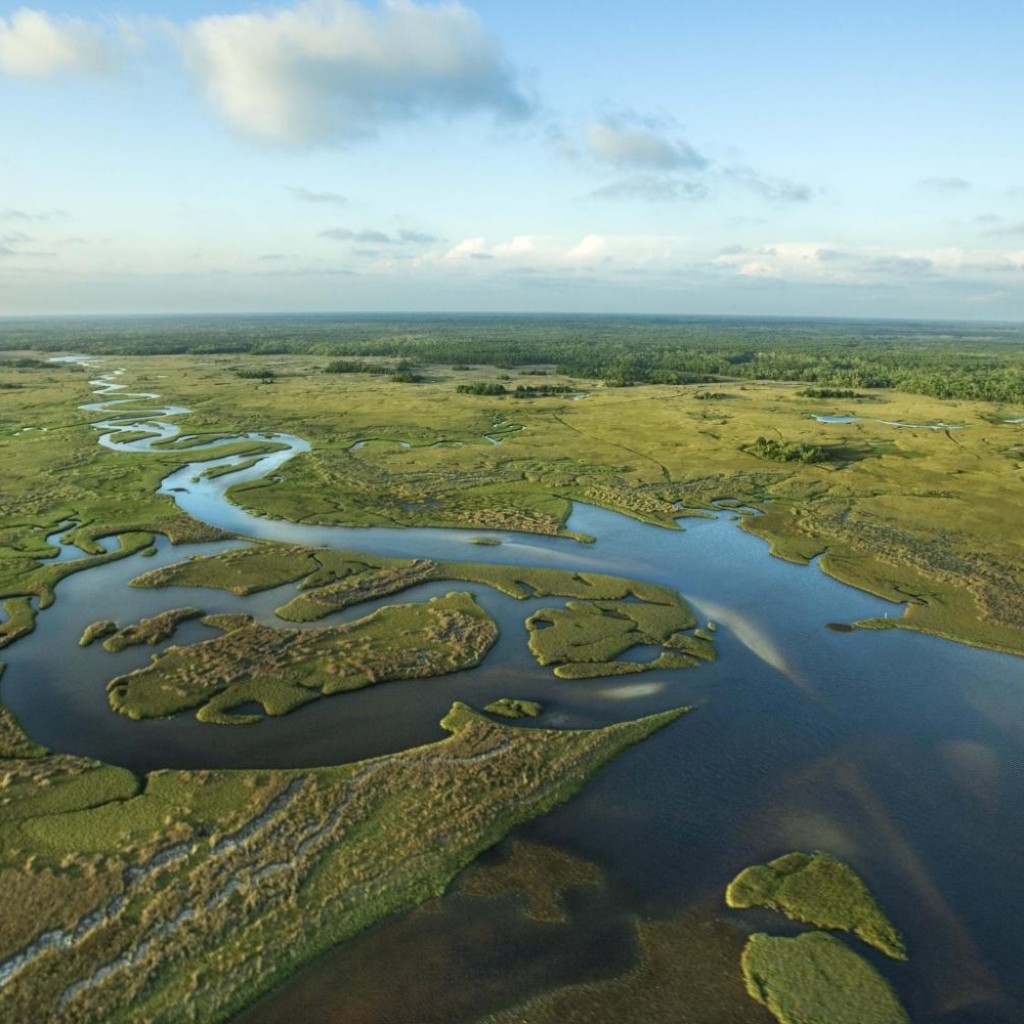 Everglades restoration will receive a substantial financial boost, thanks to bills filed by a pair Republican lawmakers Thursday.
As first reported by LobbyTools, state Sen. Joe Negron and state Rep. Gayle Harrell, both of Stuart, submitted proposals (HB 989 and SB 1168) that seek to dedicate $200 million a year to Everglades restoration projects. The money, coming from the state's Land Acquisition Trust Fund, would be part of a dedicated fund for Everglades projects.
The plan has been celebrated by environmental groups statewide.
"As an economic engine for the State of Florida and an important source of drinking water for Floridians and tourists alike, this bill is a sound investment in Florida's future," said the Everglades Foundation in a statement. "In fact, restoration projects, like the ones that this funding will go toward, create a significant amount of jobs for the state."
LobbyTools notes that the Foundation also singled out Harrell for her "hard work and commitment" toward carrying out projects outlined in the group's Comprehensive Everglades Restoration Plan.
Both bills are under consideration for the 2016 Legislative Session.