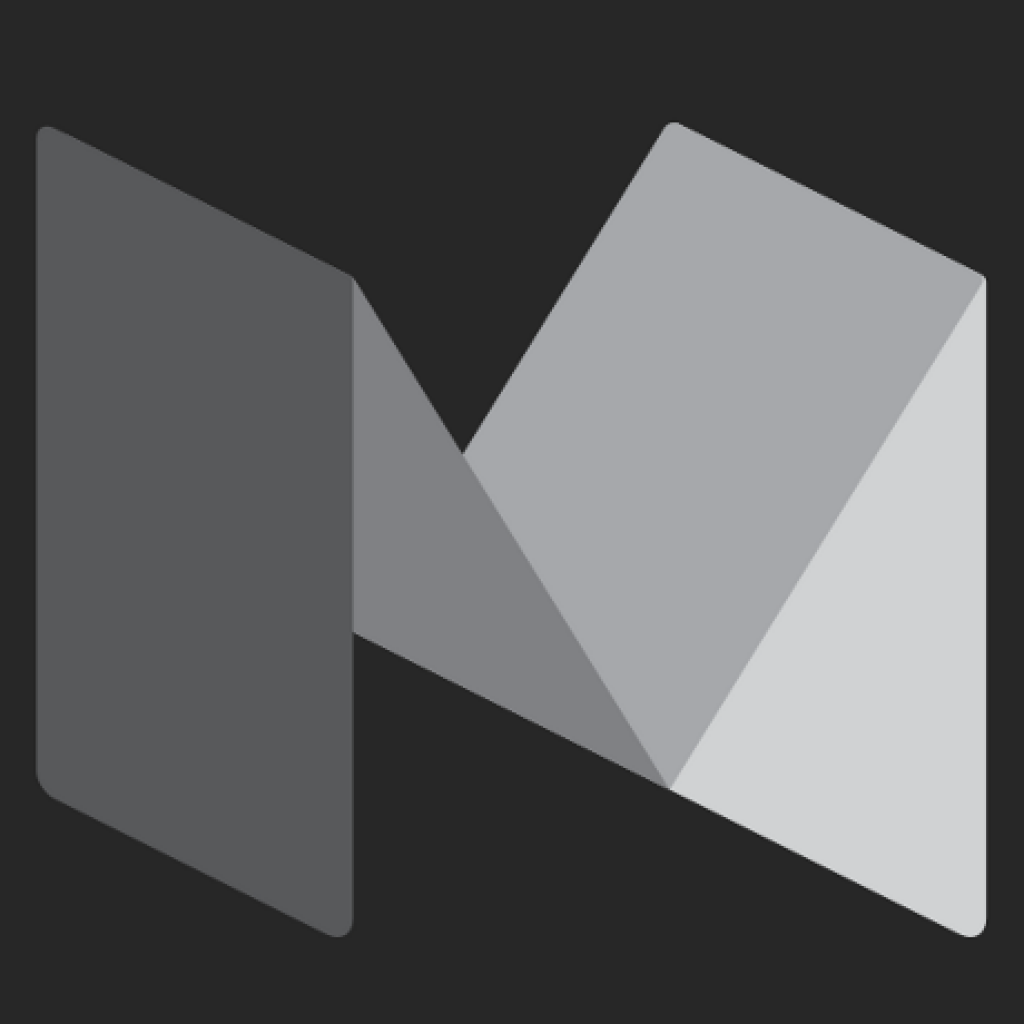 Political spin may become a thing of the past on Medium, the blogging platform popular with candidates.
PolitiFact, the fact-checking arm of the Tampa Bay Times, will soon start sifting through posts by politicians — and publishing rulings — on Medium, as a way to "bring voters the truth."
Medium, launched in August 2012 by Twitter co-founder Evan Williams, has become increasingly favored in political circles as a place to share content and promote analysis longer than 140 characters. Many White House contenders, including Jeb Bush, Hillary Clinton and Marco Rubio, have started using Medium to deliver messages directly to voters during the 2016 presidential election cycle.
Users can customize a Medium news feed with featured tags or by specific keywords, as well as top curated stories. Articles can be bookmarked, shared on Twitter and Facebook, or embedded on a personal blog or website.
"Medium seemed to be a machine for generating the kind of passaroundable content that does so well on Twitter," wrote Alexis Madrigal in The Atlantic magazine in 2013. "You want a smart "second-day" take on the news? Oh, here's this post on Medium."
With a $140,000 investment from the John S. and James L. Knight Foundation, PolitiFact will begin truth-sorting content and analyzing claims on the platform, and post findings on both the PolitiFact website and Medium.com.
"Typically, a candidate says something that ends up broadcast on TV or radio, or published in a print or online publication," PolitiFact Executive Director Aaron Sharockman said in a prepared statement. "Fact-checkers then analyze that claim and post their findings in a separate print or online space. With Medium, we can do one better."
Sharockman added that the process provides PolitiFact a "new and unique opportunity," fact-checking politicians and posting a response on the same platform where they make claims.
Since the 2008 presidential campaign, PolitiFact has published more than 11,500 fact checks from politicians and newsmakers, in addition to examining television, news and radio pundits through its sister website PunditFact. PolitiFact has also branched off into separate sites operating in 14 states, as well as key primary states of Florida, New Hampshire, Iowa, Wisconsin and Colorado.