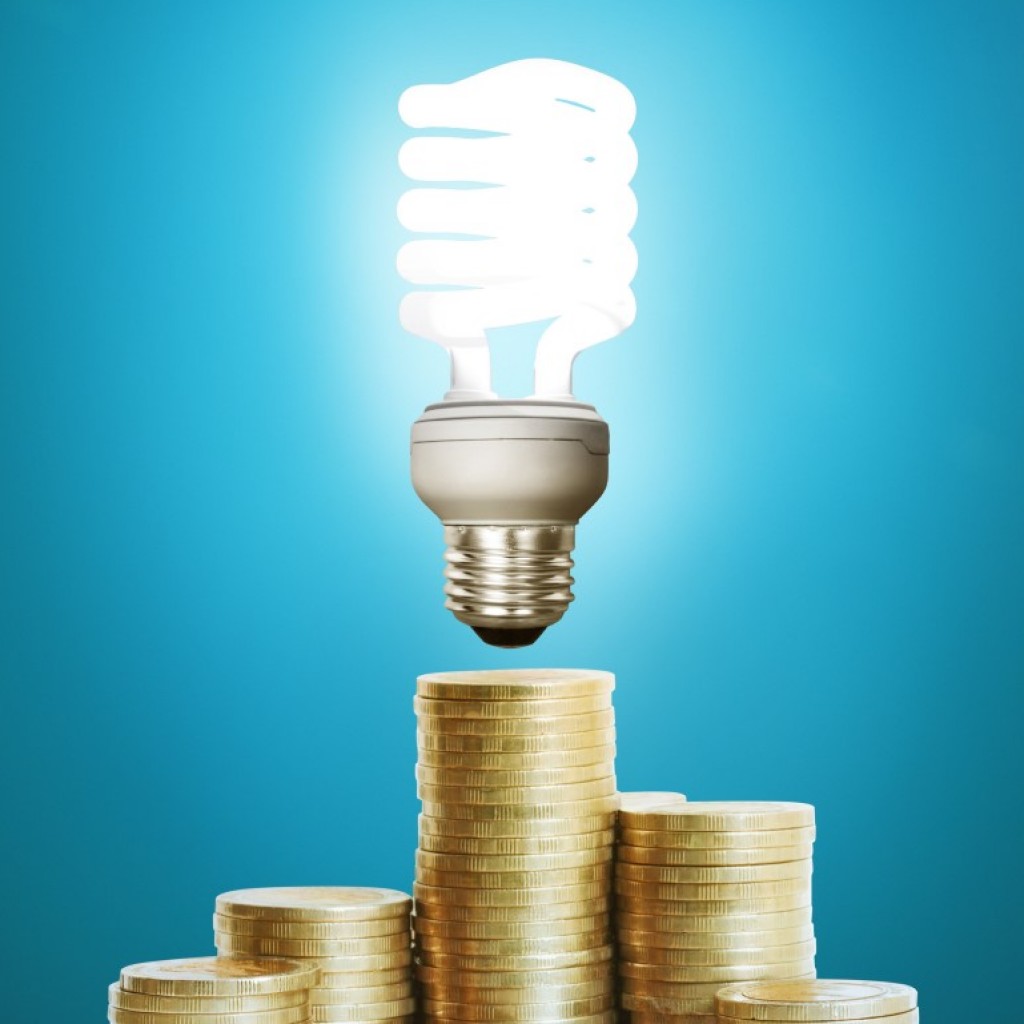 It's an unfortunate fact of life, but one we deal with every day. As time goes on, nearly everyone expects to pay more for basics such as food, housing and other utilities.
However, one necessity has actually been getting cheaper at the same time: electricity.
A new email from Duke Energy reminds consumers that, for nearly a decade, the company has been powering the lives of Floridians for less, unlike other essentials like food and housing, which has steadily been getting more expensive.
Duke's monthly rates fell three times in the past two years, dropping $4.43 per 1,000 kWh. And the price consumers are paying now is about 15 percent less than it was in 2006.
Lower costs make electricity one of the best bargains in the state, particularly when compared with other basics. In the past 12 months, through September 2015, the Consumer Price Index from the U.S. Bureau of Labor Statistics estimates housing in Florida increased 3.2 percent; transportation increased 2.2 percent; and food has jumped up just under a single percent.
Duke plans to continue to keep prices low by issuing low-cost bonds early next year, which will help reduced costs associated with the mothballed Crystal River Nuclear Plant. What it means for the average Floridian is that for most of 2016, costs will be about $117.16 per 1,000 kWh.
The holiday season is in full swing, and people all over brace for the big credit card bills sure to come in the new year. That's why it's encouraging to see one company go out of its way to remind customers that they still care about keeping prices as low as they can.