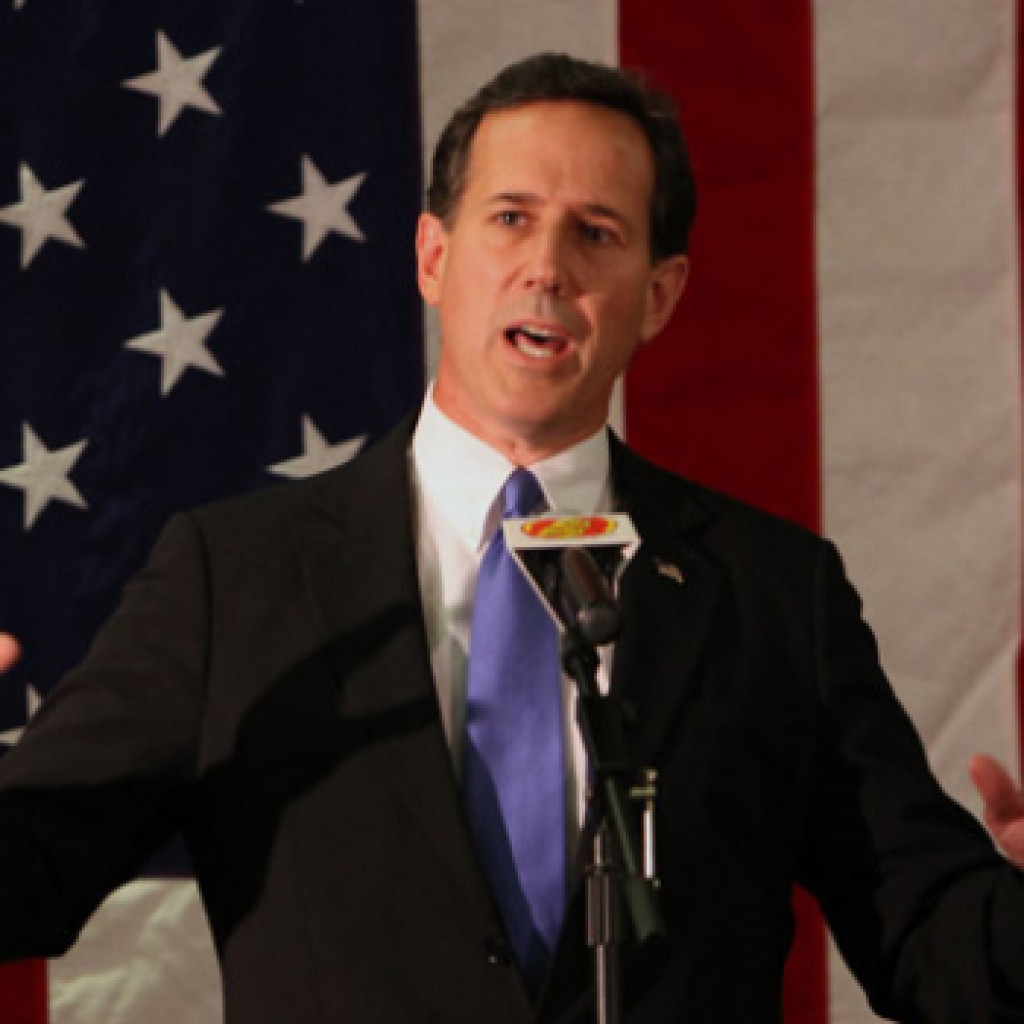 Republican presidential candidate Rick Santorum says Muslims need to "deal with the problem (of radicalism), the cancer within Islam," but "most are not and that's a problem."
Santorum appeared Monday on MSNBC's "Morning Joe" program. He was asked to elaborate on comments he made on the jihadist movement in the last candidates' debate.
"The bottom line is this: There are Muslims in this country who are … actually going out and trying to establish a reform Islam and trying to deal with the problem, the cancer within Islam. And it's real," he said. "And the bottom line is that many Muslims are simply not doing that … ."
"There are organizations like CAIR (Council on American-Islamic Relations) who are actually continuing to apologize for the radicals and (not) begin to do something to move a reform movement," he said. "… There's lots of Muslims out there who are actually tried to confront the cancer and the bottom line is most are not and that's a problem."
Santorum, U.S. senator from Pennsylvania 1995-2007, is polling at less than 1 percent in the now 13-member GOP candidate field, according to the latest Huffington Post national poll average.
Co-host Willie Geist also asked about Santorum's position about ground troops in Syria.
"I've said that we need to put more ground troops in Iraq and take that territory back from ISIS (the Islamic State terror group) and Iraq and we need to be much more directly supporting of the Kurds and making sure that they have adequate resources and armaments to be able to fight the battle," he said. "So I'm not going to be shy at all about attacking ISIS and taking back their land.
"My concern is about having a heavy American presence in Syria and bringing American troops into portions of Syria," Santorum said. "There's a particular town in Syria that, again, feeds into ISIS's sort of eschatology there, their way to attract people to their cause in the Islamic world. We don't want to enter into that game. We need to be much more cautious in Syria."