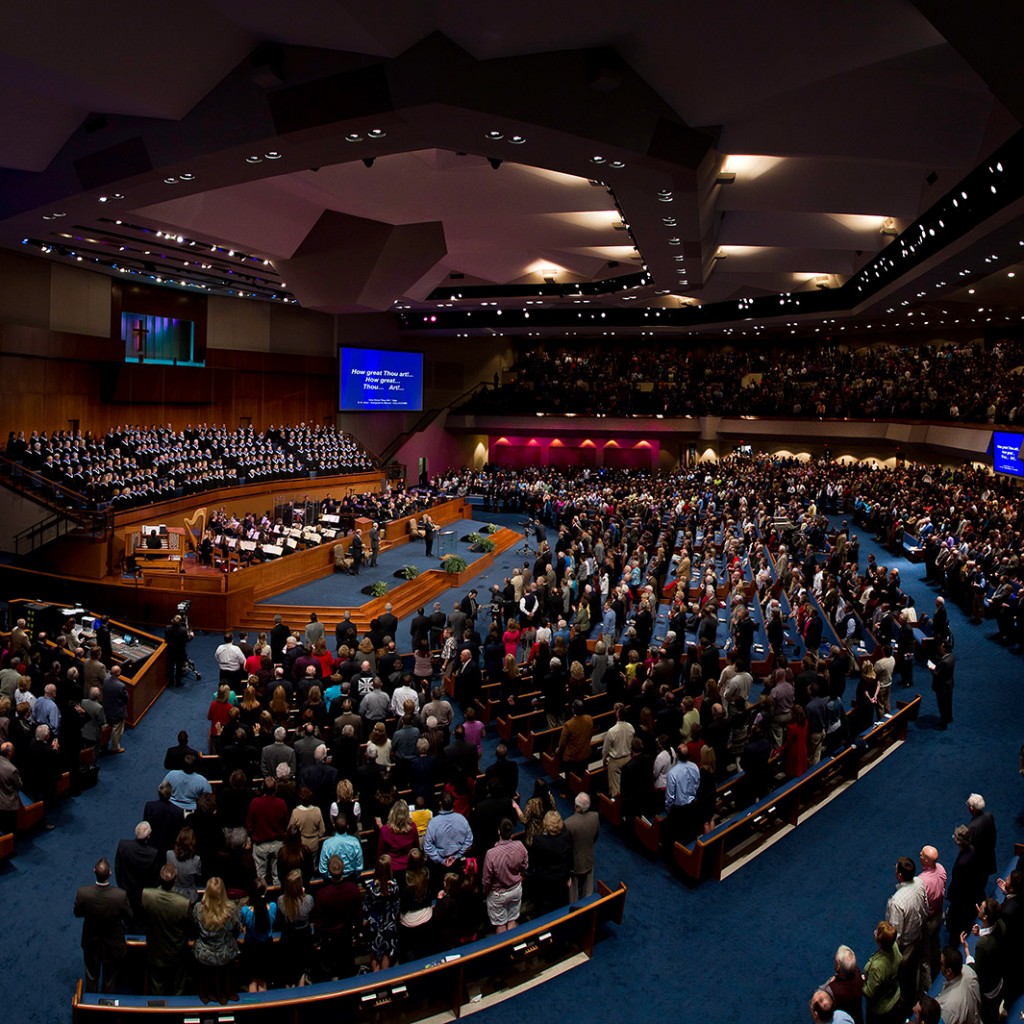 In August 2012, after two different Human Rights Ordinance expansion bills failed in Jacksonville's City Council, the No votes got a victory lap at First Baptist Church.
"These are the council members that stood in the gap for us and represented us with their votes," the minister said.
First Baptist Church, thus far, has avoided a public statement this time around, even as its position opposing HRO expansion could be inferred by the shuttle buses full of the faithful at the second Community Conversation on Human Rights Ordinance expansion to the LGBT community.
A Nov. 30 letter to City Council members, and to the mayor, made their position clear on "pansexuals" as well as the likely failure of a Human Rights Ordinance referendum, such as that introduced by Bill Gulliford just hours after the HRO Community Conversations wrapped last month.
"It is time to resolve the upcoming HRO expansion issue," the letter began, stipulating that "if one's religion precludes participating in an activity, or appearing to support that activity, that should be respected."
"The standard for family in the Bible begins with man and woman," the letter reads.
The letter, perhaps judiciously, does not proscribe the polygamous unions that abounded throughout the Old Testament.
Moving on, the letter observes that "too many legislative changes are being made to accommodate very small groups of people," a phrase laden with the comforting balm of euphemism.
One would presume that FBC is not objecting to certain parties having disproportionate weight in zoning discussions, for example.
Then comes a delightful leap in logic that affirms the right to "refuse you service."
"Our HRO should protect everyone from discrimination which would have to mean, there could be no legal ramifications for anyone who feels personally offended. You have the right to be who you are and I have the right to refuse service," the letter says, seemingly challenging not just HRO expansion legislation, but the entire Human Rights Ordinance itself.
Then, finally, "on the bathroom issue."
"[A]ll pansexuals should have the right to use the handicapped or family bathroom for their safety and security," while the "entire population should not have to accommodate this very small, self-selected group, who has chosen gender change or apparent change."
Saying that the "Judeo-Christian religions probably comprise the majority of this city's population," the letter from First Baptist says a referendum "probably would not pass" and that respect is due the values and beliefs of "those of us who have not made radical, unbiblical decisions, to marry the same sex or alter our bodies to satisfy our unholy appetites."