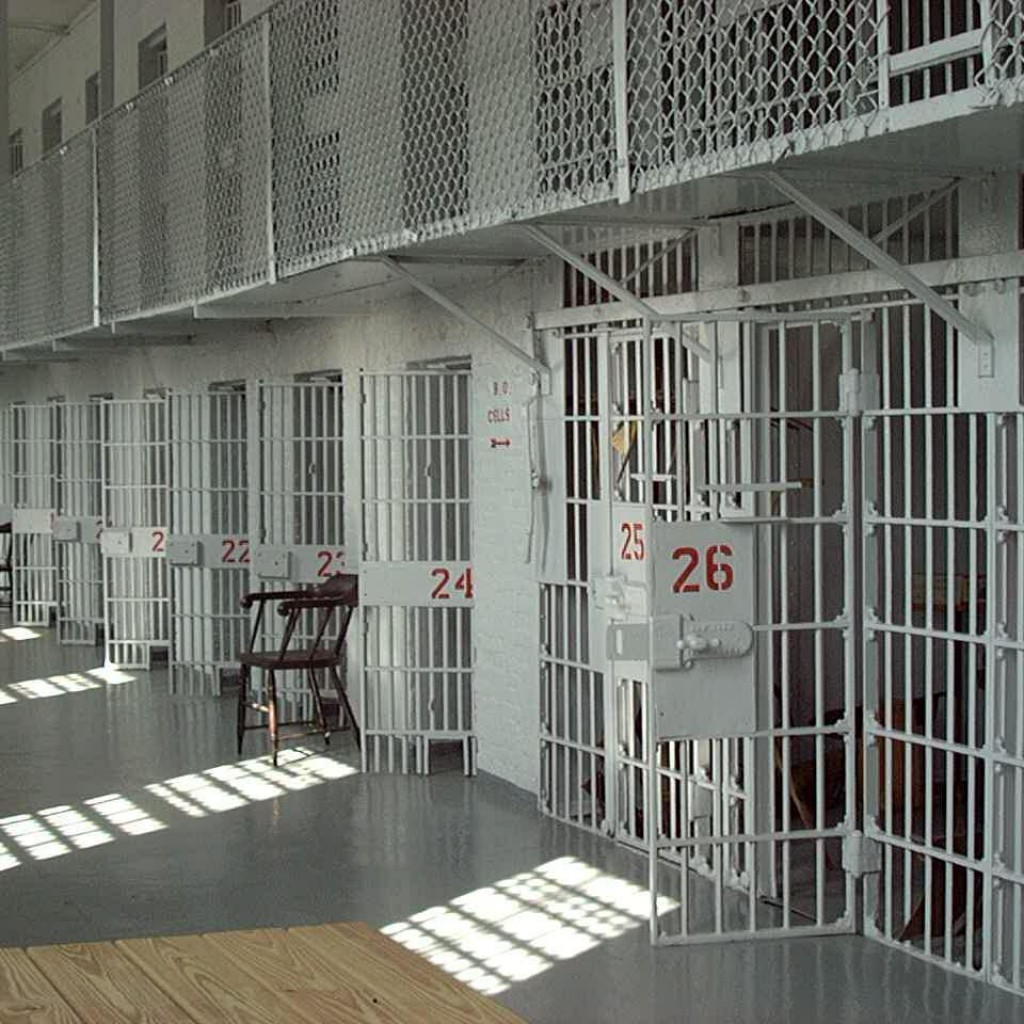 A group of whistleblowing investigators in the beleaguered Department of Corrections has lost an appeal to their challenge of being forced to sign "hush" agreements over wrongdoing they say they uncovered.
A three-judge panel of the 1st District Court of Appeal on Monday sided with a lower-court judge who had dismissed the investigators' complaint.
David Clark, Doug Glisson, Stacy Harris, Aubrey Land, James Padgett and John Ulm work in the department's Inspector General office, according to the opinion.
According to the Miami Herald last month, the investigators "alleged that the agency's chief inspector general, Jeff Beasley, routinely covered up suspicious inmate deaths, inappropriate use of force and other questionable activities within the state's prison agency."
Some "were relocated and subjected to what (their attorneys) say is a hostile work environment," the Herald reported. "All of them were investigated themselves, or had inactive internal investigations reactivated."
In court, they contended "they were improperly required by the Department to sign two separate confidentiality agreements or face discipline that could include the termination of their employment," said the three-page opinion by Judges Simone Marstiller, T. Kent Wetherell II and James R. Wolf.
Their ruling, however, notes that their "initial brief never addresses the trial court's rulings regarding the lack of a justiciable controversy or standing."
A "justiciable controversy" means a matter "suitable for courts to hear and decide." Standing determines who can pursue a lawsuit in court.
Their attorneys, Steven R. Andrews and Ryan J. Andrews of Tallahassee, were out of the office this week and unavailable for comment, an assistant said.