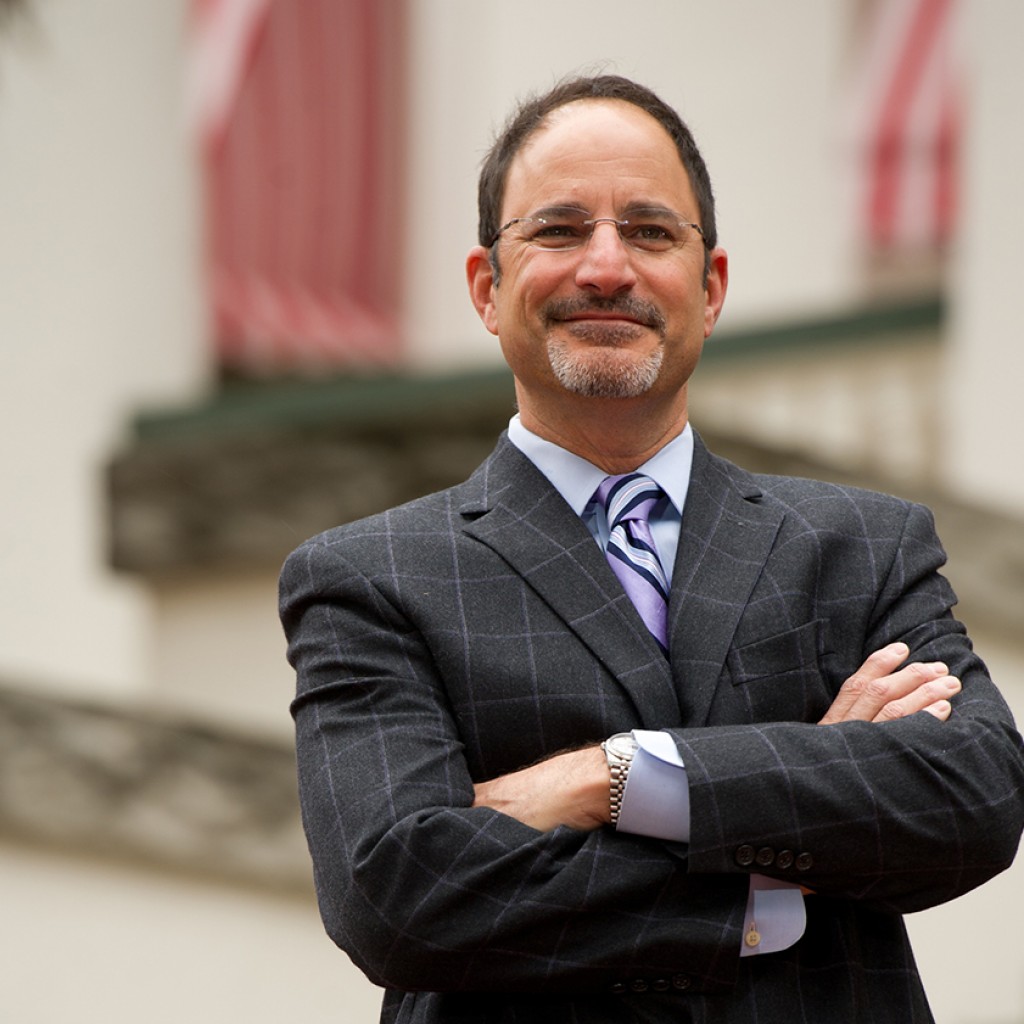 David Bauerlein, in The Florida Times-Union, broke the story of Jacksonville's lobbyists to represent the city in Tallahassee.
An internal email from Chief Administrative Officer Sam Mousa delineates how Jacksonville's strategy will unfold with Marty Fiorentino as the point man.
"The mayor has decided to have Marty Fiorentino of the Fiorentino Group to become the lead in managing and coordinating our state legislative actions with Southern Strategy and Ballard. Marty needs to ensure that all are on the same page and that all our legislative desires and actions are properly assigned, managed and coordinated with all parties," Mousa said.
Expected from Fiorentino before the start of the session is "a written action plan defining roles and responsibilities of all lobbyists, as well as a 'plan of attack' for pursuing all legislative actions.
As well, "The Fiorentino Group shall also be responsible for the provision of a weekly status report … that includes … activities from the previous week's actions, including legislative and executive personnel contact and results" and the ensuing "week's planned activity and proposed personnel contact or action."
Email is not the preferred means of communication for Mousa here: "The reports shall be submitted to you no later than Monday morning, and I ask that you provide a hard copy to all those copied hereon. Do not e-mail the reports and do not respond to this e-mail."
The underlining is in the original document.