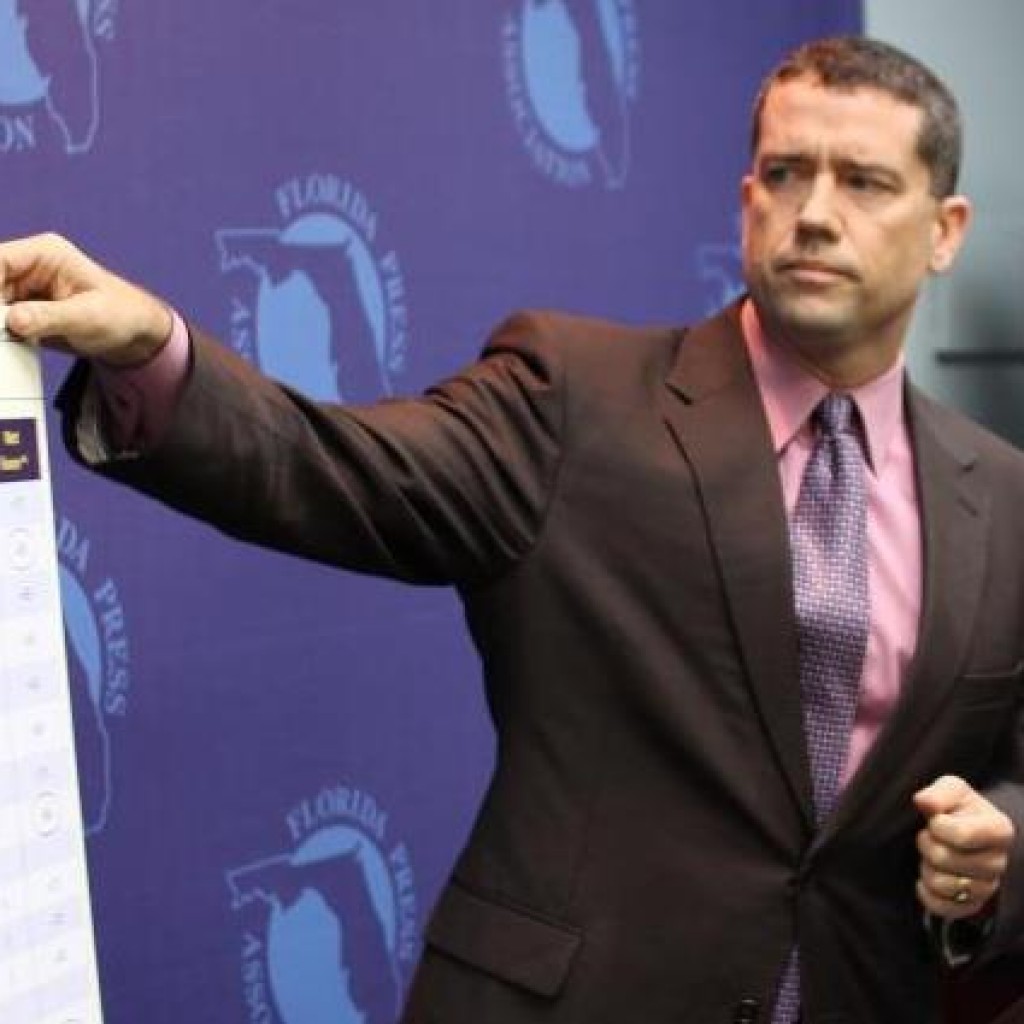 David Beattie, known in Northeast Florida for his work as a senior adviser for the campaigns of former Jacksonville Mayor Alvin Brown, said Monday his Hamilton Campaigns firm will merge with EMC Research.
"Both firms have a history of conducting quality opinion research and providing a level of service to clients that is truly an added value," said Beattie, president of Hamilton Campaigns since 2000 and now a senior principal at EMC Research. "Our firm now has diverse national experience combined with local knowledge in some of the largest states in the country which is a benefit to all our clients."
Hamilton Campaigns, founded in 1964 in Orlando, has concentrated on political and corporate research in Florida, with a panoply of clients ranging from Reubin Askew to the Orlando Magic.
Beattie told the Tampa Bay Times that the merger allows him "to focus more on Florida, since there is already so much going on in other states."
In addition to electoral polling, EMC delves into "game theory" and "casino and game-show analysis," the latter of which undoubtedly has some application to the GOP presidential sweepstakes.