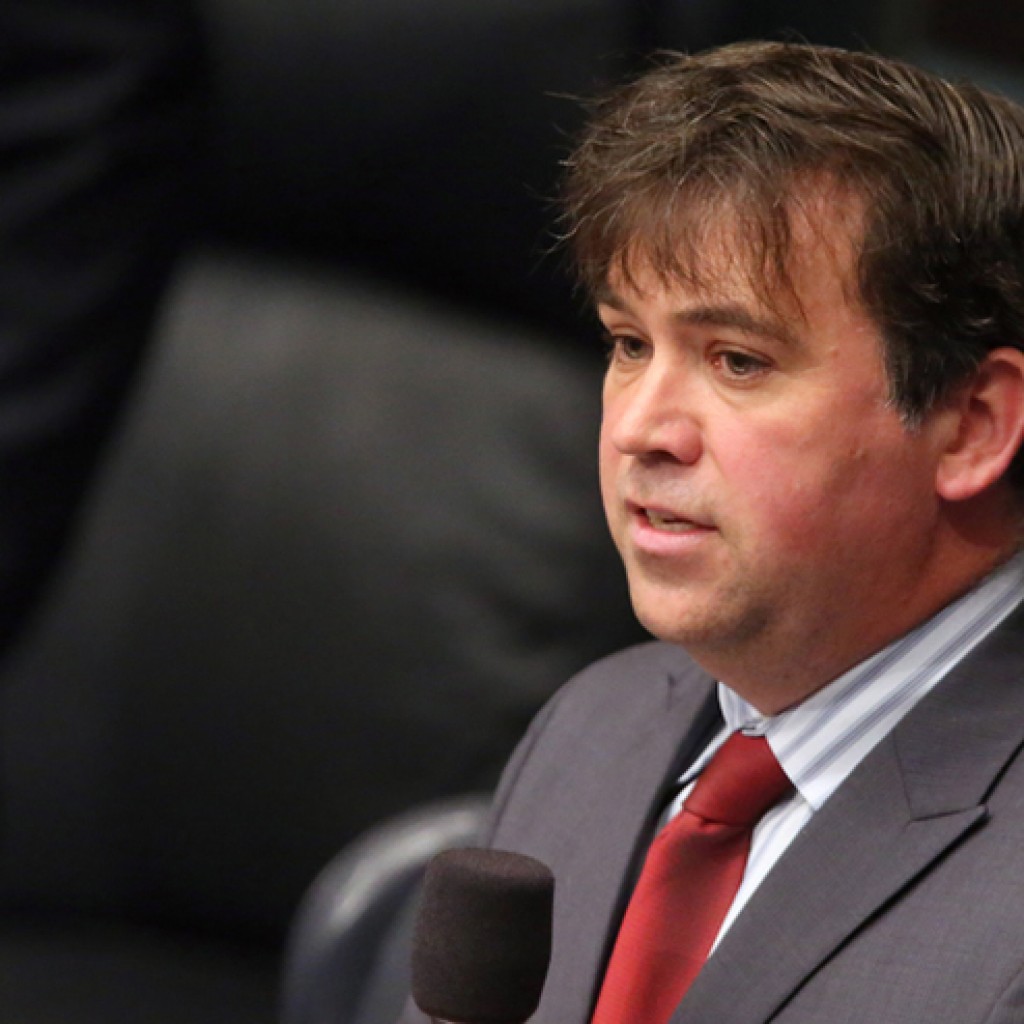 As the sun sets on the Florida Senate's magical day of random numbering, one of the clearest winners after the court-mandated district lottery is Sen. Wilton Simpson. When his home district from the CPS4a changed from a placeholder number 11 to Florida Senate District 10, the even numeral ensured the two extra years that could carry Simpson into the Senate Presidency. (As long as Republicans hold their majority until 2021.)
Also drawn into the new SD 10 were state Rep. Jimmie Smith – who had declared himself a possible Senate candidate – and Simpson's Senate colleague John Legg. Legg and Smith had both told insiders that a run against Simpson was not something they would pursue should the Trilby farmer get what he needed to run for presiding officer. Just days ago Legg said as much publicly, telling the Tampa Bay Times "it is more important to have a Senate President from our area than my own political future."
Then Tuesday, in a move that has political fortunetellers across the state scratching their heads, Legg flip-flopped, telling POLITICO Florida that he would "aggressively" run in the new district. Part of his thinking seems to be his belief that Simpson should run somewhere else.
So if you're keeping score, Legg – the incumbent with less fundraising ability and no chance to deliver a presiding officer run to his home district – believes he should dictate who gets to run and where. That seems odd.
Shortly after Legg's about-face, in social media posts directed to the press, Smith declared he was stepping out of a Senate race and threw his endorsement behind Simpson. Sources are saying this is likely the first of important endorsements from Citrus, Hernando, and Pasco counties that will demonstrate a strong base of support from communities that welcome Simpson and his potential pathway to leadership.
Stay tuned.