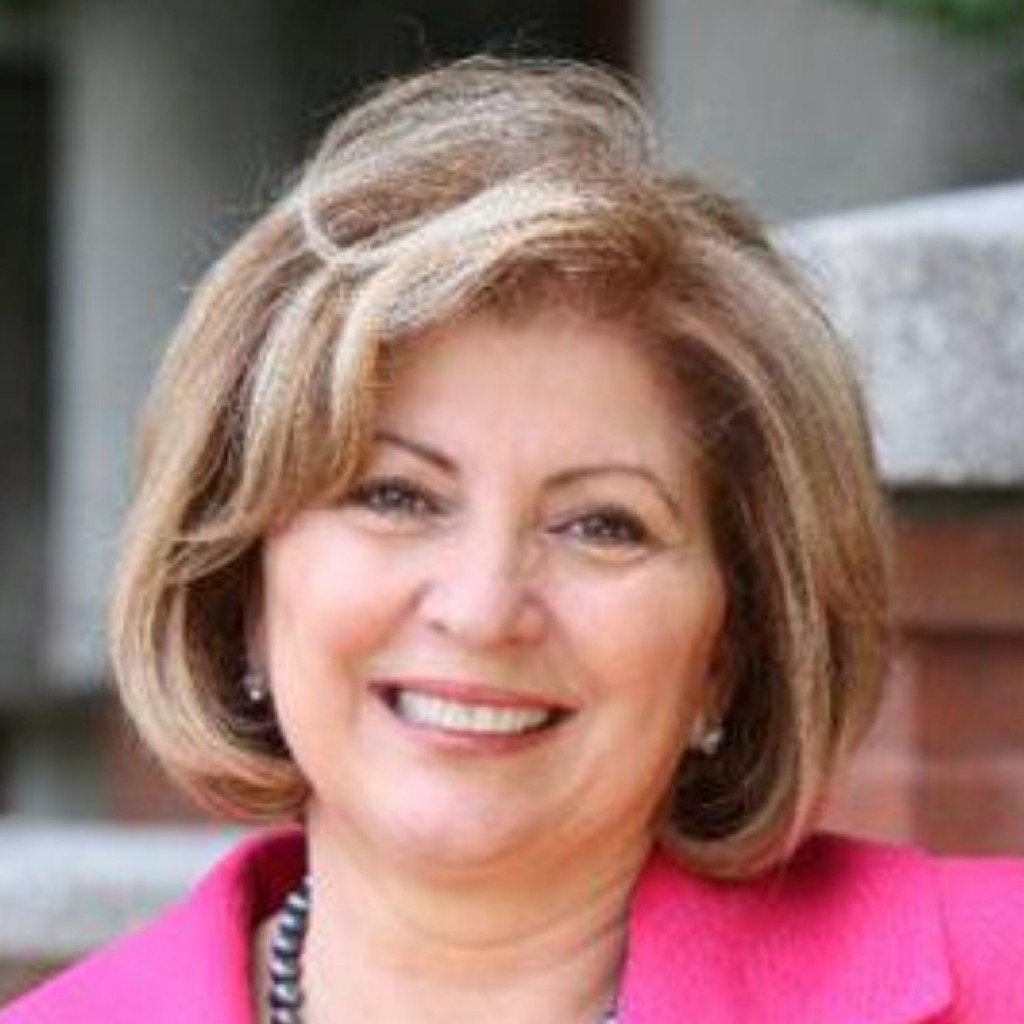 Tampa House Democrat Janet Cruz is emotionally torn.
The HD 62 Representative has worked hard over the past year in working to fundraise and recruit candidates to run for the state House in 2016, all part of her job duties as she is scheduled to become the incoming House Minority Leader in 2017.
It's a plum assignment for a member of the minority party, but due to the redistricting of all 40 Senate seats in the past week, a fresh new Senate district has just been created that a strong Democrat could win — and seemingly everyone in the party now wants her to run for that seat.
"If there ever was a time for a Democrat to win that seat it would be now," Cruz said Wednesday morning. "I suspect that with Hillary (Clinton) at the top of the ticket, her get out the vote effort will make the difference."
But Cruz isn't sure if that's what she wants to do — even though she's getting pressure from Democrats not just around Florida, but around the country, telling her it's her duty to run for the Senate seat and get another Democrat elected into the legislature's upper chamber in Tallahassee.
Tampa Republican state House member Dana Young has already declared her candidacy, and she will be formidable. As reported by FloridaPolitics.com's Peter Schorsch, currently has over $600,000 in cash-on-hand combining her campaign and political committee fundraising totals.
Cruz says that doesn't intimidate her.
"I hear lots of comments about other people … and their fundraising skills but you know, we're Democrats. We've never been afraid of anybody's money or afraid of what people have in the bank."
The Senate District 18 seat encompasses Western Hillsborough County, extending from MacDill Air Force Base north to Pasco County.
Young, who currently serves as House Majority Leader, says that while she's all in for the race, her immediate priority is on the upcoming legislative session that begins next week.
"Here's how I look at it," she says. "If an elected official does a good job at representing her constituents, then all the political issues we'll take care of themselves."
Young says that while it's premature to begin laying out what she'll campaign on for the Senate, she says her goal would be to continue the issues she's worked on in the House: tax relief for citizens, reasonable regulations on businesses and budgetary issues that are beneficial to the Tampa Bay area.
Cruz says she doesn't have a timetable on her decision, but knows she'll have to decide relatively soon.