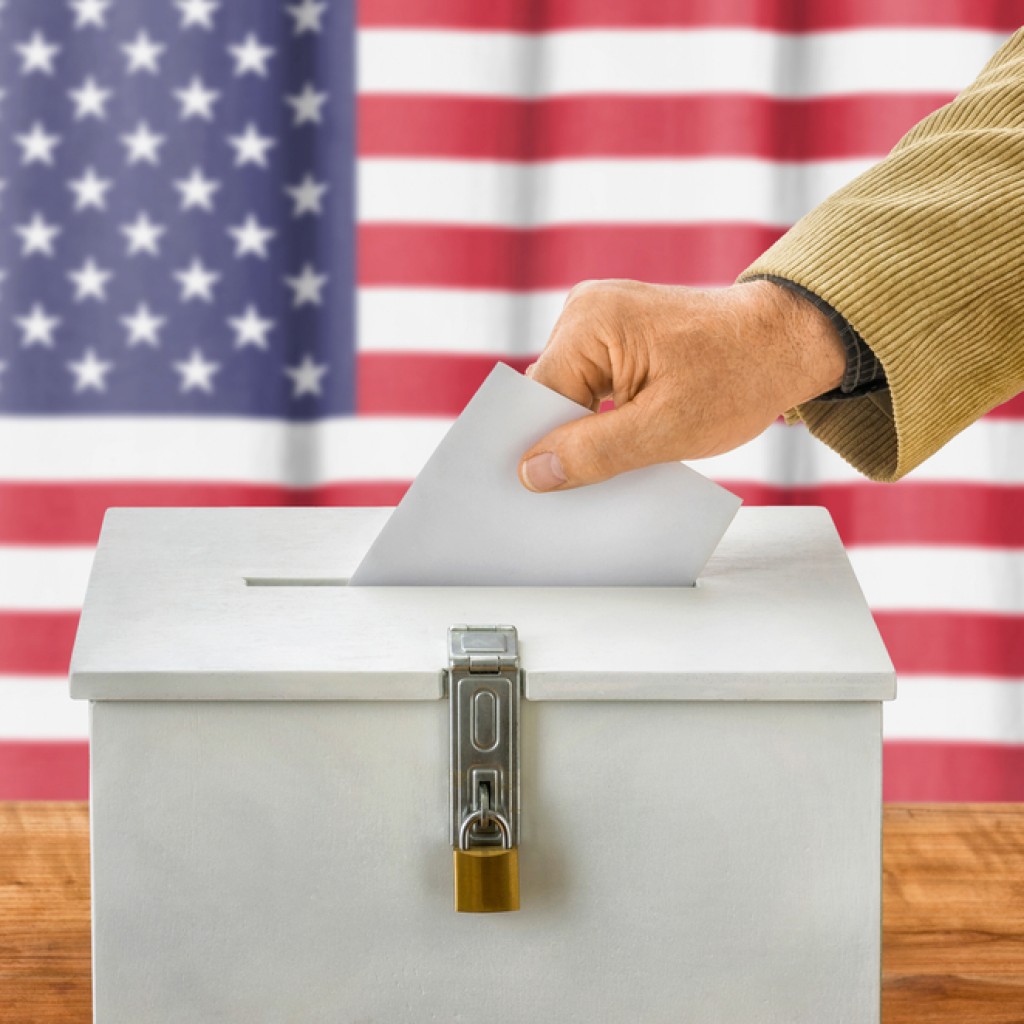 Some Florida voters could be casting their ballots around the same time as voters in early voting states.
Thousands of vote-by-mail, or absentee, ballots are expected to be sent out in advance of Florida's presidential preference primary. According to the Florida Division of Elections, the first wave of mail ballots will by sent to military and overseas voters by Jan. 30; the Iowa caucuses are Feb. 1.
The second wave of ballots goes out on Feb. 9, the same day as the New Hampshire primary.
Elections officials said most people who requested a ballot in the mail will receive it by Feb. 14, six days before South Carolina's Republican presidential preference primary.
Elections experts said they expect about half of the Florida votes cast in the presidential primary will be cast early, either by mail or during the early voting period in early March.
"The trend toward voting by mail continues to increase every election," said Melissa Blazier, the chief deputy supervisor of elections for the Collier County Supervisor of Elections. "It's more convenient for voters."
Vote by mail ballots are appealing, in part, because they give voters time to mull over their options, something that could prove helpful for Floridians this election cycle.
The ballot for the presidential primary was finalized weeks ago, but since then several Republican hopefuls have already bowed out. And it's likely the field will get smaller as the March 15 primary gets closer.
"We're letting voters know … not all (of the candidates) have active campaigns," said Mike Ertel, the Seminole County supervisor of elections, whose office doing outreach to remind voters know they can't change their votes if their top candidate drops out.
Outreach will be key, especially since Florida is a closed primary state. While interest in the presidential primary is high, only those voters registered as a Republican or a Democrat can vote in their respective party's primary.
"The No. 1 thing citizens should be aware of is that presidential preference primary is closed, unlike the general," said Ion Sancho, Leon County's supervisor of elections. "If you're registered with no party affiliation you cannot vote. Period. It's a partisan race on the Republican side and a partisan race on the Democratic side."
There are more than 3 million voters registered with either no party affiliation or with a minor party. Florida law allows voters to change their party affiliation up to 29 days before the primary, or until Feb. 16.
While some Floridians will be voting around the same time as voters in early voting states, presidential hopefuls haven't spent much time in Florida. And campaign watchers said candidates won't likely focus on the Sunshine State until late February.
"Your goal is to emerge from those early states still in the race," said Steve Schale, a Democratic consultant.  "I suspect we're not going to see a lot of these guys … until at least South Carolina."